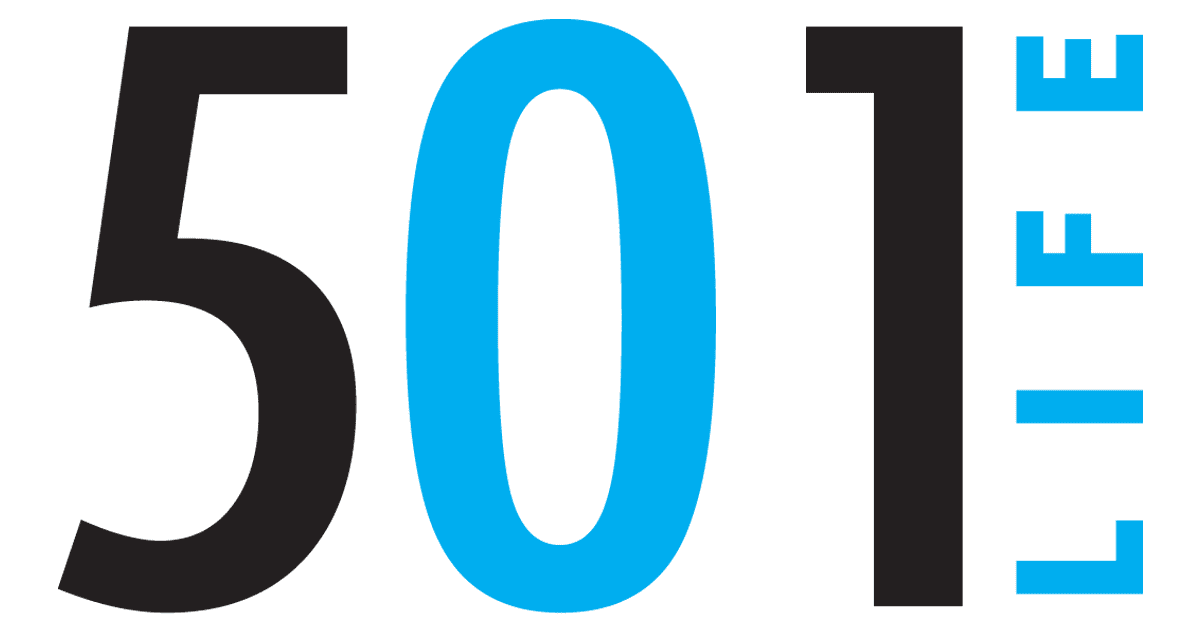 29 Aug 2015

Bringing forth food from the Earth

by Vivian Lawson Hogue

There are different reasons why some people remember when Faulkner County's economic base was agriculture. Those reasons depend on whether agriculture was someone's livelihood through the 1980s, if it was the provision of vegetables at the curb markets or if one is trying to remember the locations of farms many years later!

By the 1890s, crops of cotton, corn and wheat were plentiful in the county, and grist and flour mills for processing them were available. Some areas of the county produced peaches, strawberries, potatoes and grapes. The 1927 flooding of the Arkansas River, the 1929 Great Depression and the 1930 drought would shift some land usage to cattle and dairy farms.


Those of us who remember local crop and animal farms, especially from the 1940s through the 1960s, find it hard to pinpoint their locations now. Just as it is difficult to remember exactly where certain houses used to be in Downtown Conway during that period, the fields and farmlands near town are in our brains, but covered up by concrete, brick and crape myrtles.


Oak Street east of Harkrider was once the site of a house fronted by acres of yellow jonquils in the spring. Residents traveled through our only city traffic light to see them. Restaurants and mixed businesses with screaming signage now overlook the pot-holed highway. Farther east were additional older homes and farms.


Subdivisions currently reside on what were dairy businesses and cattle and pig farms. In the fields to the west, mustard-yellow Coreopsis blooms swayed on their stilted stems and shaded the katydids. This western end of the city limits is now vastly extended and contains businesses, medical clinics, parking lots and current and future school properties. Only a few homes remain, one of which earlier had acreage for horses. The newly-homeless crows, sparrows, raccoons, possums and sometimes deer have been driven into Old Conway by the removal of their normal environment. They demolish garden produce and destroy songbird nests, eggs and nestlings.


To the south edge of town on Robins Street was, until recently, the county fairgrounds. Only blocks away from where I still live, I could discern the smells of horses, goats, cattle, chickens, pigs and cotton candy. The first five were indicators of our county's successes with its agricultural efforts. The cotton candy was to produce sticky fingers and toothy grins surrounded in pink goo.

Fairgoers toured the tents holding displays of hand-made fabric arts, canning, woodworking, flowers, garden produce and art. After my mother passed away, I discovered dozens of blue ribbons and some red. Mostly faded by then, I could personally vouch that they were well-deserved for every green bean in her Mason jars and every knot, stitch, knit and purl her nimble fingers could twist and twirl.


The northern Conway boundary location was what is now Fleming Street. While the beautiful ridge beyond prevented much farming, its base was still the hub for traveling, motor courts, restaurants featuring home cooking and a few small businesses.


The woods and pastures and farms may be gone but still come up in discussions of recollections. It was then that one could hear a child's laughter from a great distance or a dog of sundry heritage barking perhaps a mile away. Killdeer and Redwing Blackbirds are no longer seen, and recent publications report the decline of Bob-Whites and Whippoorwills due to excess population growth and "progress."


Many of our current locals are unfamiliar with the atmosphere and importance of our town and county before 1975. Most residents had agrarian backgrounds — even many college professors. Longstanding Faulkner County people were meshed by family relationships, churches, schools and business needs.


Many former pastures no longer exist, having come to the end of the generations, but county farmers still strive to meet challenges as well as enjoy their careers. Through them we are reminded of our beginnings. As younger ones try to remember where an Oak Street pizza restaurant was, we smile a bit because we know what was there even before! Well, maybe not exactly.
---
A native of Conway, Vivian Lawson Hogue graduated from the University of Central Arkansas with a degree in art education. A retired teacher, she worked in the Conway School District for 23 years. She is editor of the Faulkner County Historical Society's semi-annual publication, "Faulkner Facts and Fiddlings." She can be reached at [email protected].