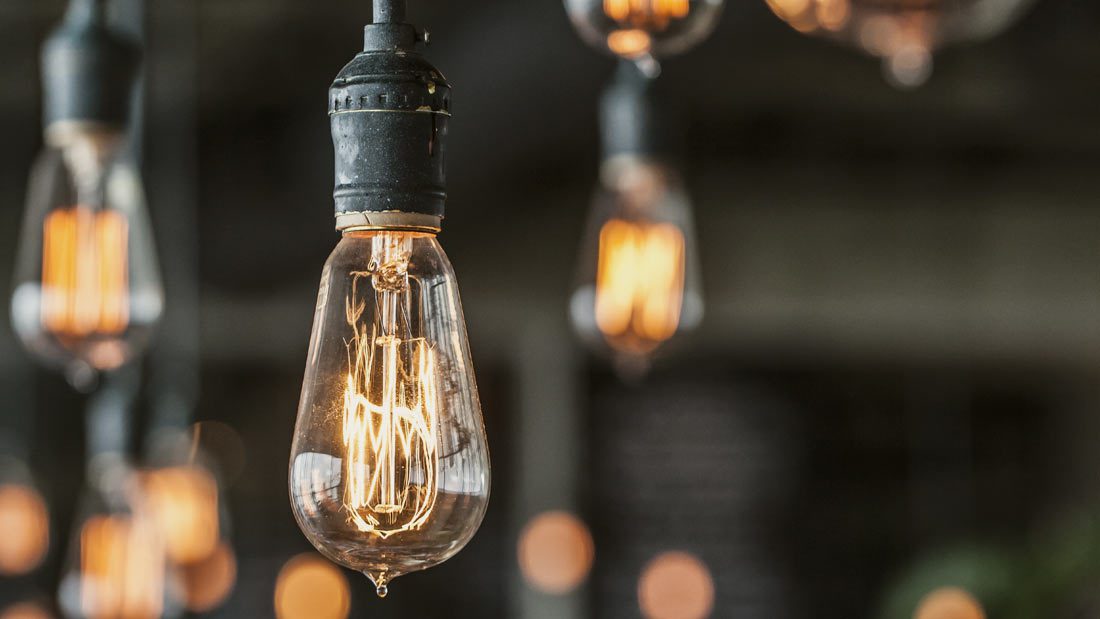 18 Jan 2017

Bright future ahead for Bulldogs' Beck

by Mark Oliver


St. Joseph senior center David Beck has played sports for the majority of his life. Through the years, playing the games he loves has helped the senior develop a clear vision for his future — a career in coaching.


"Being on teams all my life, I've seen how hard my coaches work, and I just love being around a team," Beck said. "Teaching people a new hobby is very interesting and rewarding. I think that it would be a fun career for me."


As he builds toward his future, Beck gains inspiration from the coaching staff at St. Joseph.


"Each day, Coach Bruich comes into practice and tells us not to lose our focus," Beck said. "He's always helping us keep our intensity up and helping us prepare for games and showing us how to achieve our goals. That's the kind of coach I'd like to be one day."


Beck was selected to this year's 501 Basketball Team — 34 players representing the best the 501 has to offer both on and off the court. The junior was nominated by his head coach, Brent Bruich. The team is sponsored by First Service Bank and First Security Bank.


"David was our leading scorer and rebounder last year," Bruich wrote in his nomination. "Some of his best qualities on and off the court are his leadership, athleticism and his genuine care and friendship with his teammates. He is a great kid."


When it comes to the conference picture, St. Joseph (8-8, 4-5 4-2A East) is on the outside looking in. According to Beck, however, the Bulldogs' best games are still to come this season.


"It's been a roller coaster kind of year for us," Beck said. "Over our last few games, we've been putting together good games and playing better as a team. We've currently won two in a row and are feeling positive about where we are as a team."


This week, the Bulldogs look forward to the heart of their conference schedule, which features an important matchup with a crosstown rival.


"Conway Christian is always a big rivalry game," Beck said. "We beat them earlier in the year, but it wasn't easy. We have to stay focused on playing to the best of our ability and not turn the ball over. Execution will be key."


Over the years, Beck's resolve has been tested through adversity on and off the court.


"I've had my share of injuries throughout my career," Beck said. "As a freshman, I tore my labrum during baseball season. As a sophomore, I injured my Achilles tendon, which kept me out of action for a month. It was also that year that I lost my cousin, Anthony 'JoeBear' Batchelor. His passing gave me a renewed reason for playing the game. Every time I step on the court, I'm playing for him."


Beck's personal challenges have helped mold the senior into a reliable leader on the court.


"I try to set an example on the court by playing my heart out," Beck said. "When others see that, it motivates them even more to play smart, hard basketball. On the court, when someone makes a mistake, I try to calm them down and encourage them to keep trying. That helps them play harder and better."


Off the court, Beck plays pitcher and first base for St. Joseph baseball, where he earned all-state honors last year. In his community, the senior gives back through the Angel Tree Project, Bethlehem House and Joe Bear Apparel — a foundation created in memory of his cousin. After high school, Beck plans to play baseball at the University of the Ozarks in Clarksville while pursuing his dream of coaching.


"I want people to know that during my high school career I had the best time of my life," Beck said. "Sports enhanced that to the fullest. Over the years, I learned that it's not always about winning. It's about having fun and spending time with your teammates."


St. Joseph plays at Conway Christian on Friday, Jan. 20.