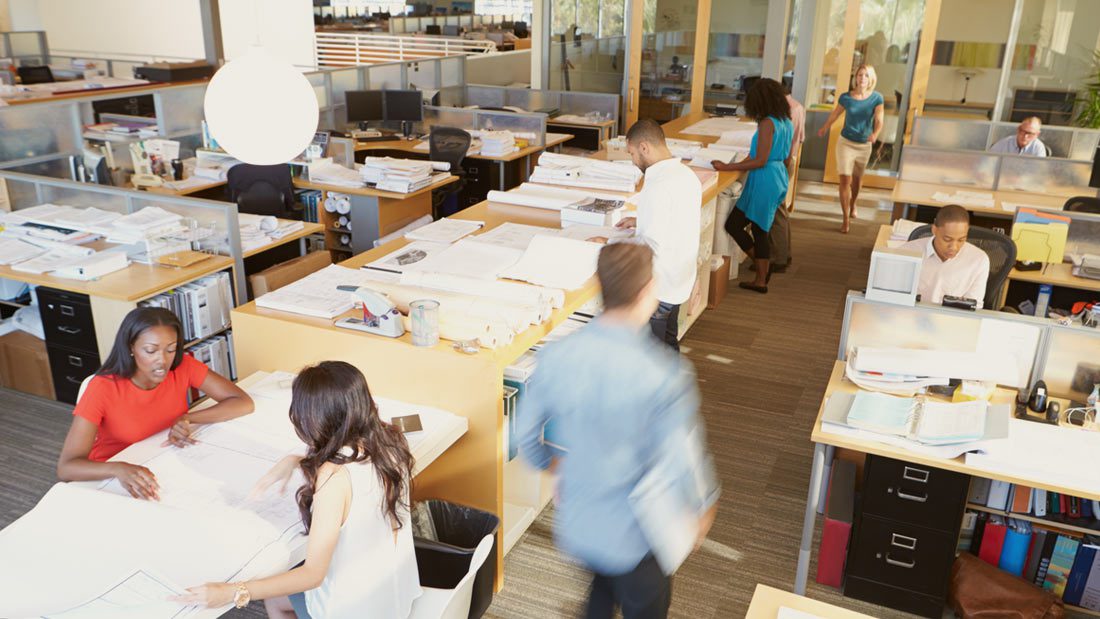 18 Jan 2017

Briggler focused on senior leadership

by Levi Gilbert


As Amber Briggler's senior season moves closer to its conclusion, the point guard is reflective on the more important things in life. Her best memories on the court go far beyond the wins column.


"Last year, I got to play with my cousin, a cancer survivor," Briggler said. "She got to play a few minutes as a senior for the first time since her sixth diagnosis in sixth grade, and she scored a few 3-pointers!"


Briggler was selected to this year's 501 Basketball Team — 34 players representing the best the 501 has to offer both on and off the court. The team is sponsored by First Security Bank and First Service Bank. Briggler was nominated by her head coach, Jessie Ross.


"Amber is our team leader," Ross wrote in her nomination. "She controls the tempo, and she is always there to pick her teammates up when they are down."


Amber grew up around basketball. She started playing when she was 6 years old, following in the footsteps of her father, who played college basketball.


"He started teaching me as soon as I was able to hold a ball," Briggler said.


As of press time, the St. Joseph Bulldogs are 8-9 and fighting for regional playoff seeding.


"Our team goals are to become close as a team with chemistry that'll continue after the season," Briggler said. "We want to have fun, but get work done, and make it further in tournaments than we did last year."


As a senior, Briggler is hyper aware of the responsibilities that come with being an upperclassmen.


"This season I've focused on growing as an individual, becoming a better teammate, always trying to be better than I was the game before and focusing on my responsibilities as a senior leader," Briggler said.


Amber knows that she is a student first and an athlete second. She takes that responsibility personally, and strives to encourage her teammates to do the same.


"I've had countless nights when I stay up super late to finish homework or work on the bus on the way home from away games in order to keep good grades," Briggler said.


"She's a great student," Ross said. "She is constantly doing everything she can in the classroom, whether it's tutoring at after school care or one-on-one help."


At St. Joseph High School, Briggler is a member of Eye Club, Interact and National Honor Society. After graduation in May, Briggler plans to attend the University of Central Arkansas and pursue a degree as a nuclear medicine technologist.


Briggler and the St. Joseph Bulldogs take on cross-town rival Conway Christian at 6 p.m. Friday.