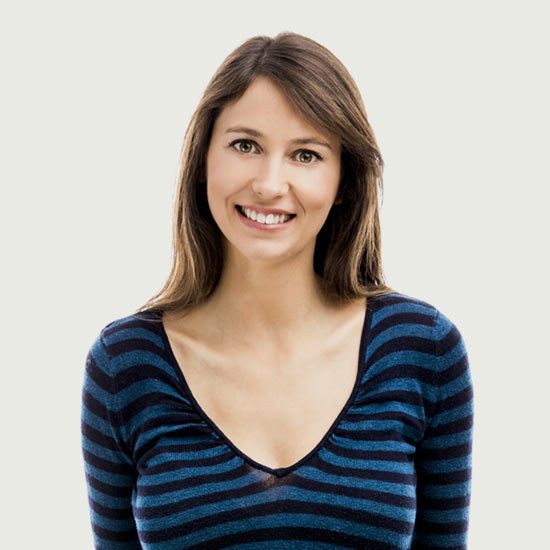 06 Feb

Branscum, Boyer to be honored

Treva Branscum will be recognized as the Citizen of the Year at the 2017 Greenbrier Chamber of Commerce Awards Banquet on Friday, March 3, at the Greenbrier Junior High Cafetorium.


Jerry Boyer will receive the Volunteer of the Year Award and Miles Johnson has been named Student of the Year.


"Both Treva and Jerry are a staple at community events and always there to lend a helping hand. I've worked with both of them many times and can't think of better people to receive this year's Citizen and Volunteer of the Year," said board president Audreya Cole Brown. "The banquet is such a great opportunity to bring Chamber members, honorees and others together to celebrate the great things Greenbrier has accomplished."


Winners of the chamber's business awards:


New Business of the Year – Laddie Daddy's


Small Business of the Year – Wright Welding


Not for Profit of the Year – Faulkner County Senior Center of Greenbrier


Business of the Year – Baptist Health Physical Therapy


Doors open at 5:30 p.m. The event will include a silent auction.


Tickets are $40 per person and may be purchased by contacting the Chamber at 501.679.4009.


Information about the individual award winners from their nominations:


Treva Branscum


Treva's commitment to Greenbrier expands over three decades. She is a regular fixture at events promoting both business and community activities. Treva has a heart for Greenbrier benefitting its citizens both short- and long-term. Her leadership and compassion for others serve as a stepping stone for community improvement.


Jerry Boyer


Jerry serves as a volunteer in a number of organizations, including Bethlehem House, Deliver Hope, the Conway Noon Lions Club, Faulkner County Health Initiative and Renewal Ranch. Most recently, Jerry was elected to serve on the Faulkner County Quorum Court. His reputation for "getting things done" not only benefits those in the Greenbrier and Wooster communities, but also the entire county.


Miles Johnson

Miles is currently taking AP English 12, AP Biology, AP Physics II, Spanish II, AP Calculus BC and Advanced Anatomy/Physiology. He is a member of the soccer team and also participates in Mathletes, Quiz Bowl, Association of Christian Students and Beta Club. Miles regularly tutors others in math and science. He also helps coach soccer for kids ages 9 and younger. Miles maintains a GPA of 4.33, ranking No. 1 in his class of 257. He will receive an associate of arts degree along with his high school diploma in May. Miles is an all-around great person who wants to serve others above all else.