12 Jan

Boyett named to lead United Way

The United Way of Central Arkansas has named Jennifer Boyett as its executive director. 

Boyett, who serves Henderson State University as vice president for University Advancement and executive director of the HSU Foundation, will join the United Way on Monday, Feb. 3. 

"We are excited to have Jennifer join and lead the United Way of Central Arkansas. She has demonstrated the ability to grow and advance organizations through her professional career, and the board is excited to see her impact on the community," said board president Osmar A. Garcia. 

Boyett, a Conway native, graduated from Conway High School in 1997 and the University of Central Arkansas in 2001. She earned a master's degree from the University of Arkansas at Little Rock in 2003.

Boyett has more than 18 years of communications, marketing and fundraising experience, having served 12 years in university advancement at UCA followed by six years leading university advancement at Henderson State.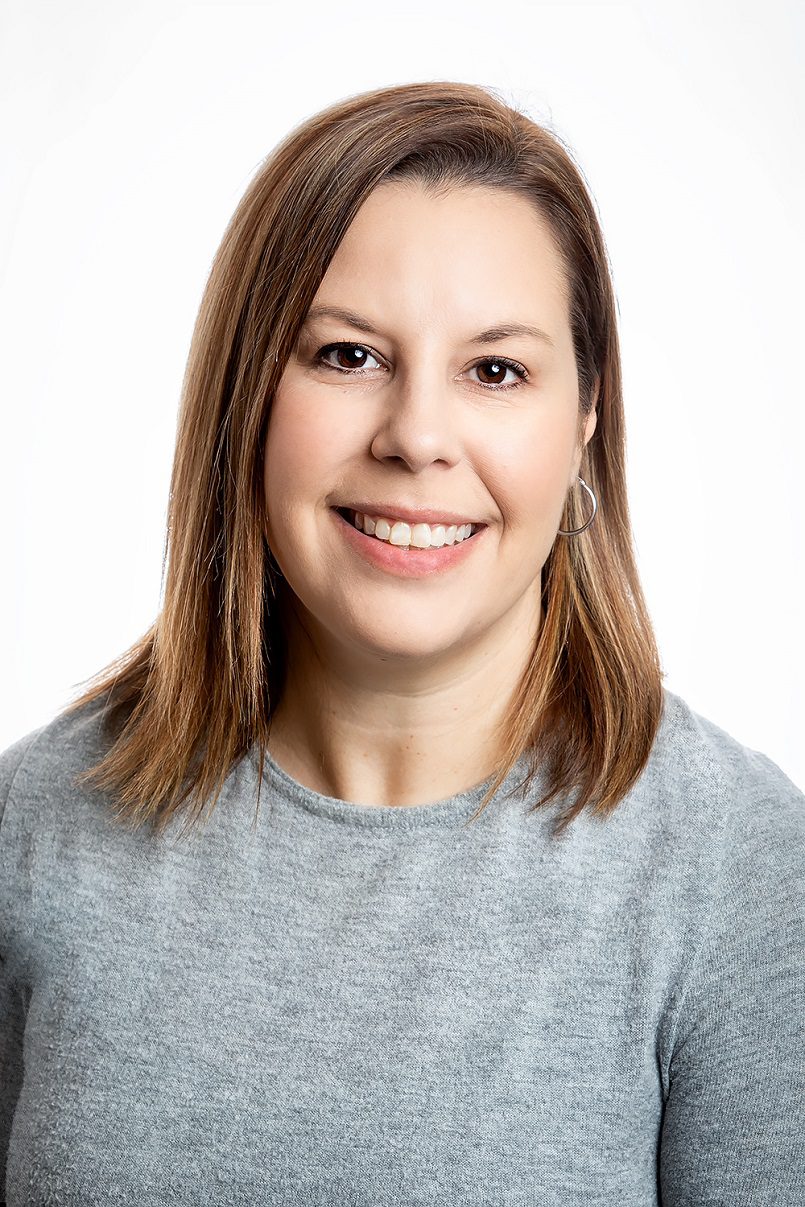 At HSU, she has consistently increased fundraising totals to a two-decade high of more than $2.2 million at the end of FY19. 
"My heart is in working with nonprofit organizations that help make communities stronger, so I am beyond thrilled to return to my hometown and work with the United Way of Central Arkansas," Boyett said. "I look forward to visiting with community leaders about the important mission of the United Way and how we can partner together to make Faulkner, Conway, Perry and Van Buren counties even stronger." 
The United Way of Central Arkansas is a local nonprofit organization that provides direct services through Charity Tracker, VITA Free Tax Prep, Financial Opportunity Center and the Imagination Library as well as financial resources to 18 local nonprofit agency partners with a focus on serving community needs in the areas of education, income and health.