13 Jan

Booker leads through adversity

by Mark Oliver

After tearing his ACL prior to the start of his senior season, Mt. Vernon-Enola Warhawks senior guard Wesley Booker was forced to find a new way to lead his team this season.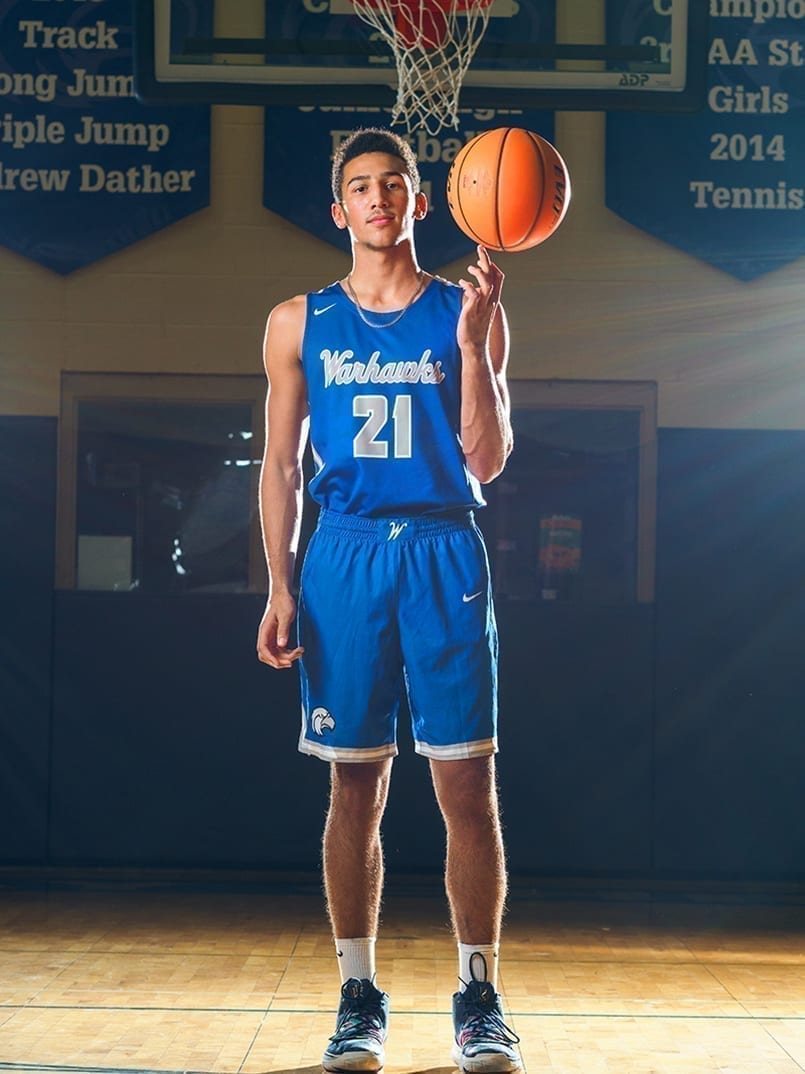 "I was really looking forward to my senior year because I love entertaining people that love watching basketball," Booker said. "Since I've torn my ACL, my main goal is just to get back to the athleticism I was at before. I am still trusting in God, and I know that He will have me back out on that court better than ever."
Averaging 18 points and 11 rebounds last season, Booker's injury is certainly a tough loss for last year's state semifinalists. Despite the adversity, however, Booker says that the Warhawks' goals remain unchanged.
"Our team goal is to make it back to the state tournament like we have every other year and to be holding that championship trophy up at the end of the year," Booker said. "Our team is adjusting with me not being able to be out there with them, but I am confident that they have the pieces to do what all of us want to do, and that's win that last game."
Booker was selected to this year's 501 Basketball Team — 34 players representing the best the 501 has to offer both on and off the court. The team is sponsored by Conway Regional Health System and First Security Bank. The senior was nominated by his head coach, Joshua Zarlingo.
"Wes is a great kid with a very high moral compass," Zarlingo wrote in his nomination. "He is a very humble human that works his butt off to be good and enjoys helping anyone in need. He is a great role model."
With the Class 4-1A District Tournament on the horizon, the Warhawks gear up for a pivotal showdown with Wonderview this week. Not only is it a chance for Mt. Vernon-Enola to stop its current skid, but also an opportunity to gain momentum in a challenging conference.
"Wonderview is a pretty big conference game for us," Booker said. "One of the keys to winning is understanding key possessions. If we limit our turnovers, then we have a really good chance at winning this game. We're also going to have to lock down on defense and contain their guards." 
Even though he can't join his brothers on the court, Booker continues to serve as a strong encourager from the bench.
"I try to lead by example for my team," Booker said. "I'm trying to show them that it takes sacrifice and willpower for us to be great. Before my injury, I tried to stay in the gym as much as possible. I always tell them that if they really want to be as good as they can be, then they have to trust God and be willing to do whatever it takes."
Off the court, Booker is a member of Future Farmers of America and Future Business Leaders of America at Mt. Vernon-Enola High School. In his free time, the senior is an active member in his church and helps out with events in the community. The senior's abilities on the court have garnered much attention at the next level. The senior plans to study business at Lyon College in Batesville and make his hardcourt return for the Scots next season.
"Wes is a warrior on the court," Zarlingo wrote. "He runs the point for us, but will probably be a wing at the next level. He did whatever we needed from him to win. He is an elite-level scorer, is unselfish and understands what his teammates need to be successful."
Mt. Vernon-Enola plays at Wonderview at 7 p.m., Tuesday, Jan. 19.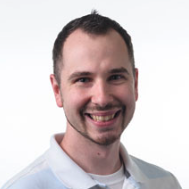 Latest posts by Mark Oliver
(see all)