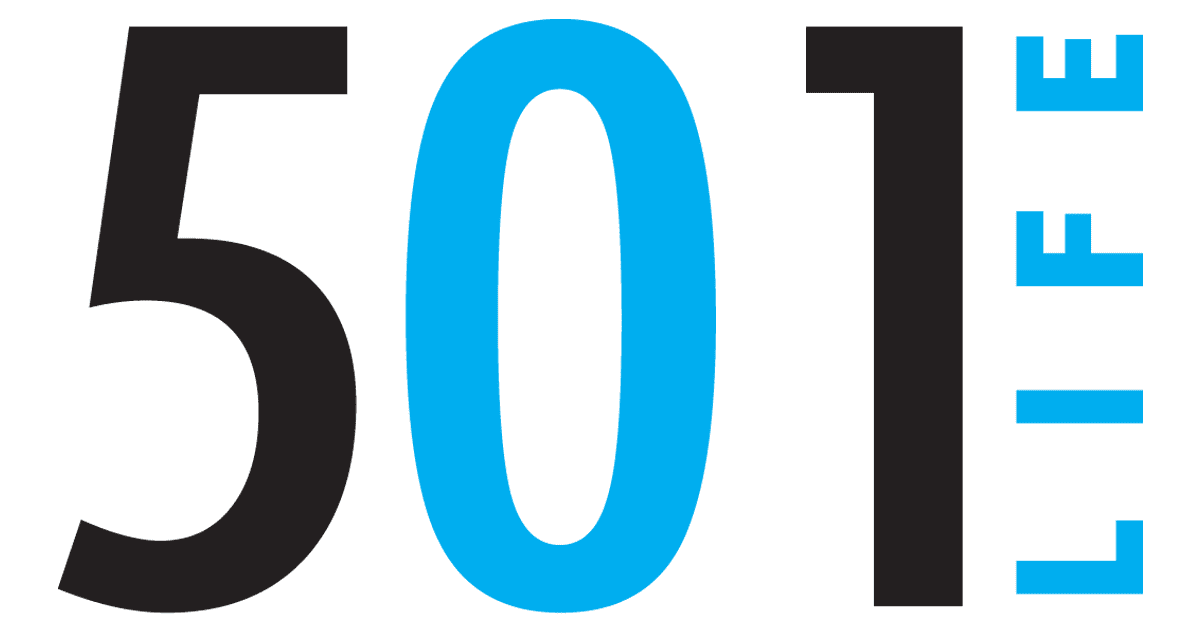 Jul 24, 2017

Bonds fulfills emergency medicine dream

by Garett White


For a man who has seen many places and fulfilled multiple roles, Steve Bonds knows there is no place like home, whether he's at his house or the workplace. Bonds serves as the emergency department director at Unity Health – White County Medical Center in Searcy. He has made a home for himself in the profession and considers it a "calling."

Bonds chose emergency medicine after completing his nursing education in the Army. He became a licensed practical nurse, and, following the Gulf War, completed schooling to become a registered nurse. "ER was always my dream, and I felt like I needed a good background knowledge to be a good ER nurse," Bonds said.


His profession began in Malvern, where he worked as an ER nurse. He later moved to Memphis to become an ER director. From Memphis, he made his way back to Arkansas in Hot Springs as a helicopter flight nurse. "That was the most exciting job there ever was," he said.


He then took over the emergency department in Sherwood, and "the call of leadership spoke to me." Bonds later became both an Intensive Care Unit and Emergency Room director in Jacksonville. Earlier this year, he settled back in his original home of Cabot, with his new role at Unity Health.


Bonds knows firsthand the intensity and demand upon himself and his team. He has managed teams of up to 235 members and currently oversees nearly 90 associates at Unity Health. His mission is to lead his team by equipping them to perform their designated duties.


"Making sure they have the tools and education they need to do the job is the most important thing to me," he said. "I'm a fixer; it's what I do. If something is broken, let's fix it. I don't want to hear why it can't be done, because there's a solution, and there's usually three solutions that haven't even been thought of."


The Emergency Department at Unity Health is certified as a Level III Trauma Center and is prepared to administer care "to the right people at the right time," Bonds explained. The department is also "one of the most prolific users of Tissue Plasminogen Activator (TPA), and we have a good recovery rate of strokes," he said. Educating both patients and the public on the signs of heart attack and stroke in order to increase awareness of these episodes is of the utmost importance to Bonds and his team.


When Bonds is not at the hospital, he enjoys his Cabot home and spending time with his wife and dog and also doing something that he's loved for nearly 10 years: playing guitar. In the past, he played golf in his free time, but after suffering tears in both Achilles tendons, Bonds had to give up the sport. "I never really got back to playing as much as I wanted," he said.

"So I picked up a guitar and started playing," and it brought about some interesting situations. He has played everywhere from live shows in Memphis to his more daily routine of beginning each day with a cup of coffee and his instrument at 4:30 a.m. From early morning until late at night, Bonds is always ready to respond to those in need and help improve the healthcare at the Emergency Department of Unity Health.