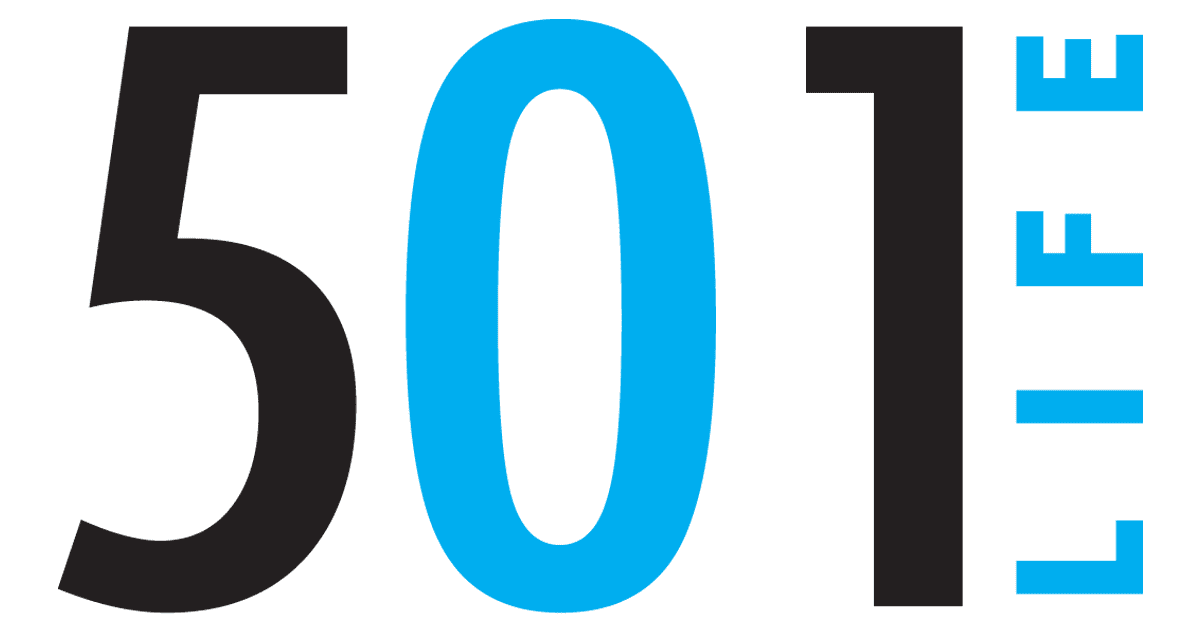 07 Aug

Bobby Chandler – Remembering an icon

by Donna Lampkin Stephens


The 501 lost a musical icon April 6 with the unexpected death of Bobby Chandler, who with his Stardusters hit No. 38 on the Billboard charts in 1957 with "I'm Serious."
But the music lived on May 19 in Little Rock when nearly 200 friends and fans gathered at the War Memorial Stadium Press Box to celebrate Chandler's life.

The group Bobby Chandler and the Stardusters was formed in 1955 at Little Rock Central. Chandler had described the group's style as "mostly doo wop" of the 1950s.

The May celebration "was absolutely wonderful," said Betty Chandler Ward, Bobby's sister who accompanied him on piano for much of their lives.
"They had all the TVs going with Bobby and the Stardusters and his career singing, and the Swing Band Reunion played for about an hour. It was just a wonderful evening."

The Swing Band Reunion includes several original members of the Little Rock Central Swing Band (including Betty Ward and her husband, John — who didn't graduate from Central but filled in for an ill saxophonist when the band played for the Miss Arkansas Pageant and met his future wife — but that's another story). The Swing Band often accompanied Chandler and other performers during their LRCHS careers.

In addition to many locals, the event drew friends from California, Florida, Texas, Missouri, Mississippi and Washington.

"Bobby was one of the most loved people I've ever known," Ward said. "They came from all over to be a part of that celebration."

The Chandlers grew up in Little Rock, the children of Horace and Valeria Ashcraft Chandler. Their older brother, Dr. Billy Chandler, is a retired ophthalmologist in Little Rock.

Chandler and the Stardusters (Bobby Blount, Truman Mitchell, Bill Glasscock and Bill Sharp) patterned themselves after The Platters. Chandler was also influenced by a variety of singers and groups from every genre — country, pop, gospel, jazz and big band, among others.

Chandler and the Stardusters made their first recording in 1957 in Memphis for O.J. Records. Besides "I'm Serious," their recordings included "If You Loved Me," "Me and My Imagination," "Shadows of Love," "Winter Time" and "Junior Prom" on the OJ label and "The Voice of a Fool" and "By-O" on the HI label.

They appeared on Little Rock television station KTHV on Steve Stephens' wildly popular Steve's Show, a precursor to the national launching of American Bandstand. Stephens recalled that because of the show's popularity, it required auditions of new acts.
"From the moment I heard him, I thought, 'Oh, gee, this fellow is so talented,'" Stephens remembered. "Any time he wanted to come on the show, I said, 'Sure, come on down.' I'd always make space available for him."

Stephens recalled Chandler's smile and outgoing personality.

"It was so infectious you couldn't help but like him," he said. "And when he opened his mouth and his pure voice came out, you were just enthralled. His phrasing was just perfect. I thought there was no way he'll do anything but go to the top."

Ward remembered when a young Ray Charles opened for Chandler and the Stardusters when they played at Robinson Auditorium in April 1957. The group also appeared on The Wink Martindale Dance Party in Memphis.

But Ward called her brother "a homebody," and he quit touring after three years, came home and married his high school sweetheart, Kate Smith. They had three sons (Stephen, Stuart and Todd).

Ward called Kate Smith Chandler "the love of his life."

"That was the end of his professional career with the Stardusters, but every high school reunion, they'd get back together and sing," she said.
Stephens said in a way, Chandler was a victim of timing.

"There's no doubt about it that he had as much talent as anybody else out in the market at that time," he said. "In show business, timing is everything, and good luck is a lot. This was before the Beatles, but the record producers, their tastes began to change somewhat from the pure, beautiful, clear voice that Bobby had to a cacophony of voices with lots of backup singers.

"Bobby's talent could stand alone, but the arrangement of producers and taste of the public began to evolve into what gradually became the Beatles. And it really is wearing to be on the road, to go out every night smiling and singing your guts out.

"I don't know if Bobby had stuck around longer if his style would have come back in vogue or not, but he was one of the most talented singers that I've ever heard, plus the fact that he was an absolute joy to work with.&rdqu
o;

Chandler spent about 30 years with the City of Little Rock, where before his retirement he was a shift supervisor for emergency services. But he continued to play music on the side.

After his retirement, though, he returned full-time to his other love — music.

"He started up kind of slow and then really got rolling," Ward said. "He was in demand to perform at a lot of high school reunions, mostly regional, in Arkansas and surrounding areas. He didn't go out nationally or anything, but he was in demand for just a lot of different things."

She said her brother "absolutely" enjoyed the second part of his career more than the first.

"He was just a hometown boy, always was," she said. "He never let his success go to his head. He just stayed the same. He was the same with everybody he met; I don't care how important somebody's stature in life was. He was just Bobby.

"He was in the prime of his second career, really, doing more now than he ever had before."

A few months ago, Chandler developed a cough, which Ward said wasn't concerning because he'd always had a nervous cough before he performed.
But when it began to interfere with his singing, he saw a doctor, who diagnosed lung cancer on Valentine's Day. Before surgery, doctors found and treated an aortic abdominal aneurism. But after the lung surgery, he developed complications and died of cardiac arrest on April 6.

The loss that touched so many was especially difficult for Ward.

"We were brother and sister but couldn't have been closer if we had been housed in the same body," she said. "We traveled together, raised our kids together, consulted with each other. We talked every day of the world, sometimes two or three times.

"It was such a blow, so sudden. He was just in the prime of his life and the prime of his musical career and then he was just gone. So it's been really, really difficult, but we'll meet again. We know that."

Recordings of Chandler played at his memorial service, including "His Eye is on the Sparrow" and "He Looked Beyond My Faults and Saw My Needs."

"That was a very poignant thing," Ward said. "It was hard for me right at first to listen to those, but now I play them every night. I'm looking forward to the day when we do meet again."

For more information about Chandler or to order a CD, including his final one, "The Best of Bobby," put together after his death, visit bobbychandlermusic.com.