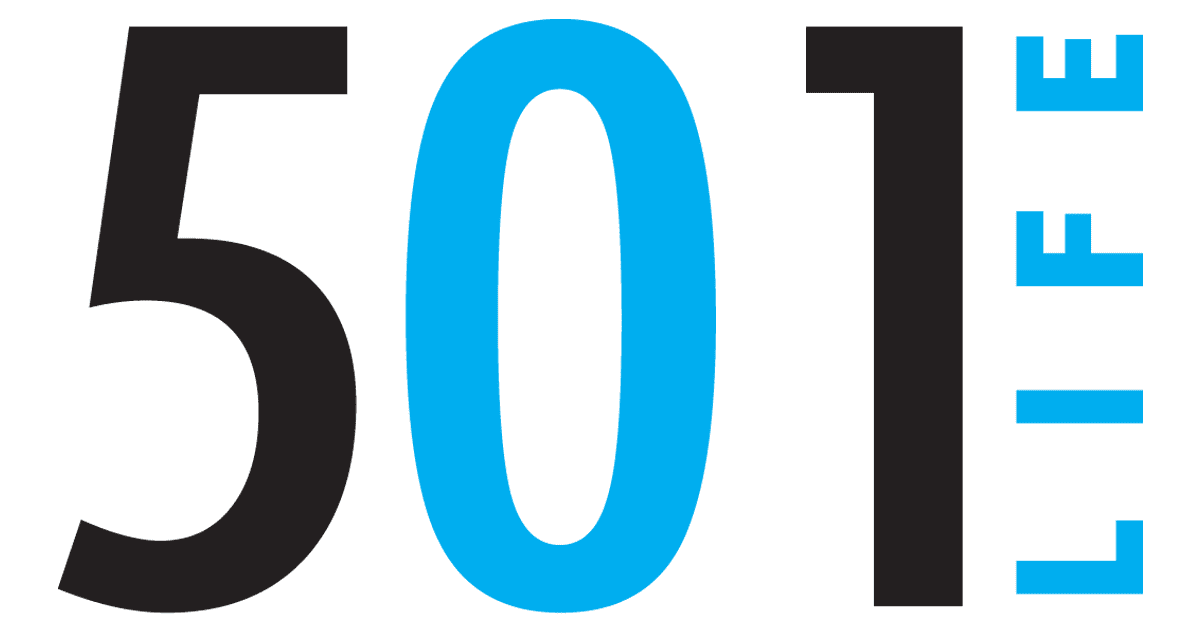 23 May 2015

Blooms and butterflies: Native plant garden planned at Woolly Hollow State Park

by Jan Spann

Good things come to those who wait, and it's certainly true for the Woolly Hollow State Park butterfly garden.


Two years ago, three Faulkner County Master Gardeners — Margaret Malek, Molly Jones and Mary Wells — worked with then Park Interpreter Gillian Rossi (now at Pinnacle State Park) to submit a grant application to the Arkansas Flower and Garden Show "Greening of Arkansas" program. The grant program was developed to empower people to make their communities more attractive and livable through horticulture. It promotes community pride, rejuvenates streets, re-energizes neighborhoods and improves the state's image.

The initial application was rejected because it didn't include a watering plan. So the women submitted the application again this year, and with the added irrigation plan, the concept received a grant for $1,500. Jones designed the garden, Malek wrote the application and Wells recommended the plant choices and budget.


The three women made several field trips to study native plantings in other public spaces. As a group and individually, they visited the Dardanelle Visitors Center garden, which was designed by Brent Baker, a botanist with the Arkansas Natural Heritage Commission.

Baker also helped answer questions from the women about what plants would work best in this Central Arkansas park. Other locations visited included Pinnacle State Park Visitors Center and the Witt Stephens Jr. Central Arkansas Nature Center, a rare gem overlooking the Arkansas River in the Little Rock River Market.


The Faulkner County Master Gardeners took on the Woolly Hollow project and began planting the garden bed this spring. Located at the office, the small garden sits just below the children's playground and a large tree-shaded expanse. While the area may be small, the plans are big. Included in the design are several dozen plants that are butterfly magnets such as amsonia, verbena, coneflower, monarda, columbine, black-eyed Susan, aster and coreopsis.


Master Gardeners who have worked on the project include Sunnie Ruple, Jo and Bob McGee, Sheila Nash, Cathie Connaughton, Betty Baxter, JoAnn O'Shea, Linda Saylor, Malek and Wells. The garden also uses a park renewable resource, tree cookies, which are one-inch slabs cut from trees cut or fallen in the park.

Milkweeds, the orange-flowered butterfly weed seen along roadways and open fields, and the tropical variety are key host plants for the Monarch butterfly. Butterflies lay their eggs in these plants in preparation of the baby caterpillars' food source. Other host plants to consider include fennel, dill and parsley for swallowtail, and hollyhock, spice bush and mallow family plants. Plantings for the various stages of a butterfly's life are critical when planning a garden for this winged beauty. Expect the leaves on host plants to be heavily munched during the caterpillar stage, and don't kill those critters!


Native honeysuckle and passionflower vine will climb three-foot lattice, which will be anchored by itea or sweetspire, a fragrant, drought-tolerant shrub with colorful fall foliage and white tassels of blooms. Another distinct advantage is that deer will leave it alone. The garden will also include a birdbath. The crew will also plant muhly grass, lavender and rosemary at the park's entrance.


The Greening of Arkansas grant will fulfill its mission of beautifying public areas. It also achieves a Faulkner County Master Gardener goal of educating people about how to use horticulture in everyday ways. And the rest of us won't have to wait long to see the splendor of the blooms and butterflies they attract.

Summer activities planned at Woolly Hollow State Park

Located six miles east of Greenbrier on Highway 285, Woolly Hollow State Park is one of 52 state parks and one of eight in the 501.

Walking trails, picnic pavilions and camping sites surround 40-acre Lake Bennett, which is also stocked with many varieties of fish.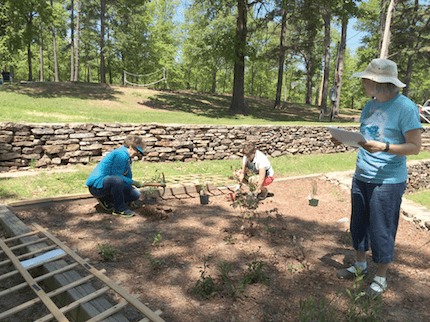 Park activities are a summer highlight for guests of all ages. From Memorial Day through Labor Day, Park Interpreter Stephanie Bell offers guided hikes, recreational activities and special events to commemorate the park's history.

The Summer Star Party starts at 8 p.m. on Saturday, June 6. Surrounded by woods, the state park is a great place to see the stars, and volunteers from the Central Arkansas Astronomical Society will have telescopes available and can answer questions about those sparkly celestial bodies. Bring a lawn chair or blanket and enjoy the view — no admission for the natural beauty!

The 30th Annual Fun Day at the park will be 11 a.m. to 3 p.m. Friday, June 19. This day of games and contests includes watermelon seed spitting, sack races, water balloon toss and paddle boat races. Enjoy swimming, fishing, hiking and grilling out as well.

Three great day camps offer youngsters a chance to connect with nature. From Monday, June 8, to Friday, June 12, Cub Scout Day Camp offers guided nature hikes, archery and crafts. Contact the park office at 501.679.2098 for admission and more details.

Adventure Camp for boys ages 7-11, scheduled Tuesday, June 23, through Thursday, June 25, provides three days and one night of natural fun, including kayaking. Carefully supervised by the park interpreter and trained volunteers, the boys learn principles of ecology, biology and conservation. A camp fee of $75 includes gear, materials and some meals. Girls have their natural fun from Tuesday, July 7, through Thursday, July 9, with the same adventures. Spaces fill up quickly, so register now.

"Park activities focus on family fun," said Stephanie Bell, Woolly Hollow park interpreter. Bell's father kept her and her brother involved with nature at an early age in her hometown of Cot
ter, a White River town known for its trout fishing. "I knew I wanted to protect Arkansas' natural beauty from an early age, so I graduated from Arkansas Tech University with a degree in recreational management with an emphasis on natural resources."
---
A Conway resident, Jan Spann has been gardening for 20-plus years and has been involved with the Faulkner County Master Gardeners for 11 years. She and her husband, Randy, have five children and eight grandchildren.