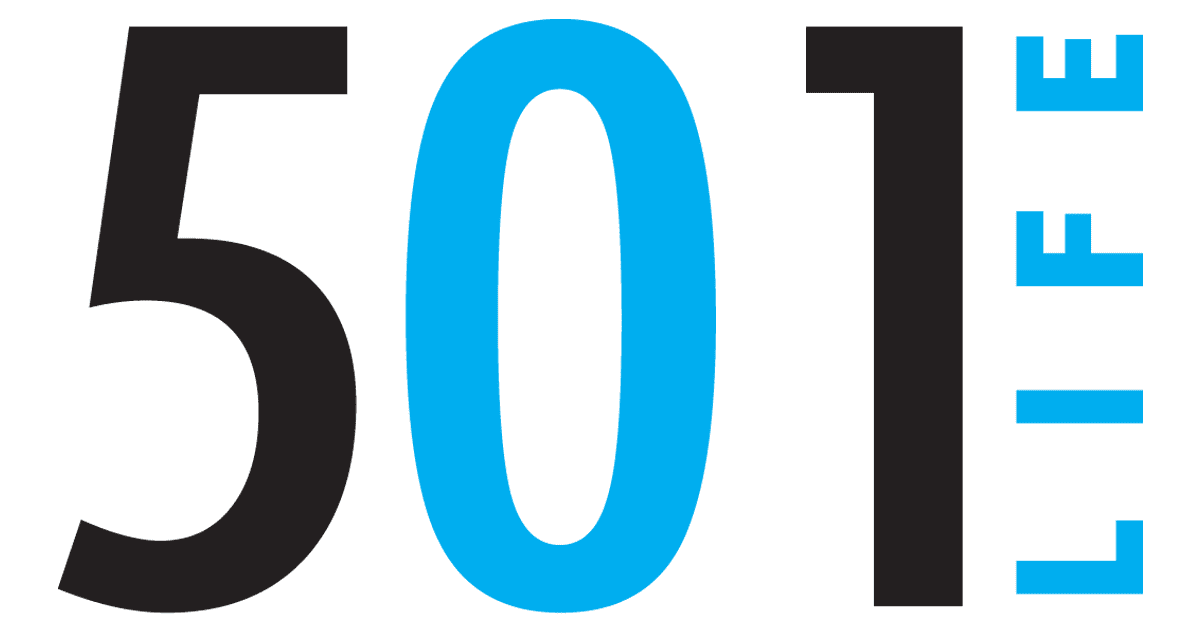 Feb 20, 2017

Blood bank bucket list

by Hannah Robison


A young girl may not have dreamed she would spend her entire career working at the same place, but more than 50 years later, Brenda Maddock is preparing to trade one bucket list for another as she retires from half a century of working at Unity Health in Searcy.

Before the construction of the White County Memorial Hospital in 1967, Brenda worked in the Porter Rodgers Hospital as a high school student. As the new hospital formed, Brenda later moved to the Race Avenue campus and served first as a nurse's aide, later a ward clerk, and then found her true home in the laboratory.


She began as a secretary within the lab, one of the only associates able to read the doctor's handwriting. Through on-the-job training, she worked to become a clinical laboratory assistant and excelled to become a medical laboratory technician and finally a medical technologist.


Through her years of experience within the laboratory, she has had a hand in setting up the second unit she worked in and designing the third. Microbiology also became a love for Brenda, and she works with multiple machines, instruments and creating reagents. Her current role is examining blood types, finding compatible blood for patients, providing blood and blood products and ensuring everything is done so safely.


Her 50 years in the hospital have been transformative as she has seen the facility transition through multiple titles, constant updates of machinery, advancements in technology and the coming and going of beloved associates.


Brenda has worked as the blood bank supervisor for 20 years, following the lead of her colleague and former laboratory supervisor Jiles Pagan. "He essentially gave me my profession by bringing me and introducing me to the lab. I wouldn't have advanced to the point where I am without him," Brenda said. She is the last employee to retire from the first associates hired in 1967, who have remained at the hospital during their entire career.


Brenda attributes her success and encourages those who continue to work at Unity Health to appreciate the lessons that are taught on the clock. "Our hospital allows people to move to other departments and better themselves. If they hadn't allowed me to do that, I wouldn't be where I am today," Brenda said.


The decision was hard for Brenda to leave the life and work she has loved for so long, but she looks forward to fulfilling her personal bucket list goals as she switches from fulfilling her professional ones. She knows that she will miss the people most who have made her experience at Unity Health unforgettable.


Many women within the laboratory are expecting, and she will miss the opportunity to watch the children being raised as she has witnessed with so many other new mothers within the department. "I'll miss that because I've seen all the babies grow up here, but I'll have to come back and visit."


More than any other bucket list goal she has, Brenda hopes this new season of retirement will bring an abundance of time with her husband, Keith. "We've always done everything together, but we're really hoping to do more," she said.


The two celebrate 43 years of marriage this month and are excited to embark on new adventures of traveling throughout the United States, gardening when spring comes, spending time with their children, granddaughter and siblings and enjoying their favorite form of entertainment — eating.


The two love their farm home and their 9-year-old Australian Shepherd, Cocoa, and 18-year-old walking horse, Precious. They also look forward to helping their son and daughter-in-law begin building their own home.


Keith owns and operates The Corner Pawn Shop in Searcy, and Brenda is hoping to help alongside him at the store, "as long as it doesn't damage my marriage," she laughed. Keith and Brenda love to ride through the rugged terrain of Arkansas on their ATVs, and they hope to get into the outdoors even more and experience camping in their preferred way — no tents, all cabins, lodges and fireplaces.


As she trades her scrubs for street clothes, Brenda knows her part of the history of Unity Health will always be valued and appreciated. Having helped thousands of patients over the decades, she is determined to use her time well and achieve her bucket list goals full of family, friends and food.