21 Sep

Bisons place sixth at NSU Golf Classic

MUSKOGEE, Okla. — Harding junior Sam Tandy turned in his second straight top-10 finish, placing tied for ninth at the 24th Annual NSU Golf Classic, played Monday and Tuesday at Muskogee Golf Club.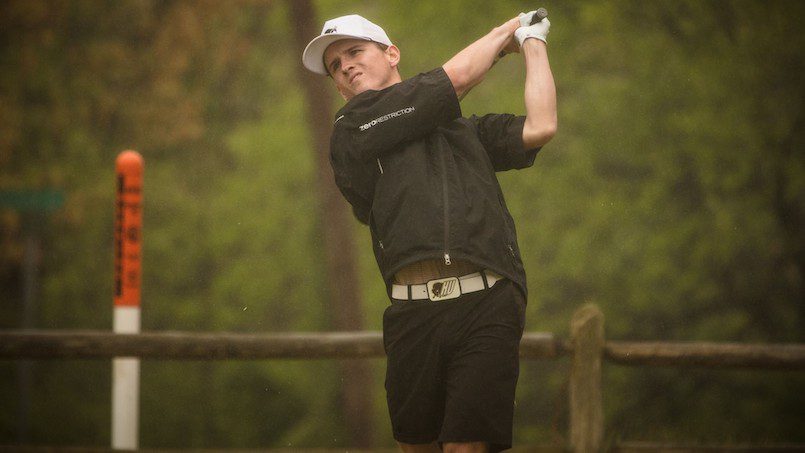 Tandy shot 1-under 70 in Round 3 Tuesday to finish at 2-under 211 for the tournament. He placed second in Harding's first tournament of the year, the GAC Preview.
Harding's five-man team placed sixth of 18 teams, shooting 9-over 961.
Senior Jake Croshaw finished in the top 20 in the 97-golfer field. He tied for 17th at 2-over 215. Freshman Manuel Cue Vargas, who won the GAC Preview, tied for 22nd at 3-over 216. Sophomore Wilmer Haakansson tied for 50th at 10-over 223, and junior Leo Maciejek tied for 65th at 13-over 226.
Senior Caleb Nichols played as an individual and tied for 37th at 7-over 220. He had the second-best score in the tournament on par 3s, playing them at 2 under.Cue Vargas led Harding with 38 pars. Nichols and Tandy had 11 birdies each.
Harding next plays Oct. 3-4 at the Battle for the Belt, hosted by Henderson State at the Hot Springs (Ark.) Country Club.