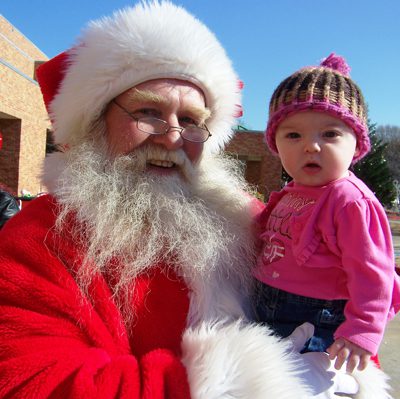 03 Jan

Bikers donate toys for Conway Regional patients

Led by Santa and Buddy the Elf, 250 bikers descended on Conway Regional Medical Center for the annual "Toy Run."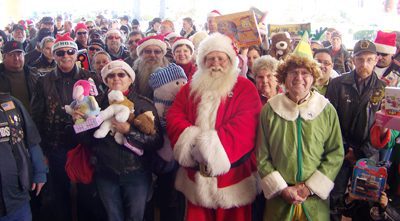 The gifts they held under their arms told more than words could say. Prompted for the 11th year in a row by Steve "Painter" Polk's words that "no child should be in the hospital without a toy," the bikers lined up with a whopping 792 toys.

Santa (Jim Lovell) greeted each of the bikers from his seat next to the Christmas tree in the east lobby of the medical center until one could barely see him for the toys. Toys varied from Barbie to stuffed bears almost as big as Santa.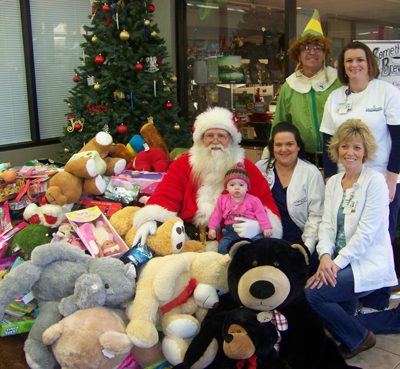 "This has to be the most toys they've ever collected," said Jo Lynne Gasaway, nursing director for the pediatrics floor at Conway Regional.

In addition to the toy collection, motorcycle safety and injury prevention pamphlets were also distributed at the event as part of a joint trauma awareness effort by Conway Regional and the Arkansas Department of Health's trauma system.