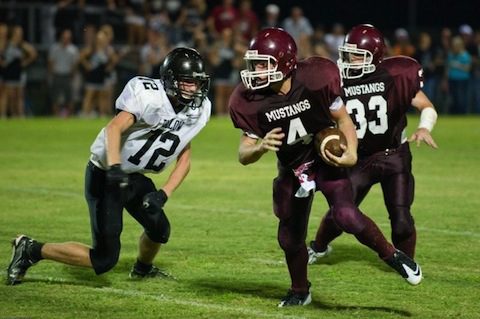 29 Aug 2012

Bigelow and Perryville ready for a 'heck of a ballgame'

by Mark Oliver

Separated by a 12-mile stretch of Perry County, the communities of Bigelow and Perryville have been waiting all year for tonight — the night when each area's football team meets in one of the biggest high school rivalries in Central Arkansas.

"The rivalry has been going on forever," said Bigelow coach Jeff Starks, who's entering his 21st season as coach of the Panthers. "Each year, this game brings out the best in both teams. Even back when I was in high school, it was a very good rivalry. Everyone [in both communities] knows each other — some are even kin to each other. It's a really powerful deal.


"Off and on, we've been in and out of the same conference together. From my point of view at Bigelow, because it's such an emotional drainer, it wears you out, and the week after [playing Perryville], you tend to come out flat against your week two opponent. It's very intense."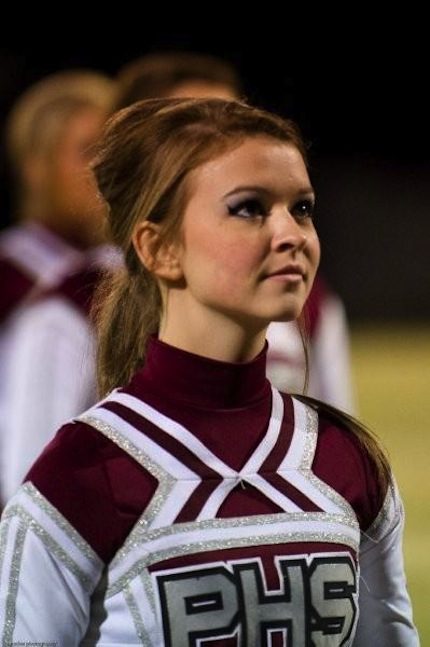 In his first season at Perryville, Coach Ed Baker will be getting his first look at the Perry County rivalry.

"This is the game that everyone here shoots for," Baker said. "I've been hearing about it since I got hired here. It'll be really intense and we're excited about it.

"It's very important for the community and the people and the county. You can't 'low key' it. We're looking at it as a game where we need to play each play like it's the last play we'll ever play. We know it's big, and the kids know it's big."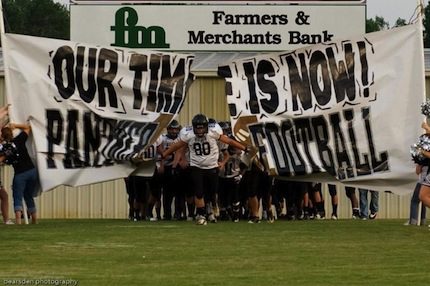 Last year's contest ended in a 14-14 tie. Tonight both teams will be searching for a win not only for their team, but for their community as well.

"The main thing for us is to start off our season on a good note," Baker said. "Getting a win to start the season would be a huge confidence boost for our team."

Starks and the Panthers are relishing the opportunity to set the tone for the school year.

"Football is the biggest high school sport in Arkansas," Starks said. "This is the game everyone likes to brag about. The winner gets bragging rights. While basketball and baseball are also important, the people of each community always fall back on who won the football game.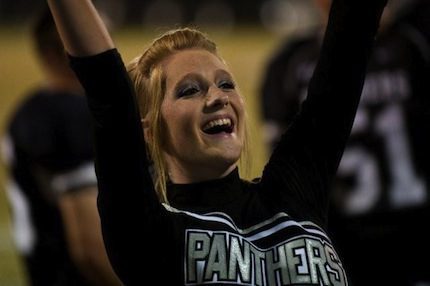 "We have to tackle the ball carrier. If we don't tackle well, it will be a long night for us. We know that we made some mistakes last year that really hurt us in that ballgame. We had a couple of players who were injured. If we can stay healthy and eliminate the mistakes that were made, we have a chance to win this ballgame."

For Baker and the Mustangs, winning the game comes down to concentration.

"We have to focus," Baker said. "The kids have been working hard all summer in preseason practice. If our senior class plays well — in the backfield, the lines and in the secondary — I think we can feed off that and have a great game and a successful season."
A standing room only crowd is expected for the game, which kicks off at 7:30 p.m. at Bigelow.

"While it would be nice to have our home crowd and our home turf behind us, we know that our fans will make the trip to support us," Baker said.

"It's the biggest crowd each team plays in front of every year," Starks said. "They'll be standing all around the track, and there will be nowhere to sit. You have a lot of families that live in both communities. There is a lot of smack talk that goes on during the week. Everyone will come out tonight to see who's going to settle it.

"It's going to be a heck of a ballgame."