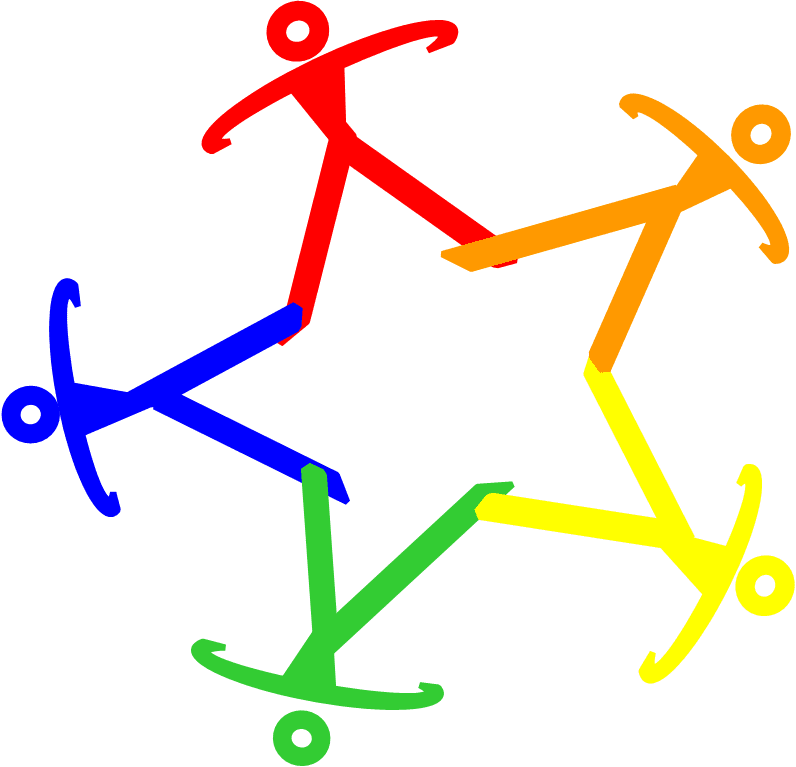 24 Sep 2012

'Big Event' planned Oct. 5-6 in Conway

Posted at 1:38 PMh

in

News

VolunteerConway.Org (VCO) will host its second annual community-wide volunteer effort – named "The Big Event" – on Friday, Oct. 5, and Saturday, Oct. 6.

"The Big Event" will include hundreds of volunteers from many area companies working on tasks ranging from planting new flower beds in downtown to cleaning up around city parks and streets. Projects are also planned at several United Way of Central Arkansas agencies and Conway public elementary schools.


Last year, more than 600 volunteers joined in the effort. Event planners hope for more than 1,000 this year.


"We think we can accomplish that in just our second year," said Dot Welch, a founding member of the VCO. She represents Conway Regional Health System on the volunteer board. "There are so many great people involved and so many businesses represented. It's exciting to watch our vision for growing volunteerism in Conway come to life."


This year, the United Way of Central Arkansas will also combine its Days of Action with VolunteerConway.Org.

"We are very excited about joining forces with VolunteerConway.Org to help the agencies we support," said Kathy Hull, United Way executive director. "We are doing all we can to promote the event and VCO."


Some businesses will allow employees to still get paid while volunteering for these organizations. "Each business may have their own volunteer policy but they all have a desire to give back to the community not only financially but also by volunteering together," said Welch.
To be a part of "The Big Event," sign up on the registration page at volunteerconway.org. Each volunteer will receive a 2012 commemorative bandana for joining.

Founded in 2011, VolunteerConway.Org is a group of civic-minded companies and organizations who share the common goal of serving the community through volunteerism and promoting that culture within their organizations. Businesses, banks, colleges, Conway Regional, the Downtown Partnership as well as other entities have joined VolunteerConway.Org to offer its employees as volunteers as well as provide funding to cover the minimal administrative costs for the group.

In addition to organizing and executing the community-wide event each calendar year, VolunteerConway.Org serves as an ongoing volunteer liaison for non-profit and civic organizations that need volunteer assistance. The service is offered at no cost to the organizations.

"It's about manpower, not fundraising," Welch said. "This group doesn't promise to produce funding for those causes; it does promise to encourage volunteers to man those causes."

Individuals who don't see an opportunity that fits their skills or abilities during "The Big Event" should check the website often for newly added volunteer opportunities.