28 Feb 2023

Big Bay believer

By Lori Dunn

Exciting new things are happening in Fairfield Bay.

Jackie Sikes, a longtime, active member of the community, is the new mayor. Sikes served as the Chamber of Commerce director for four years and running for mayor seemed like the logical next step, she said.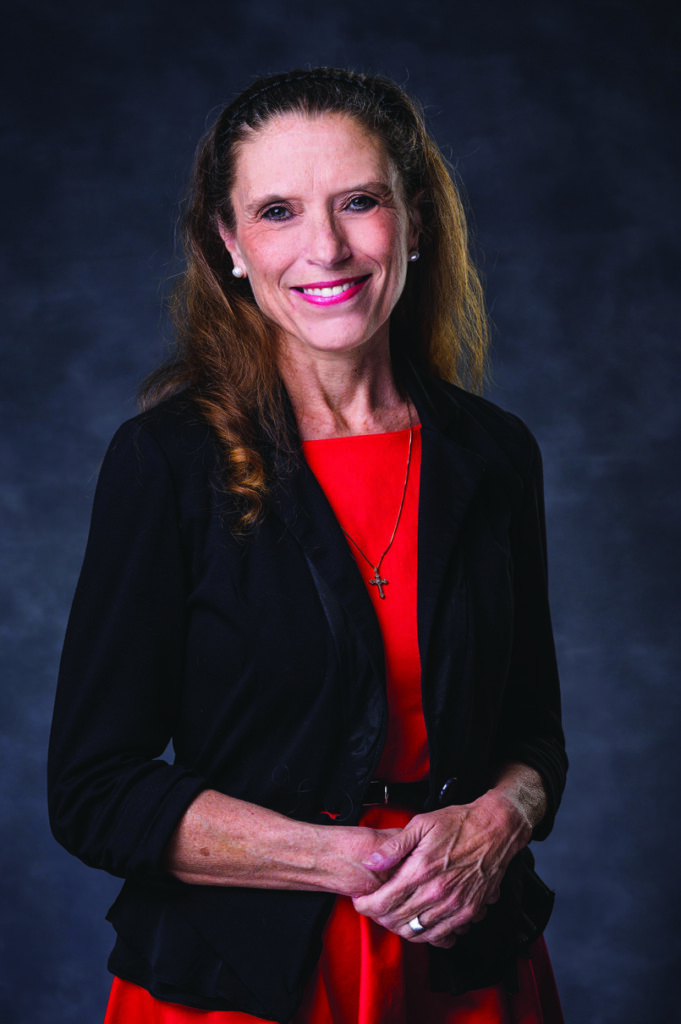 "The motto we used is 'I believe,'" Sikes said. "I believe in the Bay, and I want the city and the resort to work closely together. We want to work efficiently together and have open communication. It's time to celebrate successes and focus on the positive."
Sikes was elected mayor during a run-off election in December 2022 and began her term at the beginning of the year. "It was a very close race," she said. Sikes hopes to improve communication between the city of Fairfield Bay, the Fairfield Bay Chamber of Commerce and the Fairfield Resort that the area is known for. Sikes said she views Fairfield Bay as "a three-legged stool. The resort, the chamber and the city. We have the best of all things."
The Fairfield Conference Center is a real asset to the community. "It's our hidden gem," Sikes said. "Having a conference center is a major part of our community, and we have to make sure it succeeds." Conferences in Fairfield Bay have included county and state government meetings, school district conferences and a large group of scrapbookers who set up their materials on tables and crafted for days. The conference center can also accommodate wedding events and family reunions. The main conference room can hold about 350 people. The roof and deck have recently been repaired after damage that occurred during a heavy snowstorm.
"It's been revamped and updated," Sikes said. "We want to celebrate this year, so we are hosting a new event on March 8. It's called 'A New Day in the Bay,' and it is a celebration that will be free to the public.
The population of Fairfield Bay is about 2000 full-time residents. That number jumps dramatically in the summer when the tourists visit. "Summer is very busy, and fall is pretty busy too," Sikes said.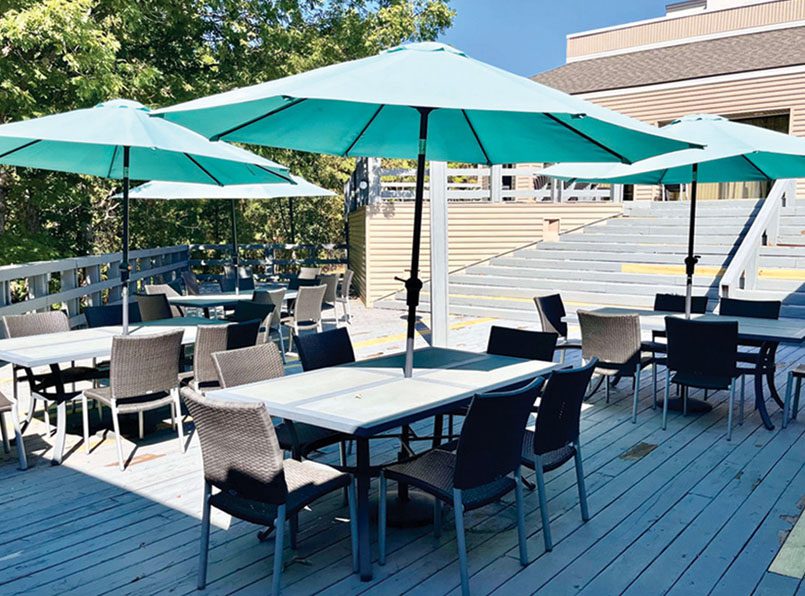 Fairfield Bay Resort includes two 18-hole championship golf courses and a 40,000-acre stocked lake that is popular for fishing, water skiing and boating. The resort operates a full-service marina. One thing unique to the resort are the UTV trails. Visitors can bring their own utility vehicles or rent one nearby.
Sikes is excited about the potential for the community. A lot of her positive outlook came after her husband suffered a serious health scare. "My husband is a miracle. It changed our perspective on life and made us more grateful. It also helps us look at the positive," she said.
Being mayor is also something she really enjoys. "I'm having a lot of fun. I'm a planner and doer," she said.
The Fairfield Bay Conference Center is located at 110 Lost Creek Parkway, Fairfield Bay, Arkansas. For more information visit ffbconference.com.