21 Nov 2022

Bethlehem House names new Executive Director

Posted at 5:19 PMh

in

News

CONWAY – The Bethlehem House Board of Directors has named Aimee Prince as their new Executive Director.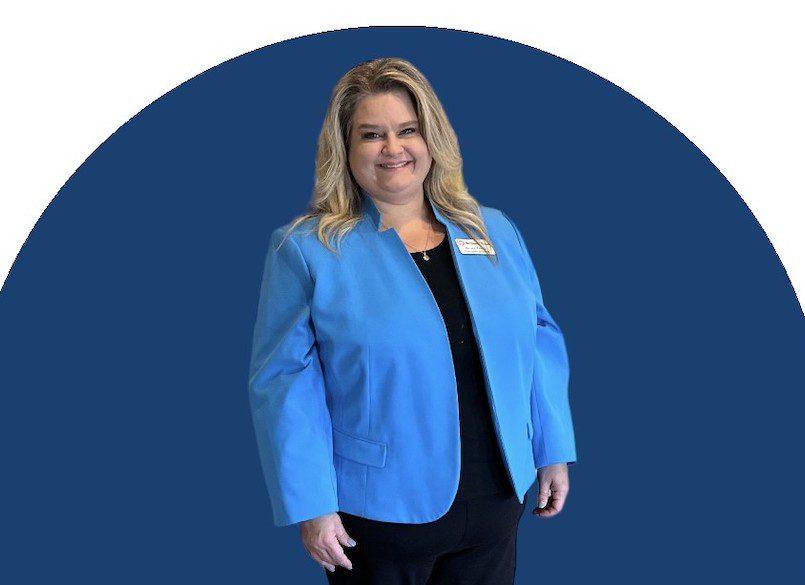 Prince's background in non-profit, combined with her passion for helping others, will advance the organization's mission, which has served the Conway community for 30 years. Prince was hired in early 2022 as Assistant Director and will assume the new role upon the retirement of the current Executive Director, Judi Lively, in November of this year. Lively has served as the Executive Director for the past 17 years.
"Aimee not only has a deep commitment to our community, and to Bethlehem House, but she brings a wealth of nonprofit experience and energy that will serve our stakeholders and community well", said Tom Nelson, Board Chair.
Prince most recently served as the inaugural Executive Director for the Conway Public Schools Foundation. She also previously served as Resource Development Director for both United Way of Central Arkansas and Bethlehem House.
Prince also currently serves on the Conway Regional Health Foundation Board of Directors, Toad Suck Coalition, Conway Youth Football League, and Conway Noon Rotary Club, where she previously served as President and currently serves on the board.
"When I was hired at Bethlehem House in February, it immediately felt like I was coming home.", said Prince, "I'm honored to have been chosen to lead one of the most amazing organizations that I've had the privilege of serving. I look forward to what the future holds for Bethlehem House and the impact we'll make on those who are on a journey out of homelessness." 
Bethlehem House is a transitional shelter, serving the Central Arkansas area, that provides the resources necessary for homeless individuals to improve their life situations. You can learn more about Bethlehem House at bethlehemhouse.net.