26 Apr 2021

Best-selling author teams up with Malvern yarn shop to host book signing for 'Hooked on You'

Posted at 1:10 PMh

in

News

In celebration of the May 11 release of a new novel, Arkansas author Kathleen Fuller has partnered with Arkansas Yarn Co., to host a special book signing event from 11 a.m. to 1 p.m. on May 15 at 202 South Main St. in Malvern.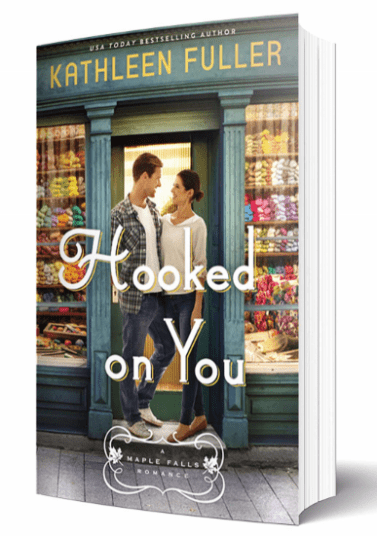 Hooked on You, which is the first book in Fuller's new Maple Falls Romance series, takes place in the fictional town of Maple Falls, AR, and is based in the Malvern and Hot Springs areas. Arkansas Yarn Co. was the inspiration for Knots & Tangles—the yarn shop in the book.
In honor of the event, Lorri Ann Helberg — yarn designer and owner of Arkansas Yarn Co. — has created a limited-edition yarn inspired by the cover of Hooked on You. During the signing, attendees will have the opportunity to meet Fuller and purchase a one-of-a-kind kit featuring a copy of Hooked on You, the yarn, as well as specially designed knit and crochet patterns.
About the author: With over a million copies sold, USA Today best-selling author Kathleen Fuller has penned over fifty books, including the series Hearts of Middlefield, Middlefield Family, the Amish of Birch Creek, Amish Letters, and the Brides of Birch Creek and Mail Order Brides of Birch Creek. Her contemporary fiction includes the Maple Falls Romance series, set in Maple Falls, AR. She has also contributed to numerous novella collections and has written a middle grade series, The Mysteries of Middlefield.