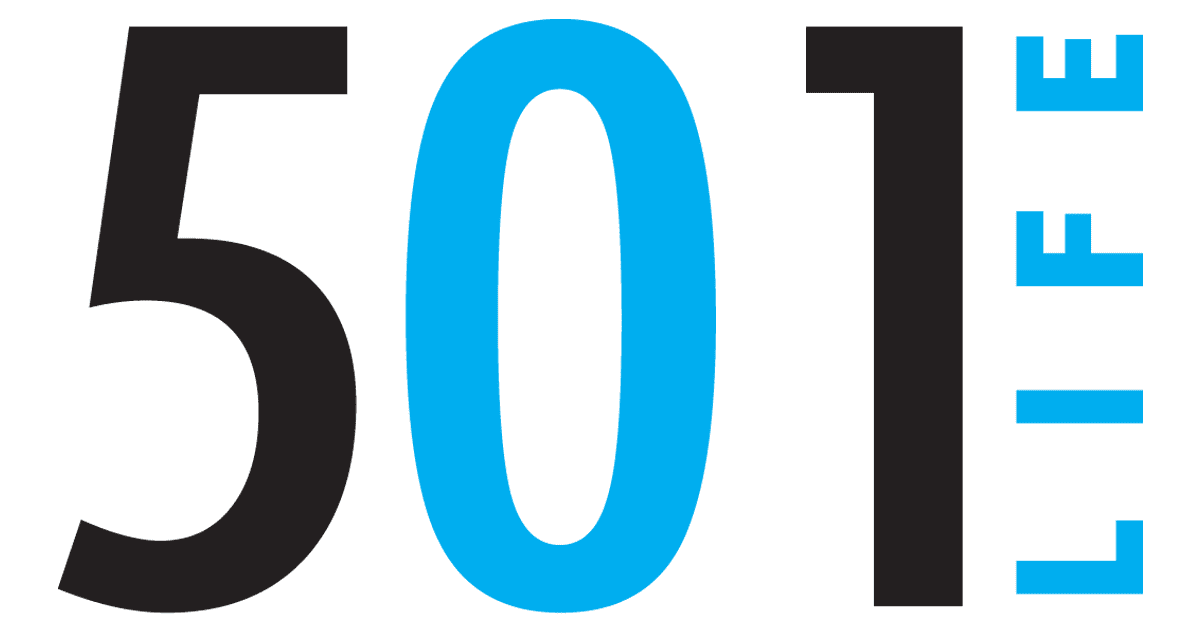 20 May 2013

Berry good for you

by Kellie Dye


One of my favorite seasons in Arkansas is the spring strawberry season. Strawberries are the first fruit to ripen in the spring.


There are several farms located in the 501 region where you can purchase or pick your own strawberries. Keep in mind that strawberries quickly mold at room temperature and only last a few days in the refrigerator.


Once you get the freshly picked strawberries home, place them into shallow pans and remove any rotten berries. Don't wash the berries until right before you are ready to eat them. Washing them will increase the rate at which they spoil.


Check out pickyourown.org/AR.htm for fresh produce picking near you. It's a great activity for families with children. Engaging children in the fun of picking their own fresh produce will definitely peak their interest in eating those healthy foods.


Any type of berry is an ideal addition to your diet. Berries are loaded with antioxidants and phytochemicals. Blueberries, strawberries, blackberries, raspberries and cherries all contain pigments called anthocyanins.


These pigments have been shown to reduce the risk of heart attacks in people who eat berries often. Other red foods such as plums, grapes, red cabbage and beets also contain plenty of anthocyanins. Look for produce of deep red, blue or purple in color.


One cup of strawberries has 100 percent of the recommended dietary allowance of Vitamin C. They contain 60 percent more Vitamin C by weight than a grapefruit and 8 percent more vitamin C than an orange.


Strawberries also contain phytochemicals ellagic acid, lutein and zeathancins. These phytochemicals aid in the repair of damaged cells, which give them their anti-aging and anti-cancer properties. Strawberries are low in calories. One cup provides only 46 calories and a nice 3 grams of fiber.


Check out this delicious low fat strawberry salad:


Low-Fat Strawberry Spinach Salad


3 cups raw baby spinach
1/2 cup sliced fresh strawberries
1/4 cup sliced almonds
2 ounces reduced fat feta cheese or goat cheese crumbles
1 tablespoon cider vinegar
1 tablespoon of honey
1 teaspoon of sugar


In a large bowl, combine spinach, strawberries, almonds and feta cheese. In a smaller bowl, combine the vinegar, honey and sugar and whisk to mix. Pour the vinegar mixture over the salad and toss.


Makes about 4 3/4-cup servings — 100 calories, 3.5 grams of fat, 10 grams of carbohydrates.


Balsamic Strawberries


1 pound fresh strawberries, sliced
1 tablespoon of sugar
1 tablespoon of balsamic vinegar


Adding balsamic vinegar to fresh strawberries really brings out the flavor and sweetness, but you won't taste the vinegar.


Makes about 3 cups. Per cup: 64 calories, 0 fat, 15 grams of carbohydrates, 3 grams of fiber.
---
Kellie Dye, a registered and licensed dietitian, is the wellness coordinator at the Conway Regional Health and Fitness Center. Send your diet and nutrition questions to Kellie at [email protected]. Frequently asked and pertinent questions will be addressed in future articles in 501 LIFE.