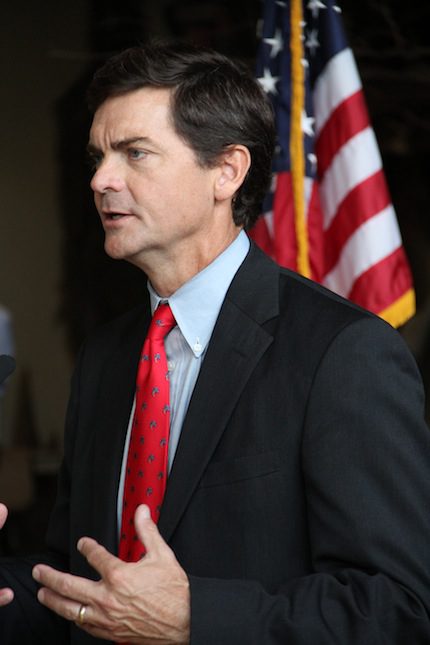 18 Jul 2012

Beebe names Overton new commissioner

Gov. Mike Beebe has named Ford Overton of Little Rock as the newest commissioner of the Arkansas Game and Fish Commission. 


"Ford has an enthusiasm for hunting, fishing and conservation, and a passion to ensure that our young people get the first-hand education to learn all three," Beebe said. "He has already worked toward that end with the Game and Fish Foundation, and is ready to bring that same drive to the Commission." 


Overton, 46, owns West Tree Service in Little Rock and is currently a member of the Arkansas Game and Fish Foundation Board.

A graduate of the University of Arkansas at Fayetteville, Overton is an avid outdoorsman who is especially interested in duck hunting, deer hunting, fishing and preservation. 


While on the Foundation board, Overton worked on the effort to build a permanent bridge over Crooked Creek in Marion County, where high water had often limited access to a Game and Fish education center. 


Overton, whose term will expire July 1, 2019, replaces George Dunklin of DeWitt whose term had expired.