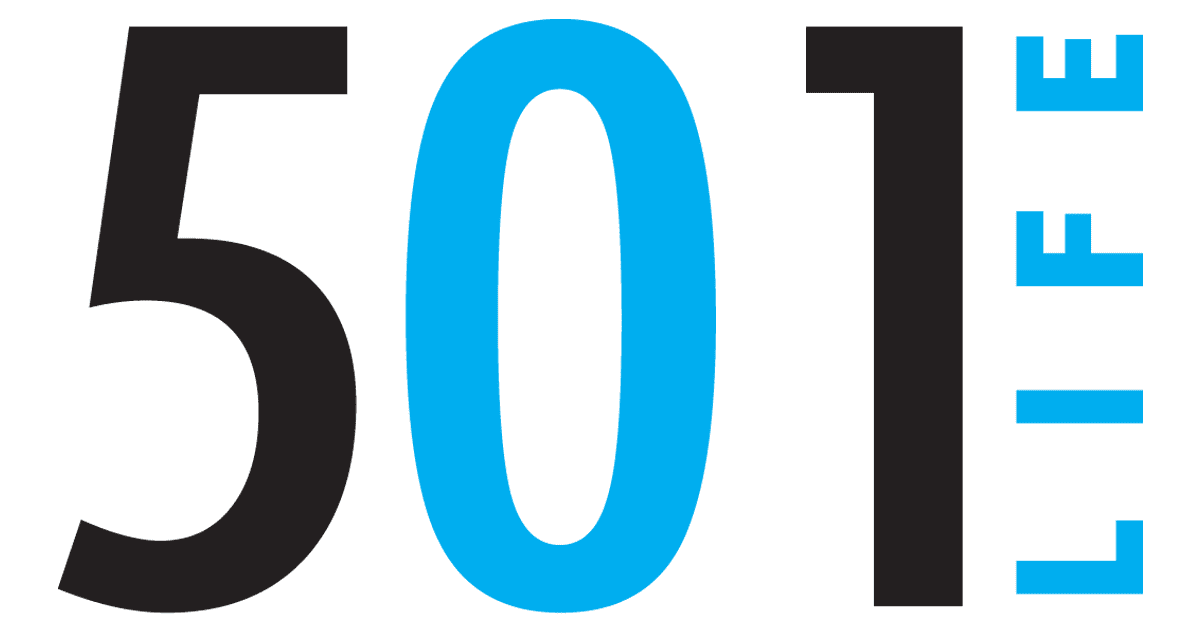 24 Jan 2014

Bedroom decor carries special messages

by Tanner Cangelosi
Mike Kemp photos

We have wonderful friends that we are blessed to call family, Sean and Kasey Cangelosi of Baton Rouge. I was recently given the privilege to paint for their three beautiful daughters.

These girls, who range from 2 to 7, are loved so well by their parents. Their mom and dad had specific verses and messages that they wanted their daughters to grow up seeing everyday like "I am God's Masterpiece" and "His banner over me is love."


What I love about their vision for the girls' rooms was the bright colors and great message portrayed. This was an easy project that you could do with a projector or ask an artist friend or art student to help you. Because they already had all the furniture and bedding, the only cost was paint, which amounted to around $10 for the whole project.


We started in the baby's room, matching the paisley bedding on the wall and making the mirror a little funkier with some cheetah print. Then, I put their message, "His banner over me is love" over the mirror.


Next, we moved to the bathroom with a ceiling that the previous owners had made a few painting mistakes on. Their mom had a great idea to paint zebra print over the spots to decorate and disguise. I simply outlined the stripes, and then my brother-in-law painted them in to speed up the process. We then added a mermaid and flowers just for fun! What little girl doesn't like mermaids?


Finally, I painted a large pink tree silhouette as a growth chart in the big girls' room. Their mom also had a specific verse she wanted around the mirror next to the growth chart. She wanted her daughters to be reminded that their beauty doesn't come from their outside, but their heart.


If you ask me, these parents are doing things right for these little blessings!