26 Jul 2021

Beck earns National Design-Build Certification

Posted at 6:46 PMh

in

News

MORRILTON – Crow Group Project Manager Josh Beck has successfully completed the Design-Build Institute of America's comprehensive education, training, and certification testing program to achieve the design-build industry's designation as a nationally certified Associate Design-Build Professional®.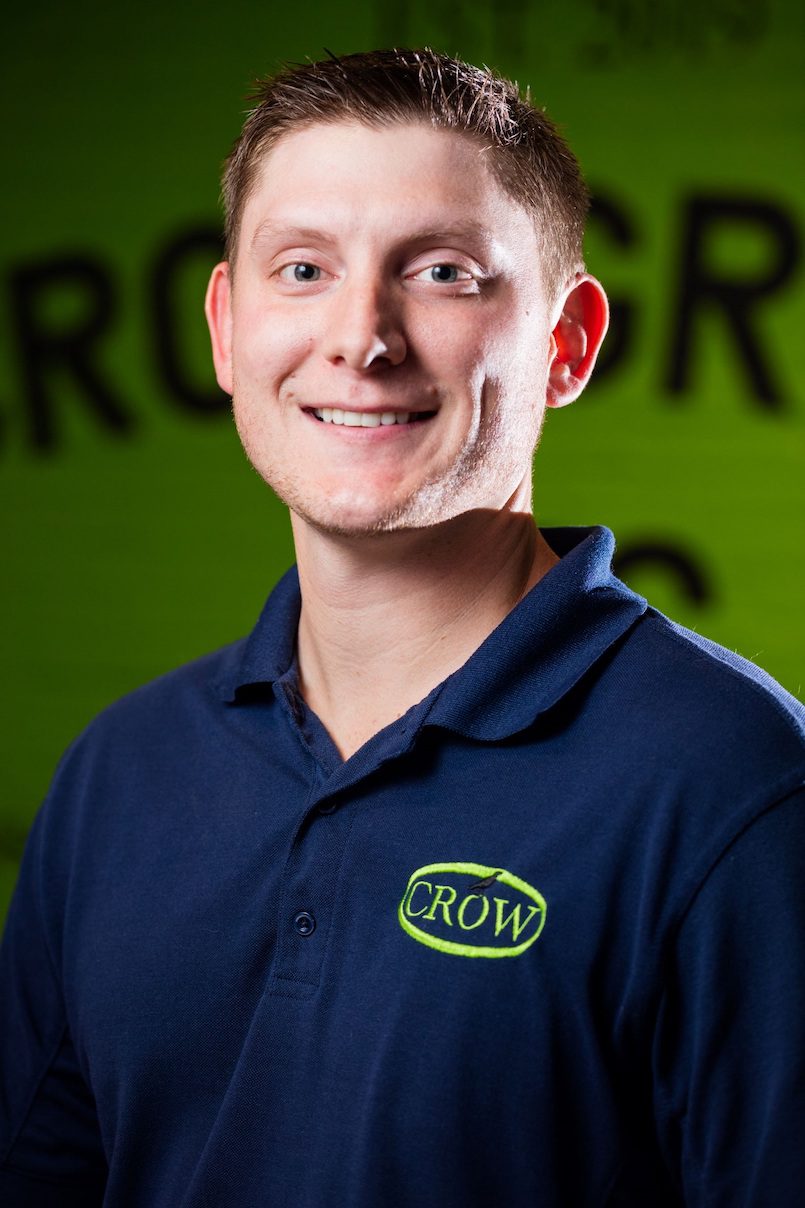 "The design-build project delivery method is rapidly gaining popularity by delivering value and success on project execution," Beck said. "Here at Crow Group, we deliver that value and success through design-build integration with our clients, and I'm glad to add this distinction to my resume."
DBIA Certification is the nation's only measurable standard of an individual's knowledge of the Design-Build Done Right® principles vital to successful project delivery. By completing these requirements, which touch on all aspects of design-build, candidates earn the right to display "Assoc. DBIA" after their names, identifying them as experienced design-build professionals.
"DBIA's Designated Design-Build Professional® certification program has grown exponentially over the years mirroring the growth of the entire the design-build industry," said DBIA Executive Director/CEO Lisa Washington. "In fact, many public and private owner solicitations now expressly encourage the inclusion of team members with DBIA® Certification in their expanding number of design-build projects. DBIA is proud to offer the industry's gold standard in education and to continue to certify record numbers of dedicated design-build professionals each year."
DBIA offers certification in design-build project delivery to owners, architects, engineers, general contractors, subcontractors, project managers, legal professionals, and academics. Three to six years substantial design and construction experience is an additional prerequisite for Designated Associate Design-Build Professional™ certification.  Maintaining the credential requires a minimum of 24 hours of continuing education credit every two years.
Crow Group is a full-service construction and engineering firm headquartered in Morrilton.