27 Jan 2021

Beck a 'strong force' for Wonderview

by Mark Oliver


After winning back-to-back state championships her freshman and sophomore seasons, it's easy to see why Wonderview senior guard Audrey Beck likes to win.


"I have a lot of great basketball memories that I will cherish forever, but my favorite memory was winning state and then doing it again the next year," Beck said. "The memories I made with my teammates during that time was so much fun and made me realize why I love basketball the way I do."


Despite missing the state tournament last season, Beck is confident that Wonderview has what it takes to give her group of seniors their third ring in four years.


"My goals heading into this season were to be more of a confident player and to be the best team leader that I could be," Beck said. "We have a lot of young players on our team and it is vital to be a positive role model. I have missed some of my season due to having a concussion and testing positive for COVID-19. I never thought my senior year would have been so challenging, but it has been. My key takeaway from this season so far is to play every game like it's your last."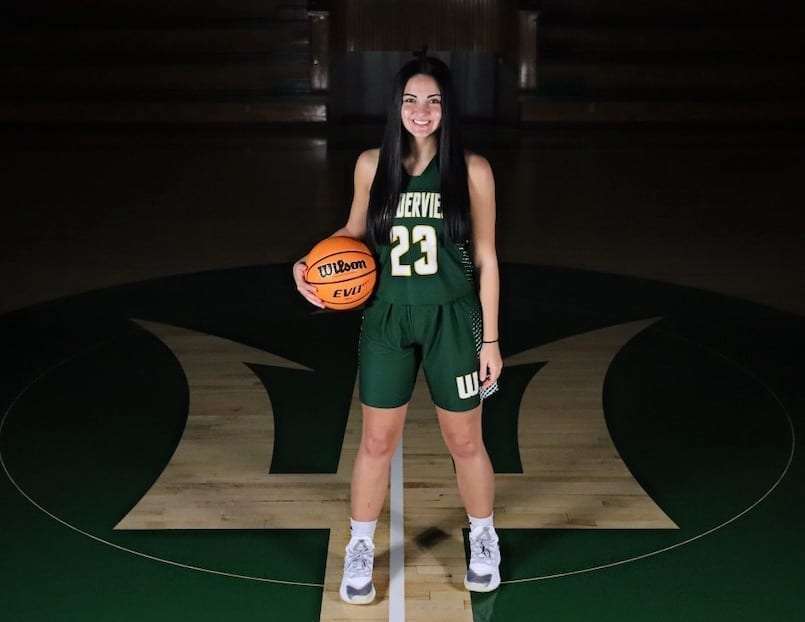 Beck was selected to this year's 501 Basketball Team — 34 players representing the best the 501 has to offer both on and off the court. The team is sponsored by Conway Regional Health System and First Security Bank. The senior was nominated by her head coach, Alaina Ford.

"Audrey can play both inside and out," Ford wrote in her nomination. "She is a strong force in the paint, but will also knock down threes or jump shots from outside. Audrey is very unselfish on the floor and does whatever it takes to help her team. She will look for the best opportunity to score and do whatever it takes to defend the basket."

This week, Beck and the Lady Daredevils face Sacred Heart in a key conference showdown.

"I play AAU ball with some of these girls," Beck said. "We're huge rivals, but at the end of the game, we're family and we love each other. It is always fun to see them after the game and catch up on our lives."

Off the court, Beck is involved with FBLA, FCA, FCCLA and serves as Student Council class president at Wonderview. She also plays softball for the Lady Daredevils and enjoys spending time with friends.

"Audrey volunteers her time on several different occasions," Ford wrote. "She helps run the Fall Festival and homecoming at the school, cleans up after basketball games and spends time helping out the community."

Once her playing days are over, Beck hopes to be remembered not for what she accomplished on the court, but rather how she accomplished it.

"I want people to remember me as a leader," Beck said. "I want younger players to remember me as one of the best ball players. I remember looking up to older players and wanting to play like them. I hope I'm an inspiration to a younger player. [After high school,] I plan to go to ATU or UACCM and get my basics. I then want to pursue a career as a nurse specializing in labor and delivery."

"Audrey is a hard worker off the court," Ford wrote. "She is a great student in the classroom. She is loyal, compassionate and understanding when it comes to her peers. Audrey has a bright future ahead of her and will be successful in whatever she wishes to pursue."

Wonderview plays host to Sacred Heart at 6:00 p.m., Thursday, Jan. 28.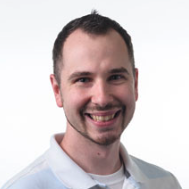 Latest posts by Mark Oliver
(see all)