01 May 2022

Because of Momma

by Don Bingham

Mother's Day brings with it many memories from our childhood in the kitchen. There were lots of challenges growing up, but "loving life" around the table and celebrating with food was never one of them.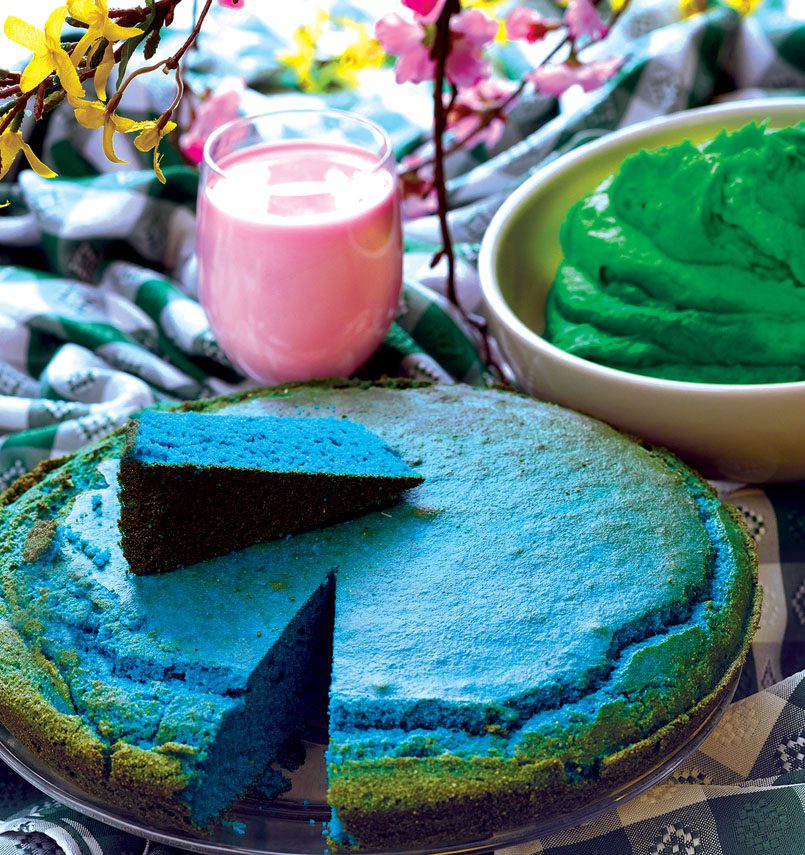 Mom cooked basics, with a hint toward the fried and unhealthy. She grew up on a farm and everything they cooked was fresh from the barn, directly picked from the garden, and seasoned well. The downside of such a wonderful culinary diet as this is that I have fought weight, cholesterol, high blood pressure, and choices of four sizes in my closest with which to array myself on any given day!
We all were awakened to breakfast every morning without exception! There was bacon and eggs, biscuits, fresh perked coffee, etc. I'm not sure why this was a ritual for us, but except for an occasional bowl of oatmeal or grits, it never varied all 18 years of my home life.
On Mother's Day, Mom still cooked! As we got older (ripe old age of 8 or 9), we learned to meet the street peddler to buy vegetables. Then we would shuck the corn, pick beans from the endless trails of beans on hot-hot days and make the most wonderful cornbread imaginable.
I do recall a short season in my life when I was anemic and slightly frail. Well, this would just not "ever do" for a Bingham! Mom took me to specialist after specialist to determine why I was not gaining weight and did not have the mentality of a hog in my eating habits. She was determined that I would arise from the dead with a new vision for all things food! (Had she left me alone, I probably would have been buff and still on the Broadway Runway modeling at my age!)
To encourage me to eat more, she colored my foods – knowing that I was attracted to sparkle, color, pizazz, etc. The result was pink milk, blue cornbread and green mashed potatoes. I suppose her philosophy was "whatever it takes!"
All of her gargantuan efforts paid off! For those of you who see me today, you will readily see Momma's influence.
While remembering Mom, I have been looking at some of her favorite dishes (color options up to you!), and have included some of them with this article. Remember, they have a touch of Alabama, grease, starches and creams! I'm very thankful for all the great things Mom did teach me and many of them began in the kitchen. She allowed me to bake and sell cakes to purchase my first accordion. The cakes were always a Duncan Hines box mix, of course, but they sold!
I will be eternally grateful for Mom and Dad. It's great to recall those fun times during this season of the year. I may even purchase a boxed cake mix in her honor!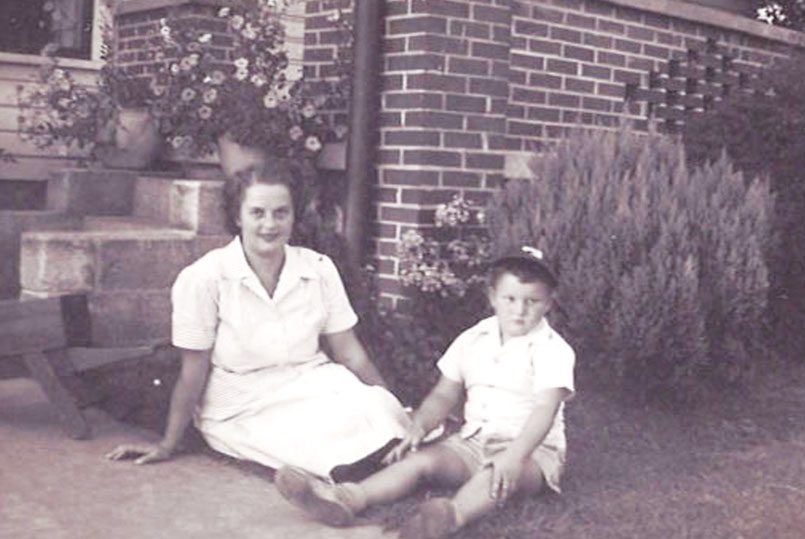 Easy-Do Fudge
3 cups granulated sugar
2/3 cup evaporated milk
3/4 cup (1 1/2 sticks) butter or margarine
1 (12-ounce) package of semisweet chocolate pieces
1 1/2 cups marshmallow cream
1/2 cup pecan pieces
1/2 teaspoon vanilla
Combine sugar, milk and butter, or margarine, in a large heavy saucepan; heat to boiling. Stir constantly for 5 minutes to the soft, ball stage (238 degrees). Remove. Add other ingredients; stir vigorously until well blended. Pour into greased 13x9x2 pan. Cool; cut into squares. Makes 3 pounds of fudge.
Coconut Cake
4 cups all-purpose flour
4 cups granulated sugar
2 cups sweet milk
1 1/2 cups corn oil
2 teaspoons vanilla
4 teaspoons baking powder
1/4 teaspoon salt
6 eggs
Mix ingredients and pour into prepared 9-inch cake pans (3-4). Bake at 325 degrees for 40-45 minutes or until lightly golden and done in the center.
Kathryn's Icing
1 cup granulated sugar
1/3 cup water
1 cup marshmallow cream
3 egg whites
3 cups shredded coconut
Boil sugar and water until strings form. Add about 1 cup marshmallow cream and dissolve.
Beat egg whites until stiff, then gradually combine both mixtures. Beat until stiff. Sprinkle coconut between layers along with icing. Ice layers and top. Sprinkle coconut over all. Variation: Fruit filling or coconut juice may be added between layers.
Ice Box Cookies
1 1/2 cups shortening
1 cup brown sugar
1 cup granulated sugar
3 eggs
5 cups all-purpose flour
1 teaspoon soda
1/2 teaspoon nutmeg
1/2 teaspoon salt
1 teaspoon vanilla
1 cup pecans or walnuts
Cream shortening and sugar; add eggs, flour, soda, nutmeg, salt, vanilla, and nuts. On a lightly floured surface, shape the dough into several long rolls and wrap it with wax paper. Store in refrigerator. When ready to bake, cut into 3/8-inch slices and place on greased baking pans and bake at 350 degrees for 6-8 minutes. Makes about 8 dozen.
Easy Fruit Cobbler
1/2 cup all-purpose flour
1/2 cup granulated sugar
1/2 cup sweet milk
1 teaspoon baking powder
Pinch of salt
3 cups fresh fruit
Mix the first five ingredients; pour into a buttered baking dish; use fruit to spread over the mixture. Bake at 350 degrees until the crust is golden. Dot top with butter.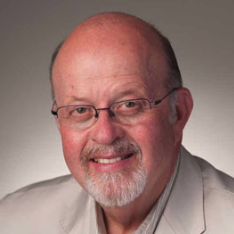 Latest posts by Don Bingham
(see all)