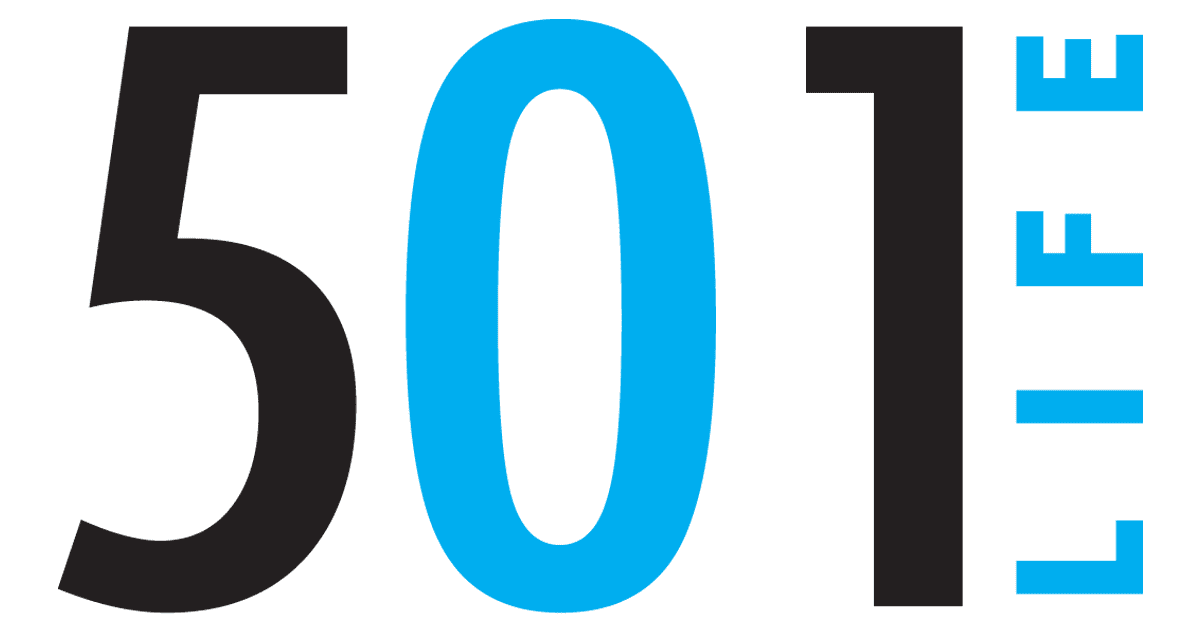 23 Jul 2013

Beaverfork Lake: Opening up to nature

by RaeLynn Callaway

Mickey and Cheryl Prince have lived on Beaverfork Lake for 13 years. This past spring I had the opportunity to help them design an outdoor living space.

Because the house was a ways from the lake, they thought it would be nice to build a structure that was closer to the lake and would be functional for entertaining family and friends. It needed to consist of an outdoor kitchen, bar with dining area, bathroom, storage and living space. "I wanted it to be functional for cooking, serving and entertaining," Cheryl said.

The manufactured rock fireplace is the focal point for the living area of the 20 feet by 30 feet structure. The ceilings are vaulted with rough wood beams exposed. To carry the rock through the structure, we added rock columns to the base of the wooden posts. Opposite the fireplace is the wonderful cooking area. "We have a commercial gas stove, gas grill, ice maker and commercial beverage cooler," Cheryl said.

The cabinetry is painted a tan color to contrast with the dark granite countertops.
Right off the cooking area is a small covered porch that houses Mickey's smoker. This was a great addition to keep it out of the main structure but covered from the weather and convenient to the kitchen. A storage closet and half bath finish off this great outdoor living space.
"We have already had birthday parties, UCA team parties, holiday celebrations, a crawfish boil . . . we are getting a lot of use out of it right now," Cheryl said.
---
A board certified interior designer, RaeLynn Callaway owns CYInteriors (raelynncallaway.com). She and her husband, Bart, have three children and live in Conway.