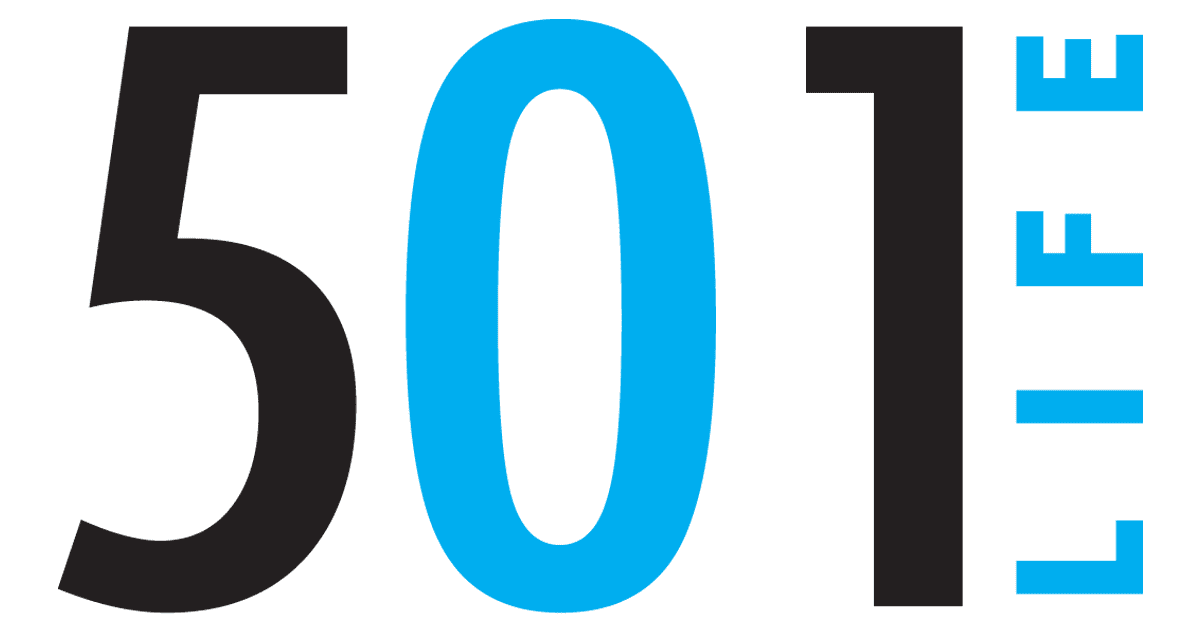 Apr 21, 2017

Beauty in the balance

by Hannah Robison


Loving life means learning to enjoy all it has to offer. For Sharon Middleton, fulfillment comes with the art of appreciating life through mindfulness.


Sharon has served as an associate at Unity Health for nearly 17 years, and through a number of roles, discovered her passion for people and patients. Her various positions led her to pursue a career in speech pathology, allowing her to help patients at multiple campuses within the Unity Health system.

In her 36 years of marriage to her husband, Bobby, and raising her three children, Brandon and twins Allyson and Alyssa, Sharon found peace and purpose through the practice of yoga. Her love for the expression eventually flourished into a passion she knew she wanted to pursue further.


Sharon attended yoga classes and the thought occurred to her how much she enjoyed the practice and how easily she could envision herself advancing in it. She chose to receive training and traveled weekends throughout an entire summer for teacher training through the Arkansas Yoga Center in Fayetteville. She recently celebrated her 10th anniversary as a yoga instructor at Unity Health.


As her expertise increased, life ushered in an opportunity to teach classes from 4:45-5:45 p.m. Tuesdays and Thursdays each week on the hospital's campus. To this day, the class remains at the same time and location since its creation Aug. 1, 2006. Many members of Sharon's class have been avid in attending every year the course has been offered, and she has cherished the years of yoga they have all shared.


Strengthening the core, maintaining balance and possessing peace are the main areas of yoga Sharon emphasizes in her sessions.


"It feels like a calling for me to lead this class. It is empowering, seeing to others' well-being." Sharon said. "Yoga appeals to all ages; it is so important to strengthen the core and back as we age. Each class gives me peace as I go in, and when I leave, I always feel better."
Class members include women from 20 to one special member nearing 75. Over her decade of teaching, Sharon is confident she has strengthened both her body and mind. She is able to love life through the ways she engages in the world around her.

"It makes me appreciate the little things in life that you may not normally see in your busy day," Sharon said. "I appreciate the health and ability to teach yoga and the joy I feel during each class."

Her practice and years of perfecting poses has helped her to fluidly teach routines based on her playlists of instrumental, calming music and movements that bring focus to the muscles that lack our attention each day. "Yoga lengthens the muscles," Sharon believes, as opposed to rigorous activities that cause muscles to shorten.

Sharon is sure to practice her poses wherever she travels and where she spends most of her time. Each year, she takes trips to the beach and is sure to pose along the seaside. She and her husband are also enjoying the life of empty nesters and recently built a new home where Sharon is able to exercise her other favorite passion: interior design. By decorating and designing the entire structure, she was sure to incorporate spaces that bring her joy and areas to place her yoga mat to practice indoors or outdoors on the porch. Sharon also loves her three additional children, Cornish Rex cats named Belle, Biscuit and Blueberry.

The "little things" Sharon has learned to love so much have taught her how to celebrate life. The deep breathing exercises she teaches in yoga have helped her to balance life with a constant appreciation for the inhales and exhales each different day brings.