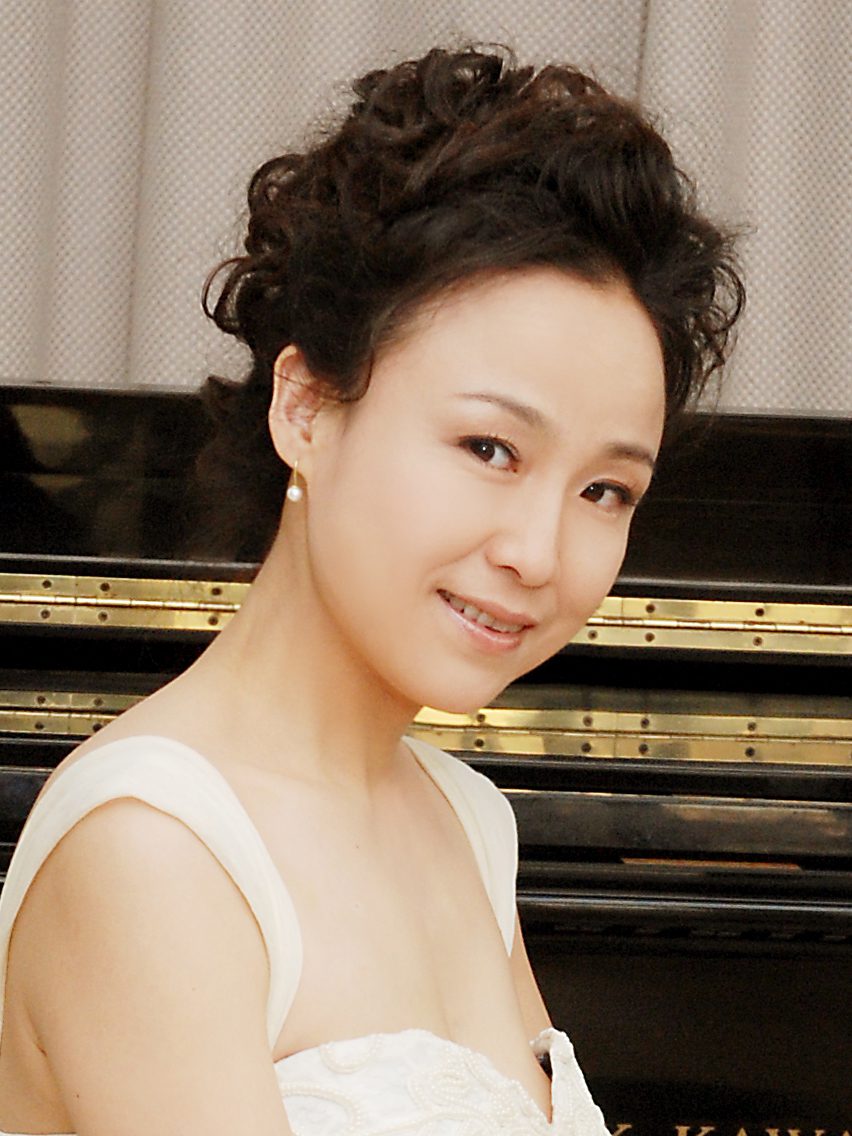 17 Feb 2011

Beauty and the Brahms Concert, Feb. 19

International guest artist Cao Jin from East China Normal University will be the featured soprano soloist, with Yuan Wang of Quingdao, China, playing the guzheng as the opening act. Tickets are $6-$38 and may be purchased by calling 501.450.3265 or at www.uca.edu/tickets. The concert is sponsored by the Ralph Behrens Legacy and Former CSO Board members, with guest artist sponsorship from the UCA Confucius Institute and hospitality sponsorship from Nabholz Construction.

The Conway Symphony Orchestra performs seven concerts each season of classical and popular music, and works to make music accessible to a broad audience. More information is available at ConwaySymphony.org or by calling 501.269.1066.