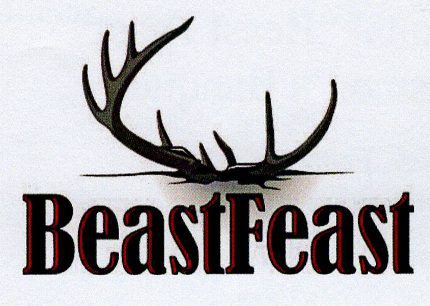 13 Jan

Beast Feast set Feb. 6

Tickets are on sale for the 15th Annual Beast Feast scheduled Saturday, Feb. 6, at the Conway Expo Center and Fairgrounds.


Special guests are Wade Nolan and Preservation Theory.


Beast Feast is the annual sportsman banquet hosted by the Second Baptist Men's Ministry in Conway. It is held each winter and is open to men and boys of all ages and is a night filled with games, entertainment, prizes, live music, great food and great speakers.


Beast Feast is the largest event of its kind in Arkansas and surrounding states, and hosts more than 2,500 men and boys.


Tickets may be purchased online or at the Second Baptist Church office. Sponsorships are also available.


For more information, visit beastfeastarkansas.com or call 501.327.6565.