09 Feb 2022

Bears try to take momentum on the road

KENNESAW, Ga. — The University of Central Arkansas Bears turned in an impressive 79-75 victory over the Stetson Hatters last Saturday at the Farris Center, and hoped to carry some of that magic on the road for a pair of ASUN Conference games this week. UCA will play at Jacksonville (Ala.) State on Saturday afternoon.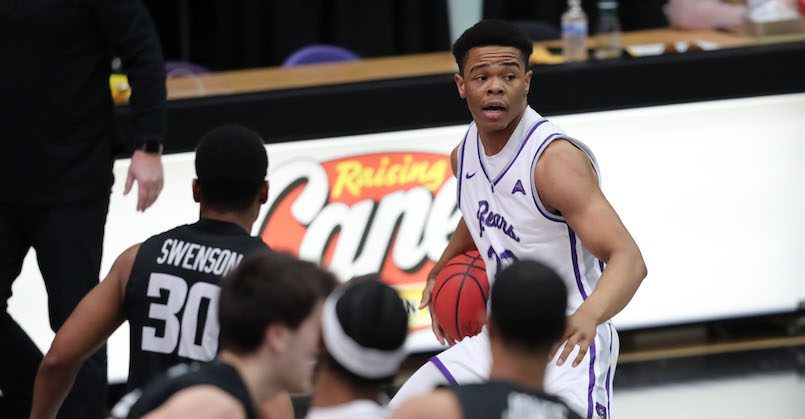 The Bears, 4-5 in ASUN play and in third place in the West Division, will face the KSU Owls (10-13, 5-5) for the first time in their fifth east-west crossover game. UCA is just 1-3 this season. In crossover games, their first in the league. Kennesaw, just 1-4 against the East this season, has won only once in its last five games, that being the most recent game at Bellarmine (75-70 win) on Saturday. In that game, the Owls knocked down 15 (of 30) three-pointers, including five by Chris Youngblood and four by Spencer Rodgers.  

Youngblood, a 6-foot sophomore guard from Tuscaloosa, Ala., leads the Owls at 13.6 points per game, one of three KSU players who average double figures. KSU had made 187 three-pointers on the year, led by Youngblood's 51 and 40 more from Rodgers, a 6-4 senior guard from Lawrenceville, Ga.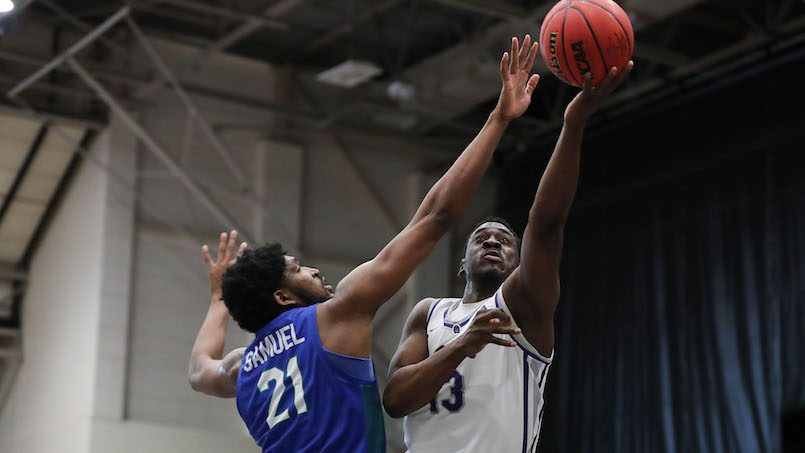 UCA improved to 6-2 at home last Saturday in front of a raucous crowd of nearly 2,000, with junior forward Eddy Kayouloud scoring 24 points and graduate forward Jared Chatham adding his eighth career double-double with 18 points and 11 rebounds. Freshman Camren Hunter had 16 points and sophomore Masai Olowokere contributed 10 points off the bench. UCA shot better than 35 percent from three-point range (6 of 17) for the eighth time this season, with Kayouloud and Olowokere connecting twice each.

The Bears were uncharacteristically cold at the free-throw line, shooting just 56.3 percent (9 of 16) after hitting at a 74-percent clip on the year. UCA is expected to be without leading scorer and rebounder Darious Hall for the fourth consecutive game due to a shoulder injury that occurred in the North Florida contest on Jan. 27.