25 Jan 2023

Bears return home for two matchups

CONWAY — The University of Central Arkansas Bears return home to the Farris Center for two games where they hope to have a deeper bench than they have had in recent games.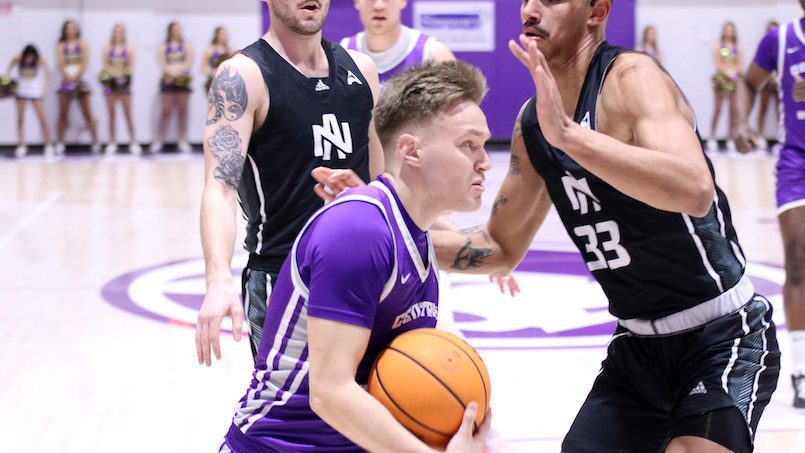 UCA played its last game Saturday at North Alabama without five players, including three starters or part-time starters. That included leading scorer Camren Hunter (17.3 ppg). Only nine Bears dressed out for the game.

UCA hosts the North Florida Ospreys at 7 p.m. tonight, and follow that up with a 3 p.m. matchup with the Jacksonville Dolphins on Saturday.

The Bears have had 12 players miss at least one game due to injury or illness this season, and as many as six at one time recently. Hunter, redshirt freshman V.J. Reeves and sophomore Ibbe Klintman are projected to return Thursday in the second meeting with the Ospreys. Reeves is averaging 13.7 points and 5.3 rebounds per game in ASUN play, and is shooting 45.7 percent from three-point range.

UNF, 8-12 overall and 3-5 in ASUN Conference play, won the first meeting 93-74 last season in Jacksonville, Fla. The Ospreys were red-hot on their home floor, making 14 three-pointers. UNF is coming off a 73-62 home loss to league-leader LIberty last Saturday. The Ospreys are 1-5 in their past six games and are 1-11 on the road this season.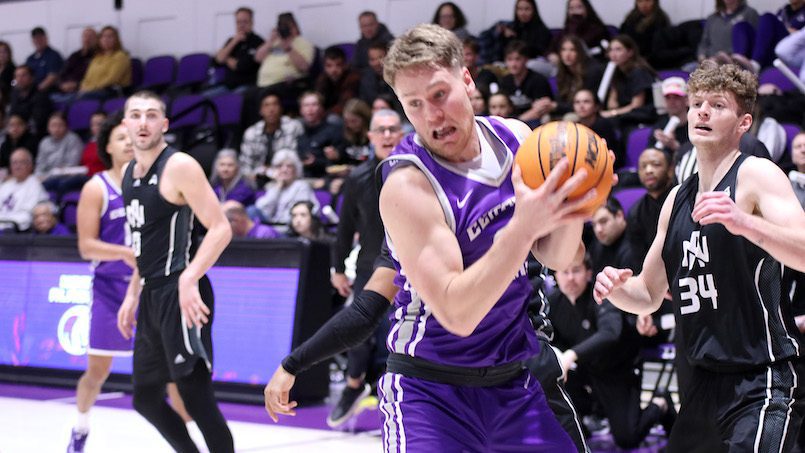 UCA has played four of its past five games on the road, including an 82-66 loss at North Alabama last Saturday in Florence, Ala. The Bears are 4-4 at home at the Farris Center this season.

Senior forward Carter Hendricksen (6-foot-7, 217) leads the Ospreys in scoring (15.5 ppg) and rebounding (6.2 rpg). UNF averages 74.3 points a game and allows 78.3. 

Both the Bears and Ospreys have high-scoring ASUN victories over Queens in the past two weeks. UCA beat Queens 92-91 on Jan. 12 in Charlotte, N.C., while UNF won 95-90 at home last Thursday.

Thursday's matchup will be the halfway point of the conference season, with nine games remaining in the regular season.