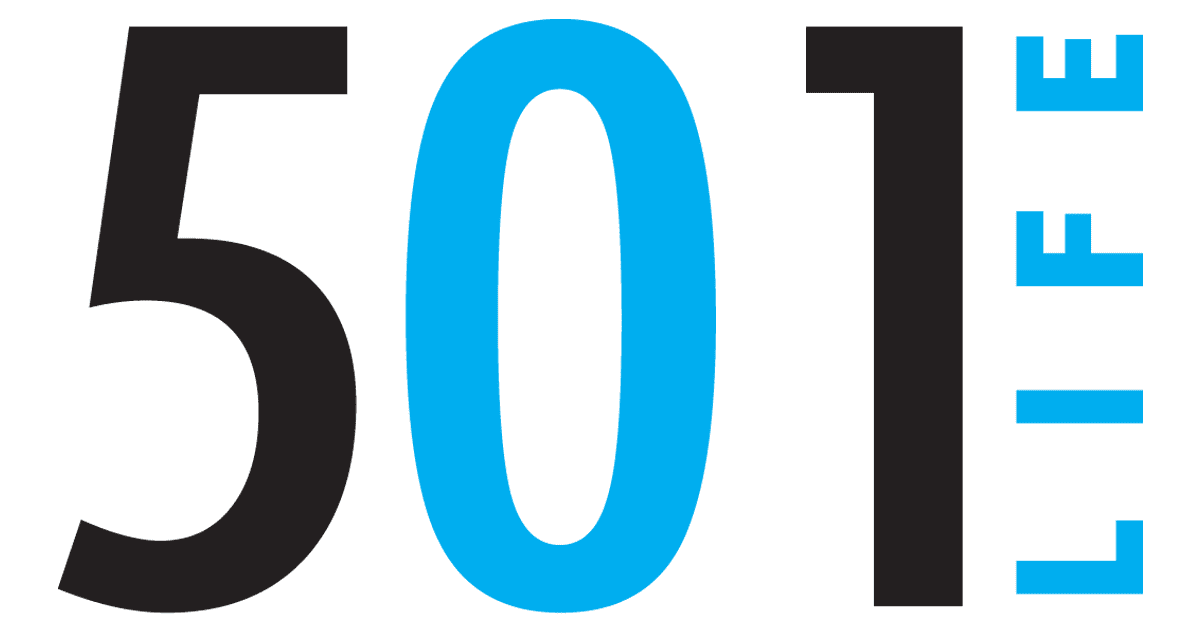 15 Oct 2015

Be dazzled! Conway Regional Women's Council plans 14th annual Dazzle Daze

by Sonja J. Keith


Dazzle Dazesm – a fun, three-day holiday shopping event – has generated more than half a million dollars that has been used to purchase important equipment to help those served by Conway Regional Health System as well as provide scholarships.

Aimee Prince and Wendy Nelson are the event co-chairmen for this year's event, which kicks off Thursday, Nov. 19, with Girls' Night Out. General shopping takes place the following two days before the event closes on Saturday, Nov. 21.


Dazzle Daze, held at the Conway Expo Center and Fairgrounds, attracts merchants from around the country who will offer gourmet food, holiday items, jewelry, children's items, women's clothing and accessories, art, men's items, home decor and much more.


This is Aimee's second year to co-chair the event and Wendy's first. Both have served on the steering committee for the Conway Regional Women's Council, the sponsoring group, for several years.


"I became involved in the organization as a way to be involved in the community," said Wendy. She added that the equipment and services provided through Dazzle Daze make the time and effort in planning the event worthwhile. She said the equipment makes it easier for hospital staff to do their jobs and care for patients. "That's why we do what we do and are involved to the degree we are."


Proceeds also help provide Conway Regional Health & Fitness Center scholarships and support the John and Janice Robbins scholarship for area healthcare students.


Aimee has similar feelings about her work with the Conway Regional Women's Council and Dazzle Daze. "I like to be a part of an organization that touches so many people," she said. "The community service that the Conway Regional Women's Council provides is immeasurable. Plus, you get to meet some wonderful people."


Planning for each year's event begins early, in January. The Dazzle Daze Committee, which has between 35 and 40 members, begins meeting monthly in April. "I enjoy most the fellowship with the other women on the committee," Wendy said, adding that the event is exhausting for organizers but "it's totally worth it."


Marla Hambuchen, special event coordinator for the Conway Regional Health Foundation, describes the Women's Council's contributions to Conway Regional Health System as significant. "We believe that the Women's Council provides an invaluable community resource that improves the quality of life and the health of the community. That is of the upmost importance." Marla added that Dazzle Daze proceeds have helped the hospital continue its 77-year mission of providing quality health care while also enabling others to pursue related careers through scholarships.


GIRLS' NITE OUT


Dazzle Daze kicks off with Girls' Nite Out from 6 to 9 p.m. Thursday, Nov. 19. Advance tickets are $25, with $30 at the door.


Aimee said some changes are in the works for this year, including "revving up" Girls' Night Out with special prizes that will be given away in some of the goody bags handed out. "Only the first 300 to attend Girls' Night Out get a goody bag," she said.


The bags also contain exclusive coupons to be used with Dazzle Daze merchants that are only available to GNO attendees.


About 1,000 shoppers attend GNO, according to Marla. Those attending are also treated to food from Taziki's.


The first 100 to spend $100 are eligible to participate in a special drawing, with the grand prize featuring jewelry from Fletcher Smith's Jewelers in Downtown Conway. Other prizes include two $500 gift certificates from Conway Women's Med Spa for spa services.


Another unique aspect of GNO is "Chicks Who Click" with an opportunity for friends and/or family to have their photograph taken by professional photographer Donna Evans.


CONTESTS/PROMOTIONS


Other prizes and promotions are planned in connection with the event, including the Dazzle Diva Facebook Contest. Beginning in mid-October, individuals can register on the Conway Regional Women's Council page to be entered, with additional entries if they "like" and "share" the post.

The prize package is valued at $500.


Another promotion that is planned is the "Where's My Mustang" contest on Facebook, where individuals share the location of the car that is going to be given away in the Dazzle Daze Raffle.


The Mustang is valued at more than $32,000. Other raffle prizes include a 75-inch flatscreen TV donated in part by DeBoard Electronics valued at $2,500; a $2,500 gift certificate to Conway Women's Med Spa for spa services: and a $1,000 gift certificate from Cajun Brothers. Tickets are $100 each and only 500 tickets will be sold.


HOLIDAY SHOPPING


Aimee points out that this year's event will feature some new merchants with more opportunities to purchase gift items for men. "We have gift opportunities for the entire family," she said.


Dazzle Daze also features the "Reindeer Raffle" with tickets that can be purchased at the event to enter into a drawing for prizes.


General shopping is 10 a.m. to 9 p.m. Friday, Nov. 20, and 10 a.m. to 4 p.m. Saturday, Nov. 21. Shoppers have an opportunity to eat at the Dazzle Deli, visit with Santa and Mrs. Claus at the North Pole and enter for a chance to win prizes. Tickets are $5 for adults, with free admission for children ages 12 and younger.