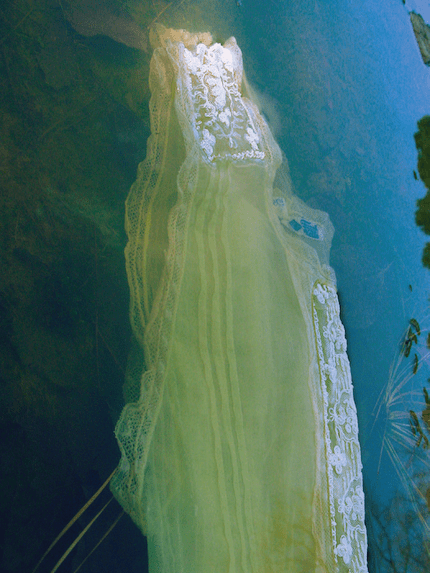 25 Jan 2015

Baum Gallery opens for spring season

Posted at 4:31 PMh

in

News

The Baum Gallery of Art at the University of Central Arkansas is open for the spring 2015 season with a line-up of three exhibitions.


The "Practice What You Preach: New Works by the UCA Faculty" show features works by 14 members of the UCA art faculty and will remain on display until Sunday, Feb. 22.

The show will feature works in a variety of media by UCA Art Department faculty and instructors: David Bailin, Robby Burton, Melissa Cowper-Smith, Deborah Kuster, Holly Laws, Sandra Luckett, Bryan Massey, John Paul McCaughey, Ray Ogar, Donna Pinckley, Jennifer Rospert, Elizabeth Smith, Jeff Young and Li Zeng.


The Annual Student Competitive featuring works in all media by students from all departments will open with a reception from 4 to 6 p.m. Thursday, March 5, and will remain on view until Thursday, March 19. All UCA students are encouraged to submit work by Friday, Feb. 20. Cash prizes amounting to $1,000 will be awarded. This year's juror is Brian Lang, head curator of the Arkansas Arts Center.


Finally, the BA/BFA Juried Senior Exhibition featuring works in all media by candidates for graduation in the UCA Department of Art will open with receptions on from 4 to 6 p.m. Thursday, April 9, and 2 to 4 p.m. Sunday, April 19, and will remain on display until Sunday, April 26.


Baum Gallery exhibitions and events are always free and open to the public. Hours of operation are 10 a.m. to 5 p.m. Monday through Friday and 10 a.m. to 7 p.m. Thursday. The gallery is located in the west wing of McCastlain Hall on the UCA campus.


For information on other upcoming Baum events, visit http:/uca.edu/art/baum.