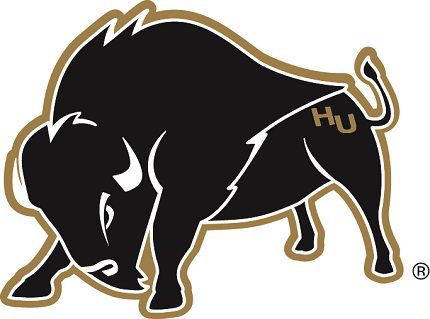 18 Mar

Basketball players recognized

The Harding women's basketball team recently had two players named All-Great American Conference.


Freshman Kellie Lampo was second team and senior Sydney Layrock was honorable mention. Peyton Padgett also earned the GAC Elite Scholar Athlete Award for having a 4.0 GPA.


Harding has had at least two players named all-conference each year since the conference was formed in 2011.


Lampo, a forward from Jessieville (Garland County), became the fifth player in the NCAA era to earn Freshman of the Year and the third to earn in the GAC era. She leads the Lady Bisons in scoring, averaging 12 points. Lampo is shooting 46.5 percent from the field and averaging 5.8 rebounds.


Layrock, a forward from Paragould, picks up her third all-conference nod. She is averaging 11.4 points and leads the team with 6.0 rebounds per game.