06 Feb

Basketball 'everything' for Drilling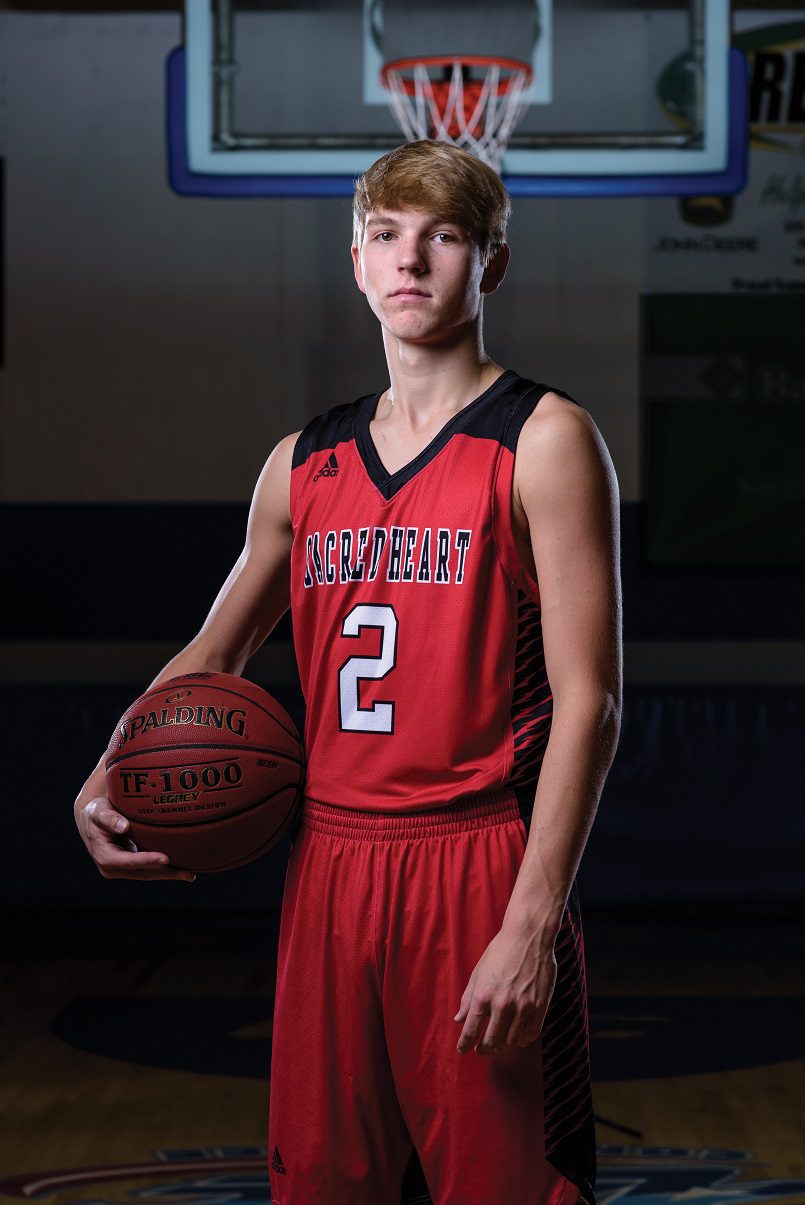 by Mark Oliver
It's been a great journey for Sacred Heart's Ben Drilling. As the senior prepares to suit up for senior night, he reflects on the road that got him here. 
"I've been playing basketball for as long as I can remember," Drilling said. "My entire family has always played basketball, especially at Sacred Heart. My parents always pushed me to play basketball, and I remember loving it from the moment I started playing. This game has been everything to me. It's one of the main reasons that I come to school. I think about it all the time, and it has been my passion for a very long time."
In a career filled with great memories, one moment stands out from this season.
"This season, scoring 30 points against West Side Greers Ferry was awesome," Drilling said. "It was a confidence booster not just for me, but for our entire team. Ever since that point, our team started playing better."
Drilling was selected to this year's 501 Basketball Team — 34 players representing the best the 501 has to offer both on and off the court. The team is sponsored by Conway Ortho and Sports Medicine, Conway Regional Health System and First Security Bank. The senior was nominated by his head coach, Len Harris.
"Ben is an all-around player who has started the year off strong," Harris wrote in his nomination. "He is a big guard that can shoot the three and is unselfish. He is still adjusting to moving to point guard but is improving daily. He's been our team leader in every regard." 
Amid a nine-game winning streak, no one is hotter than the Rebels (21-9, 10-6 Class 5-1A) right now.
"It's been a great year," Drilling said. "At the beginning of the season we started out pretty hot, but we found ourselves in a rough path in the middle of the season. Toward the end of the season, we're turning it on right when we should be, and we're getting ready for district and hoping to make a deep run. Everyone's goal is to win a state championship, and I feel like we can do that."
With just two games remaining before the postseason, Drilling is confident in his ability to lead his team to victory.
"The only goal I set for myself this year was to be better than I was last year," Drilling said. "I think that I've achieved that. This year, I'm more of a well-rounded player. I'm playing point guard, which is something I haven't played much before, but it's coming. I'm getting better every day, and we're playing exactly how we need to play right now."
This week, Sacred Heart looks for its 10th-consecutive win as the Rebels play host to Nemo Vista.
"It's an important night for us," Drilling said. "They're a pretty good team, and we have to be ready for them. We have to continue to do what we've been doing — play smart defense, rebound the ball and limit turnovers. Our guard play and defense has been really good lately, and we are always going to be scrappy and rebound the ball and play tough."
Off the court, Drilling is a member of Key Club and Beta Club at Sacred Heart High School and plays second base for Rebels baseball. In his free time, the senior gives back to the community he calls home through Leadership Conway County and enjoys spending time with his family and exploring the outdoors of the 501.
"I'm a hard worker," Drilling said. "I love to go out there and play for all the fans and my family and coach, and I really appreciate everyone who has helped push me to be the best that I can be."
Sacred Heart plays host to Nemo Vista at 7 p.m. Friday.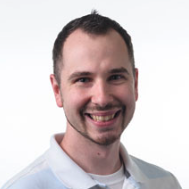 Latest posts by Mark Oliver
(see all)