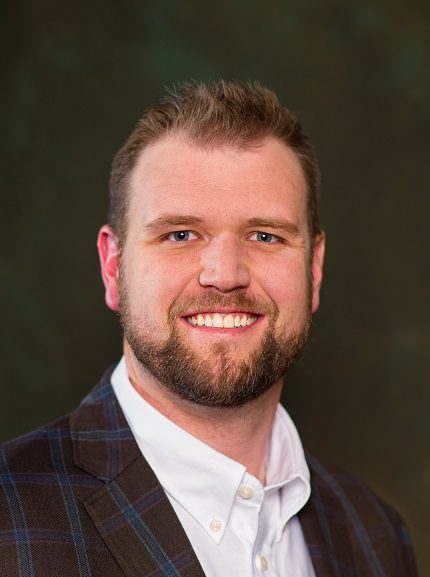 12 Mar

Baptist Health welcomes Boyd

Dr. Curtis Boyd III, an obstetrics and gynecology specialist, has joined Baptist Health Women's Clinic-Conway.


Boyd graduated from the Kansas City University of Medicine and Biosciences College of Osteopathic Medicine in 2012 and completed his residency at Texas Tech University Health Sciences Center.


"In my third year of training at Kansas City, I came to realize a passion for the childbirth experience and women's healthcare," said Boyd.

"During my residency I met my wife, Crystal, and we soon set our sights on Arkansas for my future job. I look forward to serving the women in Conway for years to come."


While offering the full-spectrum of care for women in all phases of life, Boyd is experienced in treating conditions such as menstrual and urinary disorders, pregnancy and delivery and more. Procedures he performs include colposcopy, C-sections, urinary flow tests, hysterectomies, pap smears, thyroid screenings and tubal surgery, just to name a few.


"I believe in providing wellness care, contraception, obstetric care, and managing the patient's problems through honest problem-centered discussion and action," said Boyd. "I believe that with discussion, teaching, and understanding, my patients receive the information needed to make the best health-care decisions for themselves."


The Baptist Health Women's Clinic-Conway, located at 625 United Drive, Suite 360, is open from 8 a.m. to 5 p.m. Monday through Friday.