07 Feb 2022

Baptist Health Community Outreach hosts Vaccine Clinics in Little Rock

Posted at 6:15 PMh

in

News

LITTLE ROCK — Baptist Health Community Outreach is administering free first, second and booster doses of the Pfizer COVID-19 vaccine on Tuesdays and Thursdays in February. COVID-19 vaccines will be given at 10117 Kanis Road from noon to 5 p.m. on the dates listed below: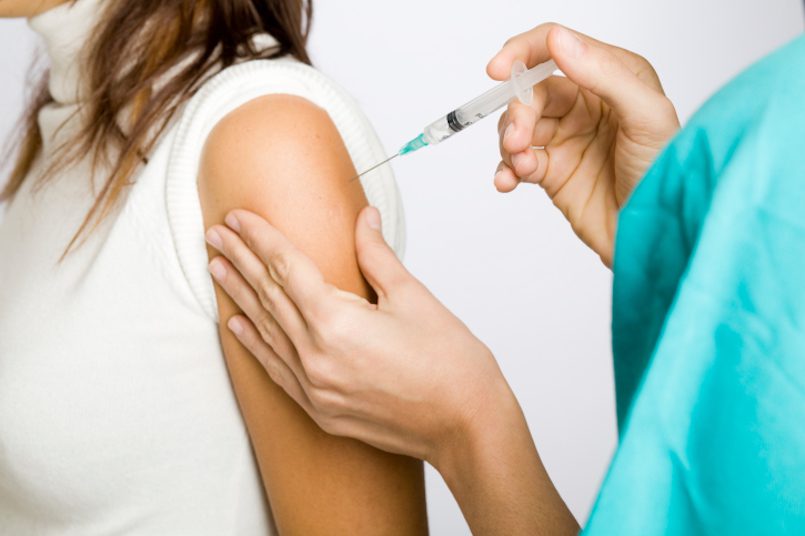 Supply is limited, and all participants must pre-register by calling 501.202.1540. 
Those coming for a first, second or booster doses of the Pfizer COVID-19 vaccine must be 18 years of age or older. Please bring a photo ID.
People who received their primary vaccination series of the Pfizer or Moderna vaccine at least five months ago are eligible for a Pfizer booster, according to the Centers for Disease Control and Prevention (CDC). Those who received the Johnson & Johnson vaccine at least two months ago can receive the Pfizer booster.
By taking action and getting the COVID-19 vaccine, you are not only protecting yourself from serious illness, but also helping to protect your family, friends, coworkers and fellow residents.
To learn more about the COVID-19 vaccine as well as vaccination clinics that Baptist Health has set up throughout the state, visit BaptistHealthCovidVaccine.com. For specific questions or concerns about getting vaccinated, talk with your trusted primary care provider.