22 Oct

Banker pens guide to debt-free living

by Susan Peterson

Do you want to save enough money to retire comfortably? Do you have a son, daughter or grandchild who will soon be living independently? Perhaps you know someone who spends money beyond his/her means and is trying to get out of debt? If no one comes to mind, could this person be you? If you answered yes to any of these, Brian Wade Atkins' book, "Everything Counts! Your Personal Guide to Debt Free Living," may be just the read!

Brian has worked in the banking industry since 2001, and he is currently a first vice president and commercial lender for BancorpSouth in Conway. A graduate of the University of Central Arkansas, his first post-college job was auto sales, which he says gave him real-life experience in dealing with a variety of people and finances.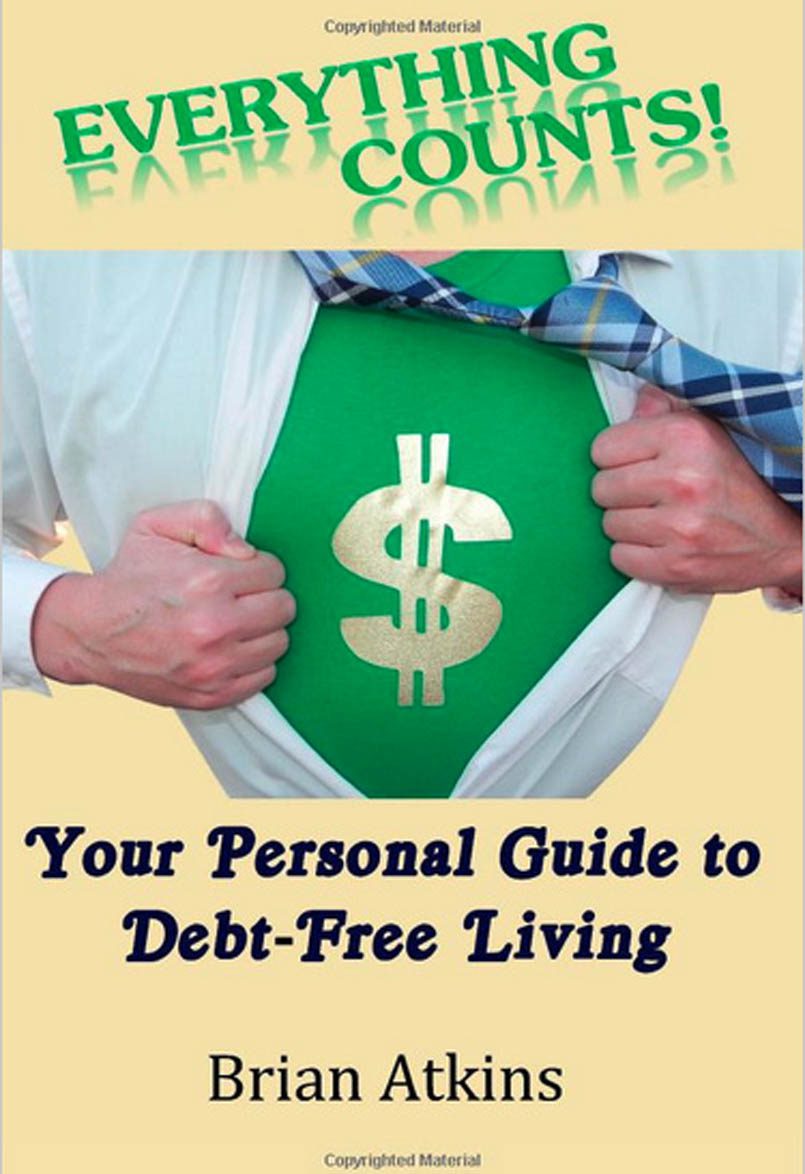 But he first became aware of money and money management while growing up on his family farm near Stuttgart. He observed many friends and relatives living paycheck to paycheck, causing undue tension and stress. He also witnessed how proper money management and frugal living paid off for his grandparents and others. Brian opted for the latter route.
As frugality became a way of life, Brian's friends and family began asking him for tips and advice on how to save. His book, which he published in 2013 using Amazon's Create Space, is an extension of that list. The "hero" on the cover is actually Brian. "The photo symbolizes two of my favorite things – comic book heroes and saving money, he said. " To those who know him, saving money is undoubtedly his superhero power.
His book offers practical advice in an easy to read format. Sometimes it's just learning how to say no to little temptations, whether a cup of coffee or dessert at a restaurant, that can add up. "The question is never what you can afford to spend, but rather what can you afford to save."
He stresses that now, more than ever, families must be responsible for their own future financial welfare. "There are no guarantees that your retirement plan at work or other programs will be enough or will even be there when you need them."
Although Brian initially wrote the book for young adults, it is suitable for any age. One reviewer wrote, "I bought the book for my college-aged son, but I found so much useful advice in it that I read it and took notes! A bit of advice for every situation and life event. Such a great and easy read."
Brian is married to Terina Atkins, media specialist at Vilonia High School. They have two children, Megan, 19, and Mason, 17.
Brian and Terina practice what they preach. For example, rather than hiring a photographer, the cover image of Brian on the book was taken by Terina. By paying attention to daily expenses and applying the principle of delayed gratification, they have been able to provide experiences their family may not have otherwise been able to afford. Even then, Brian always makes sure he is getting the best bang for the buck in the form of airline and hotel points, special credit card promotions, etc.
The couple also imparted their frugal lifestyle to their children. They openly discuss family finances and explain reasons for making certain decisions. Brian believes that sharing in financial success with the entire family is critical to demonstrating tangible results from their efforts. This, he says, is where you get real results — not from some one-time effort, but from a sustained set of life choices practiced over decades.
Applying the principles found in Everything Counts! Your Personal Guide to Debt Free Living can help attain a better financial future and, if applied early enough, can help to attain a secure retirement. But the time to start is now. The book is available from Amazon and Barnes & Noble in print form as well as Kindle.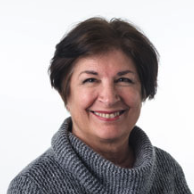 Latest posts by Susan Peterson
(see all)