24 Jan 2022

'Ballet Folklorico De Mexico' coming to Reynolds on Saturday

Posted at 7:15 PMh

in

News

CONWAY —The University of Central Arkansas Reynolds Performance Hall welcomes "Ballet Folklórico de México de Amalia Hernández" at 7:30 p.m., Saturday, Jan. 29.

The world-renowned folkloric ballet ensemble is known for its artistry, costumes and ability to captivate audiences. In 2021, "Ballet Folklórico de México" returned to the United States for an extended multi-city tour featuring renewed performances of the company's classic choreography.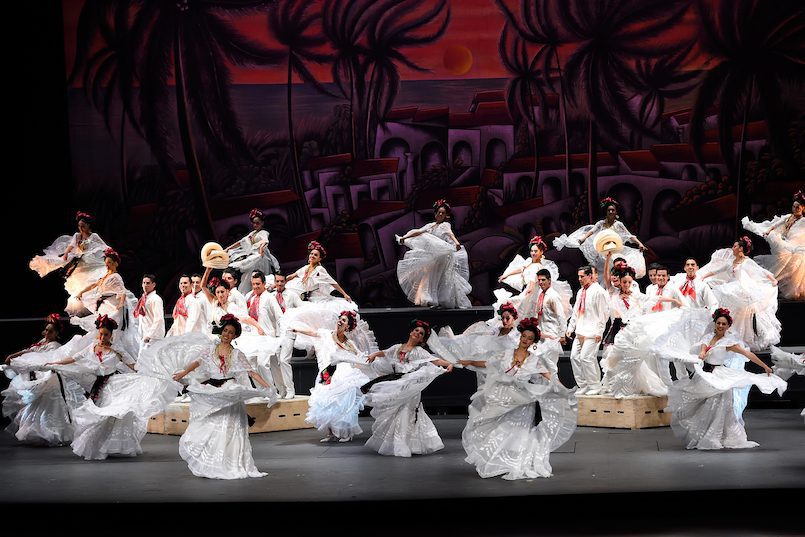 The company's fall 2018 U.S. tour was a coast-to-coast success. The eight-week tour packed houses across the country and received an enthusiastic response from audience members. Performances and educational activities drew strong support from Mexican-American communities in particular.
Founded in 1952 by dancer and choreographer Amalia Hernández, "Ballet Folklórico" brings together the music, dance and costume of Mexican folklore from pre-Colombian civilizations through the modern era. A weekly program on Mexican television aired the "Ballet Folklórico's" initial performances. Merely a few years into their formation, the company achieved a degree of international success that has been maintained for over 70 years. Hernández and "Ballet Folklórico" have since created over 40 ballets for upwards of 70 dancers. The music, technical rigor, elaborate costuming and Hernández's choreography have helped the ballet and its followers disseminate the zest for rich Mexican tradition and folklore throughout the world.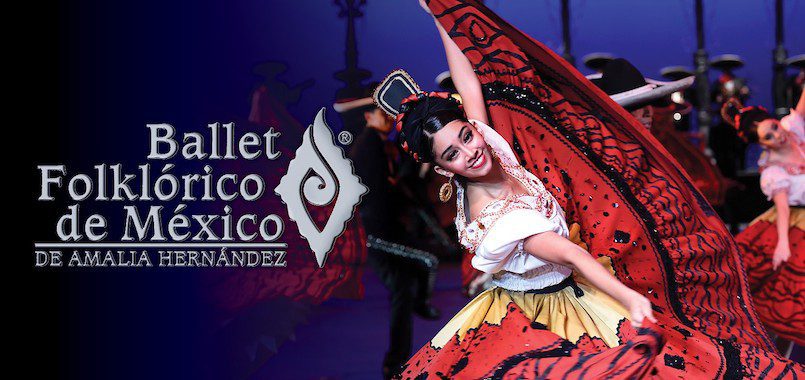 Since 1959, the company has been permanently housed at the Palace of Fine Arts in Mexico City. The institution has two main artistic companies called The First Company and the Resident Company, both of whom alternate tours and performances in Mexico and abroad.  The company has currently given over 5,000 performances, and both Hernández and the"Ballet Folklórico" have been distinguished with more than 300 awards.
Tickets are $30-$40 for adults and $10 for children and students. Discounts are available. Tickets may be purchased online at uca.edu/Reynolds, at the Reynolds Box Office from 10 a.m. to 4 p.m., through Friday, or by calling UCA Ticket Central at 501.450.3265 or toll-free at 866.810.0012.