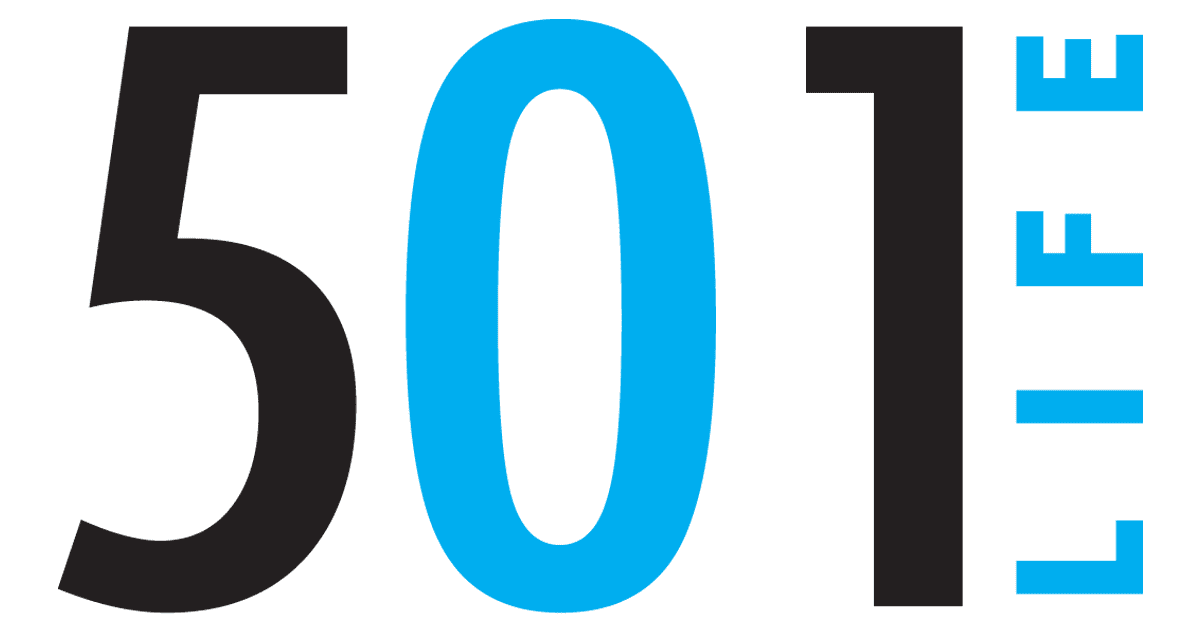 21 Jun 2011

Balancing home and surroundings

by RaeLynn Callaway

In keeping with this month's theme on heroes, I wanted to write about my hero – my dad, Don Melton.

He knew at a young age his purpose in life was to protect and serve. His dream was to become a policeman.

Returning home after serving two tours in Southeast Asia in the Air Force, Dad went to college four nights a week for nine years while working to support a growing family. He earned his associate's degree in police science, his bachelor's in police management and his master's in public administration.
Following a very successful career in law enforcement (serving as U.S. Marshal for the Eastern District of Arkansas during the Reagan and Bush Administrations and as director of the Arkansas State Police), he retired in 2004 and began doing another of his youthful passions – working with his hands.
"Mr. Limm, my high school shop teacher, was the one who got me interested in woodworking and taught me how to use basic tools," Don said. "From there I got into construction type jobs as more of necessity. I was always watching and learning from the skilled people around me."
Like a lot of public servants, having one or two side jobs was common. He would install sprinkler systems, take paint jobs, lay tile and do other fix-it jobs. In the 1970s, he started "flipping houses."
"I enjoyed it, but it was also a way to pay the bills," he said.
In 2006 he began a large project when he purchased and started remodeling a lake house on Greers Ferry Lake.
The white wood-paneled house with bright blue railing and a chain-linked fence clashed with its surroundings. Now the cedar shake and soft Halcyon-green painted wood paneling blend beautifully with the natural rock terrace and landscape.
The basement was a dark, dingy place with an unfinished bathroom. They wanted the basement to be a bunkhouse for the grandkids, complete with its own areas for sleeping, playing games and watching movies. Dad removed interior walls to open up the space and allow light from one end to fill the entire area. He built in bunk bed units to accommodate all the grandkids, but also to provide privacy between the two areas. The bathroom is now complete with a shower, toilet and vanity.
On the main floor, the existing kitchen, which opened into the main living area, was small, dark and non-functional. He reworked the appliance layout, painted the dark stained cabinets white and added a beautiful tile countertop and backsplash. He added hardwood floors throughout the space for flow and unity.
The living area had a vaulted ceiling. He refinished the existing wood beams and added wood planks to the kitchen/eating area ceiling. Changing the texture on the ceilings visually separated the rooms without making them feel smaller.
One of his very favorite changes to the house is the screened-in porch. Not only is it a wonderful place to sit, relax and enjoy looking out at the lake, but it also provides a way to open up the existing living area and bring the outdoors in.
It took Dad and my mom, Sandi, 10 months to complete the renovations. They transformed the neglected, 30-year-old property into a beautiful home that now blends into its natural surroundings.