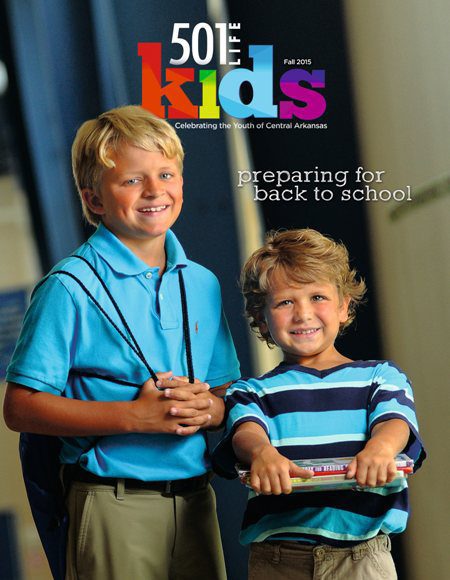 30 Jul

'Back to School' issue of 501 Kids publishes

501 Kids is celebrating "Back to School" with its new edition which began hitting the streets last week.


"All too soon the summer break is here and gone," said editor/publisher Sonja J. Keith. "This edition has some informative articles that will help parents get the new school year off on the right foot."


The cover of this month's issue features siblings Gavin and Thompson Deal at Wooster Elementary School.


501 Kids has information on the new Main Stage EdUCAtion Series at the University of Central Arkansas. Other articles included this issue include:


Back-to-school safety tips


Creating optimal learning space at home


The Energy Smart contest sponsored by Conway Corporation


Backpack safety


Teaching children responsibility


Copies of 501 Kids are available at the 501 LIFE office and at the following locations of advertising partners: Central Arkansas Pediatrics, Conway Regional Medical Center, Deal Family Dental, First Security Bank, First Service Bank, Shoe Choo Train, St. Joseph School and AETN.