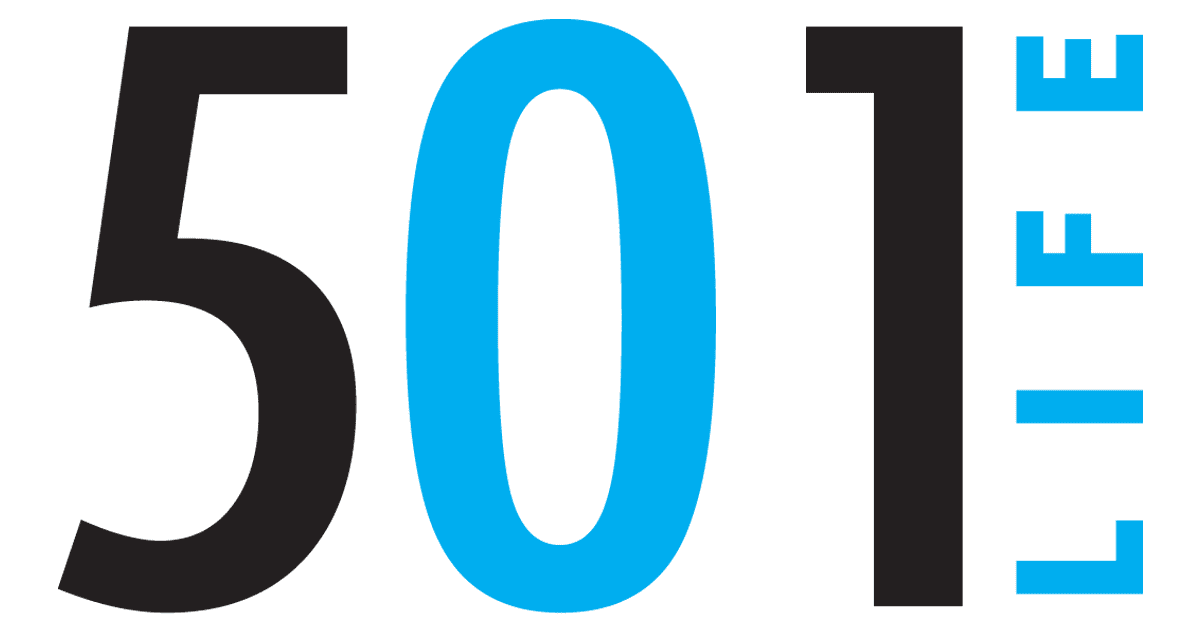 25 Aug

Back to school in the kitchen

by Don Bingham

Returning to class can mean lots of things, and for the Home School Culinary Institute, it means getting in the trenches with "all things culinary."

The instructor, Diane Nichols, began the program in 2012 with a small class of 15 students. She currently teaches a class of 29 cooks and future chefs with a waitlist of prospective students.

Under the teacher's careful guidance, the students are taught basic knife skills, use of herbs and spices, culinary terms, techniques, teamwork, serving and setting a formal table and an introduction to different types of cuisine.

The Class I students conclude the year with a parent dinner. This meal consists of a five-course formal evening, with each student participating in food prep, cooking, plating, serving and cleanup.

This year's menu was Italian cuisine and included pasta and bread; bacon, tomato and cheese crostini; Italian wedding soup and salad with Italian dressing. The main entree was fettuccini alfredo carbonara. To complete the evening, the students prepared white chocolate-cherry semifreddo.

Class II concludes the year by preparing, plating and serving a buffet reception for the home school graduating class, including five appetizers and two desserts.

Diane's love for teaching is evident in her tireless attention to details. As an avid reader, a self-taught cook with a passion for cooking and a master of the art of showing gracious hospitality to others, Diane comes from a long history of catering, preparing for special events and spending time in the kitchen. This attitude shows in the love of her work, her students and their desire to produce a high level of competency in the culinary arts.

"I believe that many of them, if they continue to pursue the culinary arts, will make great chefs in the future as well as cooking for their own family and friends," Diane said. "I feel very blessed to be a part of their lives."

Bacon, Lettuce & Tomato Dip

1 package (8 ounces) cream cheese, softened

1/2 cup Ranch salad dressing

2 tablespoons finely chopped onion

1 teaspoon sugar

1 medium tomato, seeded and diced

Red or green leaf lettuce leaves

6 bacon slices, crisply cooked, drained and chopped

1/2 cup finely chopped celery

Toasted French bread slices

Place cream cheese in a medium bowl. Gradually stir in dressing; mix well. Remove seeds from tomato; dice tomato and reserve 1 tablespoon for garnish. Chop bacon, celery and onion. Add tomato, bacon, celery, onion and sugar to cream cheese mixture; mix well. Cover; refrigerate at least 3 hours to allow flavors to blend.

To serve, line medium bowl with lettuce leaves. Fill with dip. Garnish with reserved tomato and serve with toasted French bread.

To toast bread slices: Preheat oven to 350 degrees. Arrange bread slices in single layer on sheet tray. Bake 10-12 minutes or until light golden brown. Cool.

White Chocolate-Cherry Semifreddo

1 tablespoon butter

1 cup coarsely chopped pecans

6 (1-ounce) squares white baking bar or white chocolate, chopped

1/3 cup milk

3/4 cup chopped maraschino cherries

2 (1.9-ounce) chocolate-coated coconut bars, frozen

2 1/4 cups whipping cream

1/3 cup sifted powdered sugar

Hot fudge topping (optional)

Garnish: 12 maraschino cherries with stems

Grease a 9-by-5-by-3 loaf pan. Line pan with plastic wrap, making it smooth in pan and allowing it to extend slightly over edges of pan. Set aside.

Melt butter in a large skillet over medium heat; add pecans. Cook, stirring constantly, until pecans are toasted. Remove from heat; let cool completely.

Place chopped white chocolate in a small bowl. Bring milk to a simmer in a small heavy saucepan over medium-low heat (do not boil). Remove from heat and pour over chopped chocolate, stirring until chocolate melts. Let cool completely. Press chopped cherries between paper towels to remove excess moisture. Chop frozen candy bars. Beat whipping cream at high speed of an electric mixer until soft peaks form. Gradually add sugar, beating until blended. Gently fold in melted white chocolate mixture, chopped candy bars and pecans; then fold in cherries. Spoon mixture into prepared pan; cover and freeze at least 24 hours. To serve, dip pan in warm water for 30 seconds. Invert loaf pan onto a serving plate. Peel off plastic wrap. Cut into 3/4-inch slices. Drizzle fudge topping on each plate, if desired, and top with a cherry. Serve immediately. Note: For chocolate-coated coconut bars, use Mounds.
---
Recognized throughout the state as an accomplished chef, Don Bingham has authored cookbooks, presented television programs and previously served as the executive chef at the Governor's Mansion. He is now the director of special events at the University of Central Arkansas.