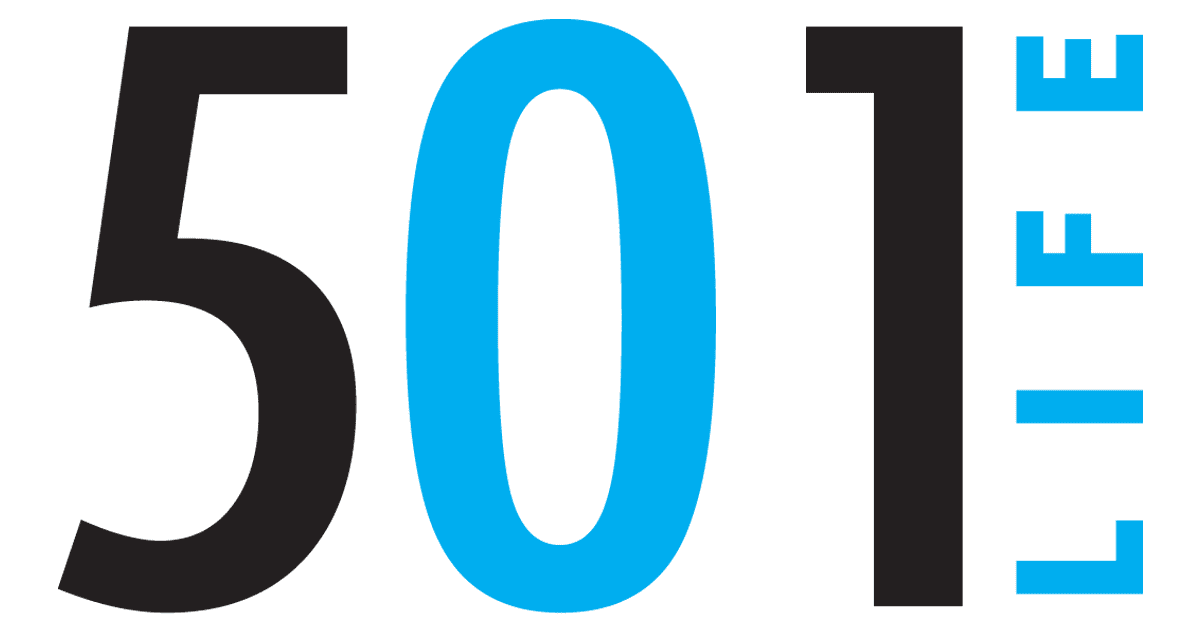 19 Mar

Award winners recognized for service

Individuals who have given of their time and talents to their community are the recipients of the Greenbrier Chamber of Commerce's highest individual honors.


Greenbrier city employee Shellie O'Quinn was selected as the Citizen of the Year.


Ty Kelso was selected as the Volunteer of the Year Award, and Ethan Edwards was named Student of the Year. The three were recognized at the chamber's annual banquet, held March 12.

2015 chamber honorees


Citizen of the Year – Shellie O'Quinn
Volunteer of the Year – Ty Kelso
Student of the Year – Ethan Edwards
Spirit of Greenbrier – Former Mayor Melton Cotton
New Business – Julie's Sweet Shoppe
Non-profit – Greenbrier Fire Department
Small Business of the Year – Wagon Wheel Restaurant
Business of the Year – Whit Davis Lumber Plus

TY KELSO


Ty is a member of the Greenbrier City Council and has served for more than 30 years with the Greenbrier Volunteer Fire Department, where he has also helped maintain and rebuild department engines. He has volunteered with the Faulkner County Historical Society, as well as the Faulkner County Museum.


In recent years, Ty has helped head up the construction of bookcases for the "Bookcase for Every Child" program. He also has done extensive dozer/backhoe work for tornado damage in Vilonia, Mayflower and other areas in need. He is devoted to his church in Springhill, helping to maintain church properties, serving those in need and participating in any benevolent endeavor. Ty is very generous with his time and resources. He is even a great motivator, calling on others to assist in helping others, too.

SHELLIE O'QUINN


According to her nomination, Shellie is a vital part of Greenbrier. Serving as director of the Melton Cotton City Event Center, Shellie is always looking for ways to promote good health and bring new programs to Greenbrier. At the Center, she plans many different events that appeal to a broad base of people. Shellie makes sure there are a variety of things to do at the Center, from health programs to craft shows and business expos.


Shellie also began the Greenbrier Gets Fit health initiative. She works to make sure that she and her staff are well prepared to help the community become healthier. The major event of this initiative is the Mayor's 107-mile Challenge, which was a success last year and will be even bigger this year adding a 5K.


Beyond her job, Shellie doesn't stop giving back. She and her husband, Devo, host foreign college students in their home through the International Friendship Outreach. They have become a second family to kids from all over the world, spending weekends, breaks and holidays together.


Shellie is also a respite parent of a child from Soaring Wings Ranch and is constantly mentoring teenagers. At church, she leads choir and college ministry, also heading up the teen praise band. Shellie always has a smile on her face and is a great encourager. She exemplifies an outstanding citizen.
ETHAN EDWARDS

According to his nomination, Ethan is kind, sharp, honest and athletic, as well as bright. He has taken seven AP courses and has college hours through concurrent credit.

He has a 4.25 GPA and ranks third in a class of 246. Ethan has an ACT composite of 31.

Ethan is outgoing and involved in many school, church and community organizations. He has been active in football, baseball, Quiz Bowl, Mathletes, National Honor Society, FFA, Beta Club, Student Council and FBLA.

He has served in many officer and leadership roles. Ethan has been named All Conference for Quiz Bowl and All Conference and All State in Baseball. He was named to the 2014 501 Football Team.

Ethan gives freely of his time. He is active in his church youth group, food pantry and nursing home programs. During Red Ribbon Week this year, Ethan, in collaboration with other EAST students, produced daily videos promoting being drug free.

Ethan will attend the University of Arkansas this fall.
SPIRIT OF GREENBRIER

Longtime Greenbrier Mayor Melton Cotton is the second recipient of the Spirit of Greenbrier Award.

Cotton, who recently retired, served as mayor for 27 years. In recognition of his service, the Greenbrier City Council recently voted to name the community center the Melton Cotton City Event Center.

Last year, the Greenbrier Chamber of Commerce Board of Directors created the award to recognize an individual who embodies the spirit of the community. Billy Joe "BJ" McMillen was selected by the board as the award's first recipient.

"The annual award winners are nominated and voted on by the membership at large and have always been a great way to honor members of our community," said chamber president Audreya Cole. "Unlike the annual awards, the Spirit of Greenbrier Award winner is selected by the board of directors only when an appropriate occasion arises.

"Similar to a lifetime achievement or an outstanding service award, recipients of this honor are recognized for being the embodiment of what Greenbrier represents."