01 Jan 2023

Author of the Month: Dr. John A. Kirk

By Susan L. Peterson

Dr. John A. Kirk serves as the George W. Donaghey Distinguished Professor of History at the University of Arkansas at Little Rock. His interest in the civil rights movement led him to research and write about such topics as Dr. Martin Luther King Jr., the Central High Crisis and the role Arkansas played in the modern civil rights movement.

In his latest book, "Winthrop Rockefeller: From New Yorker to Arkansawyer, 1912-1956" (University of Arkansas Press, 2022), Kirk details Rockefeller's early life, what drew him to Arkansas and his legacy.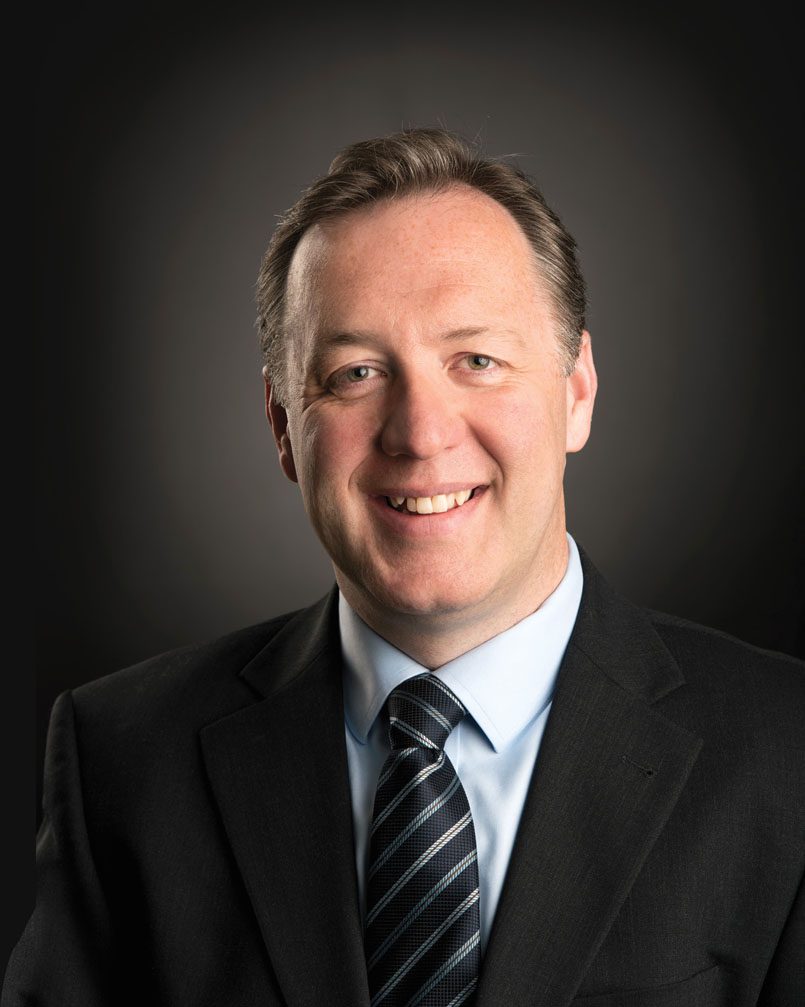 Winthrop Rockefeller was the grandson of John D. Rockefeller, the founder of Standard Oil Co. He lived a privileged life in New York and attended private schools in the Northeast. But he broke from the family mold, relocating to Arkansas in the 1950s when he was in his early 40s.
Kirk's biography unravels the mystery of Rockefeller's motivation for coming to Arkansas. He traces his family background, education, formative years, his decision to labor in the oil fields first rather than go straight into the board room and his military service during World War II. His short-lived marriage and divorce from Barbara Sears, a coal miner's daughter turned actress, was highly publicized, and their divorce settlement set a record for its day.
It was a wartime buddy from Arkansas, Frank Newell, who introduced him to our state. Rockefeller purchased land on Petit Jean Mountain, where he decided to set up a cattle farm in an area familiar to many 501 residents. Rockefeller soon became a change agent and entered the field of politics. In 1964, he ran an unsuccessful campaign as governor against Orval Faubus. But in 1966, his fortunes improved, and he was elected the state's first Republican governor since 1872.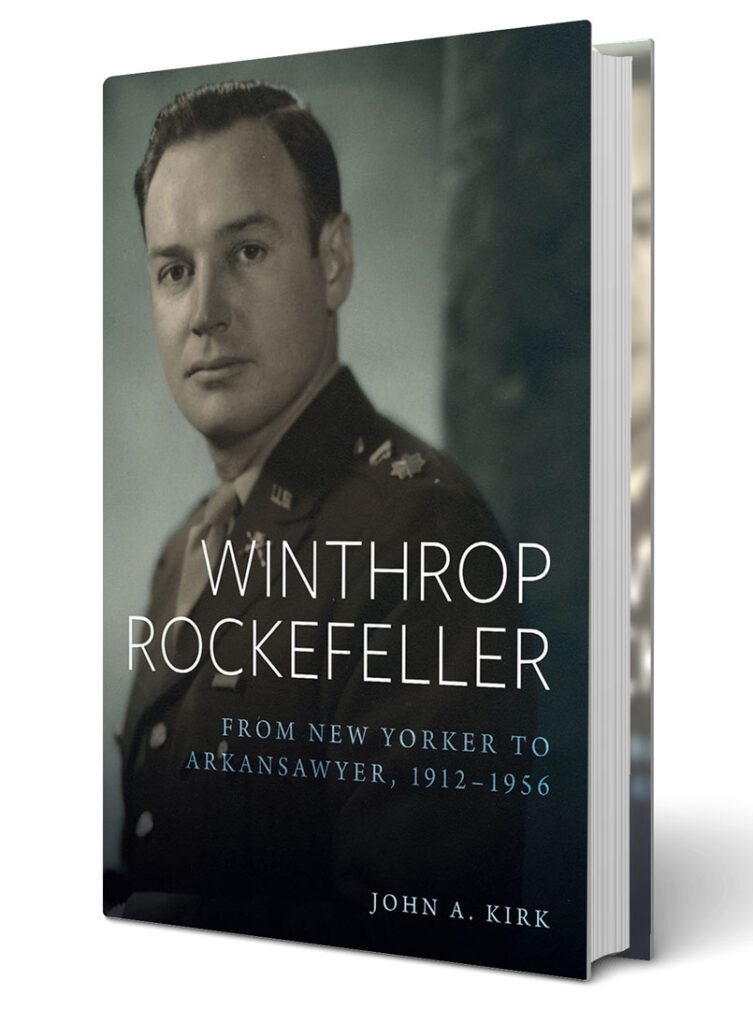 Today, his legacy in Arkansas can be felt far and wide. Kirk makes the case that Rockefeller's early work in New York in areas such as race relations, education and healthcare laid the groundwork for what he accomplished here. His progressive initiatives included minimum wage, freedom of information, integration of the state police, teacher tenure and prison reform. His only child, Win Paul Rockefeller, later served as lieutenant governor. And the work of the Winthrop Rockefeller Institute and the Winthrop Rockefeller Foundation continue his legacy today. He truly helped to transform the state.
Like Rockefeller, Kirk himself is an unlikely transplant to Arkansas. He was born and educated in the United Kingdom, receiving a B.A. in American Studies from the University of Nottingham and a Ph.D. in American History from the University of Newcastle upon Tyne.
As a student in the U.K. in the early 1990s, John read the Arkansas Gazette and Arkansas State Press on microfilm to lay the foundations for his future work. He spent the second year of his university studies in Little Rock, during the time Bill Clinton was elected as president. "It was an exciting time to be here," he said.
While teaching in his first position at the University of Wales, Kirk did further research in both the U.K. and U.S. to complete his book "Redefining the Color Line: Black Activism in Little Rock, Arkansas, 1940-1970" (University Press of Florida, 2002). His book on Rockefeller is the culmination of more than a decade of research.
Kirk met his wife, Charlene, while he was in Fayetteville, and they had a transatlantic relationship for several years before marrying in 1999. They lived in the U.K., where Kirk took up a new teaching position at the University of London.
The lure of Arkansas and its politics remained. When he saw an advertisement for chairman of the history department at the University of Arkansas at Little Rock, he applied and was hired. He, his wife and their 5-year-old daughter, Sadie, made the move here in 2010. From 2015-2019, he was director of the UA Little Rock Anderson Institute on Race and Ethnicity.
Kirk and his family live in Little Rock, where Sadie is now a senior. In his spare time, he likes to walk and cycle. He remains a loyal soccer fan to Manchester United. To find out more about him and his other works, check out his Amazon author page. In total, he has authored or edited 10 books.
"Winthrop Rockefeller: From New Yorker to Arkansawyer" may be purchased online or from area bookstores.