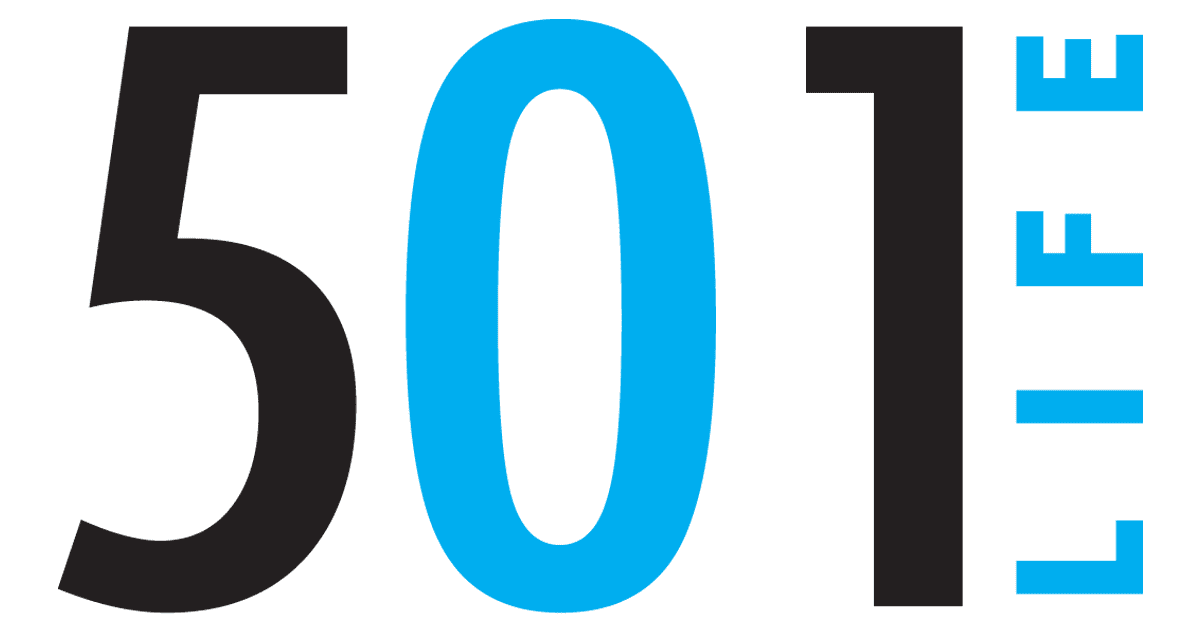 15 Dec

'Attach label here'

by Vivian Lawson Hogue

On many a rainy day as a child I entered a hall closet that accessed our attic opening by way of a crudely built ladder attached to the wall.

The 12-foot ceilings meant a steep climb for a 5-year-old, but the rewards were the stacks of magazines subscribed to and stored there by my parents. They included the Progressive Farmer, Reader's Digest, New Yorker, McCall's and Saturday Evening Post. Post-World War II America and new inventions would be hailed throughout by way of stories and ads for the rapidly developing world of automobiles and appliances.


The attic was my mother's bailiwick, partially floored to accommodate the magazines as well as clothing and wartime uniforms of family and relatives. Our parents had lived through an economic depression and two world wars, and Mother was not going to discard anything. "You never know when you might need this, and there won't be money to buy it." So upstairs were fans, various ancient furniture pieces and lots of bed linens, vinyl records and handmade dolls with which I never played — stacks and stacks of pure "stuff" and decades of dust to go with it. But she knew where everything was. The organization of it was in her mind.


Her sewing room was her haven where she machine- or hand-stitched items no one else would attempt. On a long aluminum folding table were 3-foot high stacks of fabric remnants from past projects and shoeboxes full of rainbows of colored thread on wooden spools. The folded fabrics seemed randomly placed with no perceivable order. But she knew where everything was.

She sang and hummed romantic songs of her youth as she sewed into the night, the rhythm of the foot treadle and needle stitching assuring us she was near.


My mother followed the original "Heloise" and her housekeeping hints, but I often wondered if she ever considered herself to be a hoarder. I think she was, but life experiences of self-survival were at the heart of it. This was also reflected in her kitchen.

If she wasn't sewing, she was cooking. If Safeway was selling canned vegetables 10 for $1, she bought 10 cans. She followed the Russian Rule of Buying: buy at least two or 10 now, for you may never find it again.


Today it seems that anyone who likes to be organized is humorously labeled with OCD. I wondered about that recently as I cleaned out the broom closet. I purchased several clear plastic bins, then emptied myriads of items from their disintegrating cardboard boxes, then sorted them and placed them into the bins. Not leaving well enough alone, I used my labeler to create lists of contents to attach to each bin. It was a Heloise moment, but I have recovered.


I won't be writing her to say how easy life has been since I labeled my junk. Not like that recently published reader who self-praised her ingenuity and shared that when she buys shampoo in bulk she labels the bottles "1 out of 5, and so on." My mother would NEVER have done that. She would have bought 10.
---
A native of Conway, Vivian Lawson Hogue graduated from the University of Central Arkansas with a degree in art education. A retired teacher, she worked in the Conway School District for 23 years. She is editor of the Faulkner County Historical Society's semi-annual publication, "Faulkner Facts and Fiddlings." She can be reached at [email protected].