16 Nov 2022

Athletic programs teach skills, make life sweeter for students

By Jessica Duff

Athletic programs in schools teach students many important life skills, including balance, time management and hard work. The Pulaski County Special School District and Maumelle feeder schools are proud of the many accomplishments of our student athletes and athletic programs.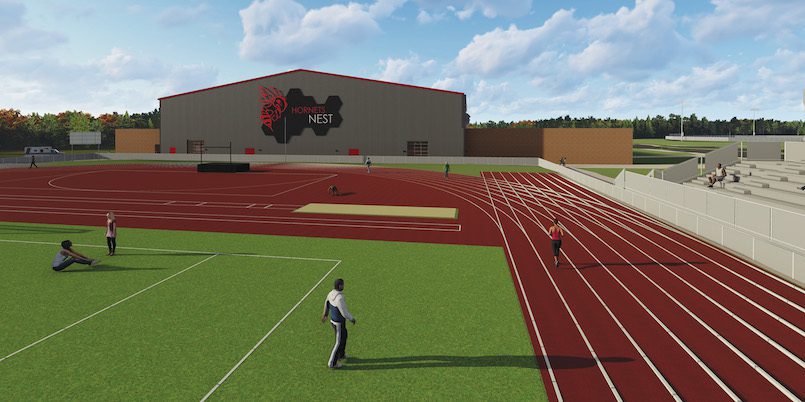 Athletic Director Kirk Horton said, "At Maumelle, we encourage as much youth sport involvement as possible. We have several youth teams in our community on campus for games and camps as often as possible. We also visit the elementary schools often to open car doors and facilitate field day activities."
Horton previously served as both Maumelle Athletic Director and Head Football Coach. This year, he gave up the helm of the Hornet football team to work full time as the feeder's athletic director, including scheduling events, scheduling officials, facility set-ups and much more.
"My proudest moments as a coach and as an athletic director are seeing our student athletes succeeding in life after graduation," Horton said. "Our goals through sport are wrapped around the idea of developing successful men and women in our programs. We love hearing the success stories."
There are a number of exciting projects happening at Maumelle High School this year, including a new baseball field, softball field, regulation track (with a turf infield where soccer or football could be played) and an indoor practice facility. This will allow our student athletes to be able to practice and play games on campus. The project will also give our current fieldhouse a facelift and make all of our facilities for athletics up-to-date. The project is set to start in the fall of 2022 and finish in the fall of 2023 and is expected to be a contributing factor in the efforts to increase future enrollment.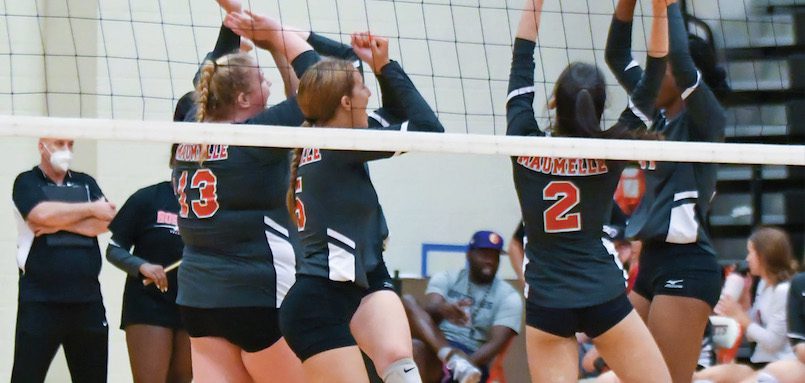 The $11 million project is part of PCSSD's Building for the Future bond restructuring that was passed by voters in November 2021.
About PCSSD
Pulaski County Special School District spans more than 600 square miles in Central Arkansas and requires highly skilled and passionate personnel to adapt educational policies and personalization to 26 schools. Every school is accredited by the Arkansas State Board of Education. PCSSD has served schools across Pulaski County since July 1927.
PCSSD is committed to creating a nationally recognized school district that assures that all students achieve at their maximum potential through collaborative, supportive and continuous efforts of all stakeholders.