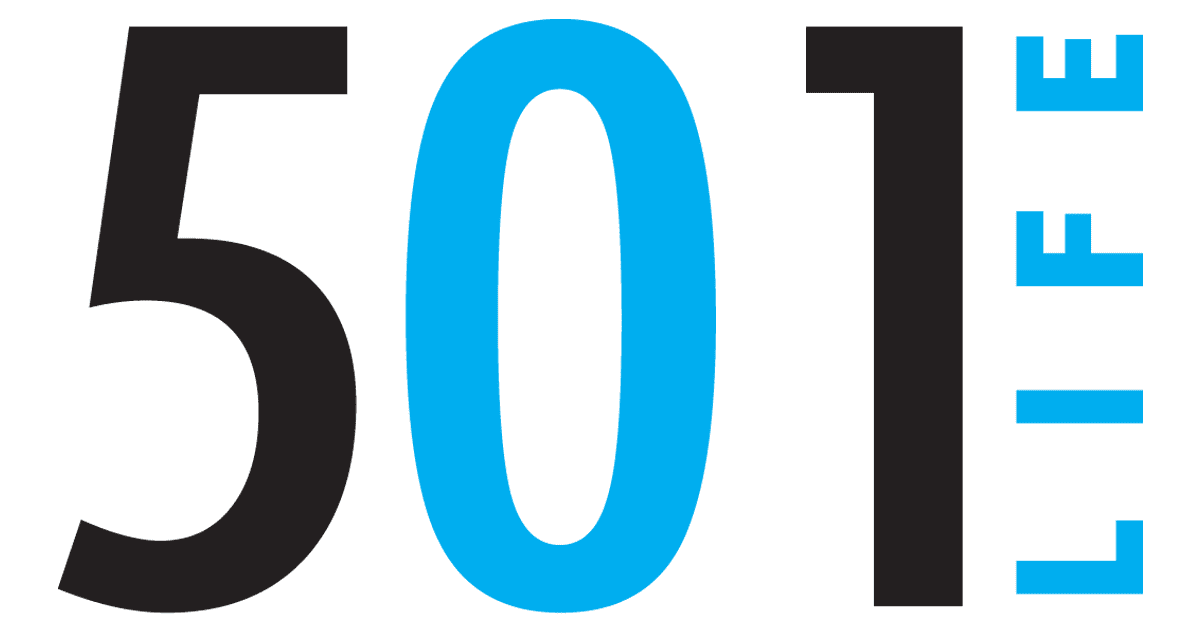 19 Sep

At Sugar Loaf Marina – Launching into a new level

by Donna Lampkin Stephens

Don't blink or you'll miss something new at Sugar Loaf Marina on Greers Ferry Lake.

Owners Bob and Tammy Peters have made a multitude of modifications and improvements since buying the property in 2007. They've nearly doubled the number of boat slips and built a larger store.
"I've seen that little place go through a big transformation," said Monty Rowell of Conway, who is nearing 20 years as a tenant with his pontoon boat. "All the owners that I've had have been super nice people and bent over backward to help us, but the Peters family – they've taken this thing to a whole new level."
Tammy Peters said the nearly 400 slips are completely full except for two open ones for houseboats.
"We're the only marina on Greers Ferry that has covered houseboat slips," she said. "We have worked really hard ever since we bought it, redoing things, trying to update, making it bigger and better. We worked seven days a week trying to get the new store up and going for the season."
Peters said the property includes seven or eight well-lighted docks with 20-70 slips per dock. Boat owners have 24-hour access, 365 days per year, with coded security gates at every entrance.
"We have put our whole life into this," she said. "We cater to our tenants. Our son, Shane Peters, is the marina manager and is there on top of everything. It's a family business."
According to sugarloafmarina.com, the marina, located in Sugar Loaf Park, offers boat cleaning and the lowest gas prices on the lake. The expanded store includes shirts and caps, tubes, skis, wake boards, knee boards, anchors and ropes, life jackets, camping supplies, sunscreen, sunglasses and water toys as well as snacks and drinks – anything needed for a day on the lake.
The Peterses have experience in retail, having previously owned convenience stores in the 501 for 20 years. Several years ago, they bought property on Greers Ferry and built a cabin there, where they now live when they're not on their houseboat. They stopped by the marina a few years ago and asked the previous owner if he'd consider selling. He did.
Bob Peters, 55, is from Conway; Tammy, 53, is from Vilonia. They were married in 1976 and settled mostly in Faulkner County, where Bob built homes.
Although it's been a lot of work, they love their new business.
"It is different from convenience stores," Tammy said. "Everybody up here is happy and wants to have a good time, and we're here to help them."
They've faced a few challenges, particularly storms and high water.
"We've been flooded four of the last five years," she said. "Our first year, 2007, we had no weather problems, and we were redoing the wiring, trying to upgrade the marina, working our heads off.
"Then in '08 is when we had the big flood. The lake was within six inches of running over the dam. We built walkways every day. We were the only marina on the lake you could get to every boat every day. We have never had a day when any of our tenants couldn't get to their boat."
Last winter's snow brought another test.
"We were kind of panicky when it started snowing, but we have so many anchors on our docks that our stakes stayed," Peters said. "We have not had a drought, and I know it's going to come. But we're in such a deep area we can go up and down. With our anchor system, we can keep our docks relatively in the same spot, just go up or down with the water."
The new store replaced the original one, built in 1964. The Peterses floated the old one over for storage. The new store, four times bigger, opened in the middle of May. Peters said they might rent boats in the future. Several companies, she said, want them to be a houseboat representative.
Rowell is a believer in the future of Sugar Loaf Marina.
"These people have done this when the economy has been horrible, and they have taken a really good experience and made it even a greater experience," he said. "They're great people. Used to, the only time you could buy fuel was when somebody was in the store, but now they've got an automated fuel system that can be used 24 hours a day."
The Peterses have a daughter, Amanda Furgerson, in Faulkner County. She, husband Jason and son Eli are on the houseboat every weekend. Shane Peters will be married in October.
"When school starts, this lake flips a switch," Tammy Peters said. "Anybody who comes up in the fall and winter has the place to themselves to go fishing, watch all the eagles fly. It's nothing to come up here in the winter and see 10-20 eagles out on the lake. We've got two huge nests on the water now. In fall and winter, it's a totally different place."
Rowell agreed. He said the first owner he dealt with, the late Frank Walsh, would approve.
"He would be thrilled with what has transpired," Rowell said. "They've taken it to a whole new level. It's just phenomenal what these folks have done."