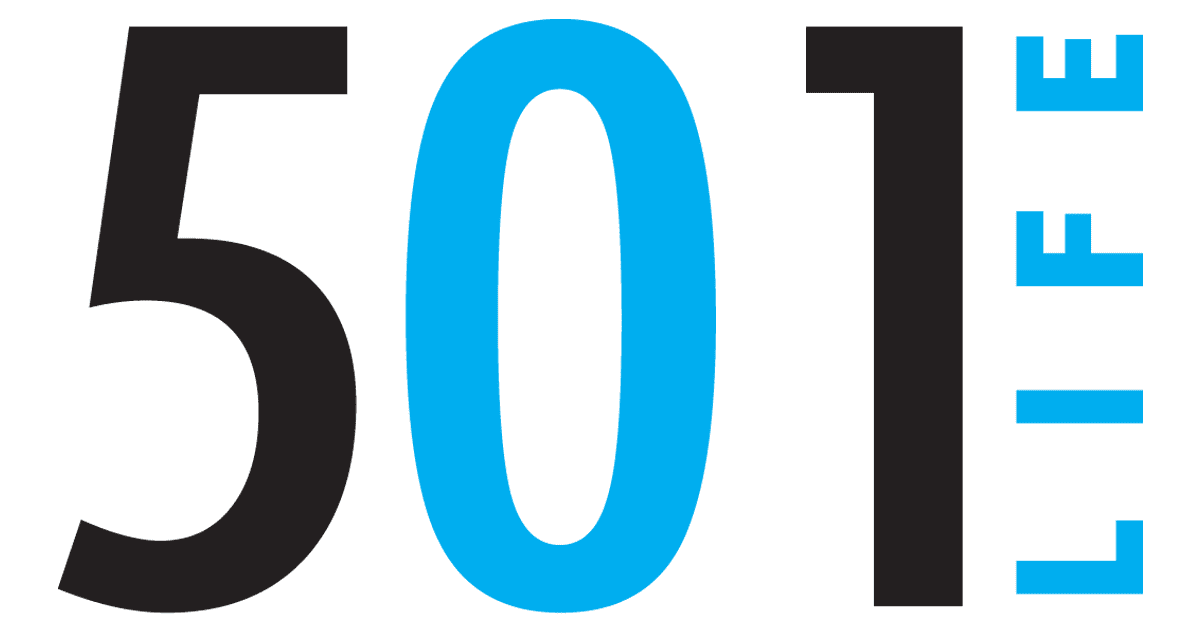 Dec 22, 2009

At Renewal Ranch – Pursuing a dream to help others

The dream grew out of James' roller-coaster life. He lost his father to cancer when he was 8, and his mother when he was 18. His mother's agonizing four-year struggle with cancer caused James to question God and her death caused him to turn away.

"Satan used my questions to distort my view of who God really is," he said. "At that time, I made a conscious decision to walk away from the Lord."

James drank his first beer while a senior at Conway High School. He moved from alcohol to marijuana to the hard stuff while attending the University of Central Arkansas to earn a marketing degree. He finally settled on cocaine as his drug of choice.

"It eventually became my master," he said.

After graduation, he held a good job despite his addiction, purchased two homes and became engaged. He went into rehab the first time to save his relationship with his fiancée. It didn't work. Shortly after leaving rehab, he began using again and she regretfully left him.

As his life unraveled, he blamed God instead of himself. His life became a spiral of rehab and use. None of the secular rehabilitation centers worked for him. Eventually, he lost his insurance, and they wouldn't accept him.

Then in 2005 he was steered toward John 3:16 Ministries near Batesville, "a spiritual boot camp for men with addictions."
When James asked John 3:16 founder Bryan Tuggle about cost, Bryan replied: "It won't cost you anything; Jesus Christ has already paid the price."

Two weeks into the boot camp, James gave his life to Christ and "a tremendous weight was lifted off me." Six months later, he was addiction free, and has remained so. He knew immediately that he wanted to provide a similar ministry to Central Arkansas.

James met his wife, Laura, at a Batesville church. She too had led a roller-coaster life – three failed marriages, including one to an abuser. When she and James met, Laura had reached the place where she realized the only relationship she needed was with God. She had no intention of remarrying, but James wore her down. They married in January 2007, moved to Conway, rented a house in Perry County, and began the process of turning dream into reality. James was ordained to the ministry in August.

Renewal Ranch, a ministry for men with addiction, has as its goal "restoring broken lives through Christ." The program will be modeled on that of John 3:16 Ministries at no cost to residents. Applicants will be required to complete an application and undergo an interview, and residents will be chosen after prayer, consideration and discernment.

Residents must remain a minimum of six months, and won't be allowed contact with the outside during the first 30 days.

After that, family visits will be allowed on Sunday and during special events. The curriculum will include Bible study, experiencing God, community service, financial classes and studies led by guest pastors. The men will grow most of their own food.

Eventually, Loy would like the ministry to partner with local institutions of higher learning to provide free education or skill training. He would also like to provide a halfway house where graduates can reconnect with the community.

So far, however, the dream is still a dream, albeit a dream shared with a 10-person board. James and Laura were, at this writing, still negotiating for the land in Perry County. But they are confident that, if not there, then somewhere.

"All in God's time," Laura said.