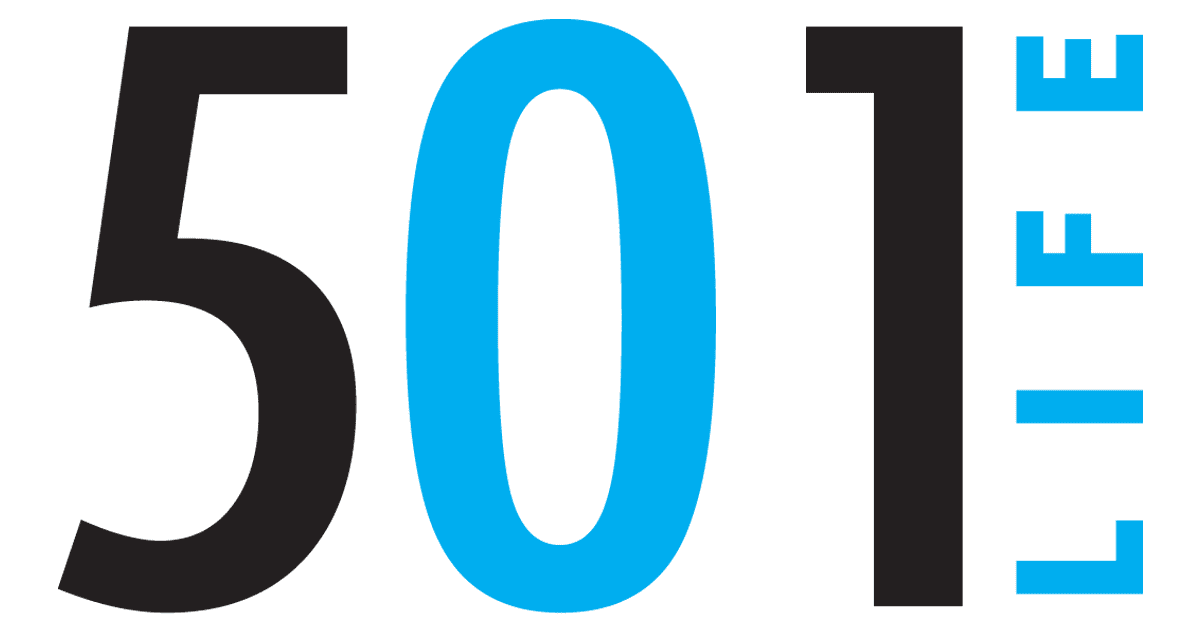 21 Sep 2014

At home: Johnsons happy to call Conway home

by RaeLynn Callaway
Mike Kemp photos


Dr. Spencer Johnson grew up in Northeast Arkansas, the oldest of three boys.
"My dad worked for Brown Shoe Company," Johnson said. "I spent my formative years in Piggott, but dad was transferred, so I graduated from Leachville. I enjoyed school, loved to learn and made good grades. I really didn't know what I would do after high school.
"I remember at the beginning of my senior year, the class sponsor encouraged me to go to college. No one in my family had been to college, and I didn't know how we would afford it."

He ended up being accepted to Arkansas State University, commuted and carpooled with friends to save money and cut the cost of room and board. "I always loved biology and the sciences. My second year of college I decided medicine might be the way to go for me. I finished at ASU and was accepted to medical school in Little Rock."

Spencer and Virginia met and were married between his sophomore and junior year of medical school. "We ate lunch together every day," Virginia said. "I remember the day during his third year that he came to lunch and told me he decided to go with obstetrics and gynecology. I was surprised yet relieved."

During his OBGYN rotation, Dr. Johnson fell in love with delivering babies. "It was fascinating! It was a marvel and a miracle," he said. "And you did more than deliver babies. You were also a surgeon and took care of women and their health. I had great teachers, and I knew this area is where I wanted to be used."
Dr. Johnson started his practice in Little Rock and was very busy. But with insurance changes he knew he needed to start looking for a group practice. In 1992, he joined Dr. Paul McChristian's group at the Conway OBGYN Clinic. "I have had the opportunity to live the American dream," he said. "I came from humble beginnings, worked hard and have been very blessed. I have had a great life; had more than I deserve. But, I'm not hanging it up yet! I enjoy my work, and there's more work to do.

"A friend gave me a plaque that reads, 'Old obstetricians never die; they just fail to deliver.' I have been fortunate to do what I love, and I have plans to continue doing it."

The Johnsons have built five homes during their years together and recently I had the privilege of helping them design their new home built by Rex Lovelady of Conway Custom Builders in Conway. "After two years in Heber Springs on Eden Isle, we are so happy in Conway. We are tickled to be back," Virginia said.
---
A board certified interior designer, RaeLynn Callaway owns CYInteriors (raelynncallaway.com). She and her husband, Bart, have three children and live in Conway.