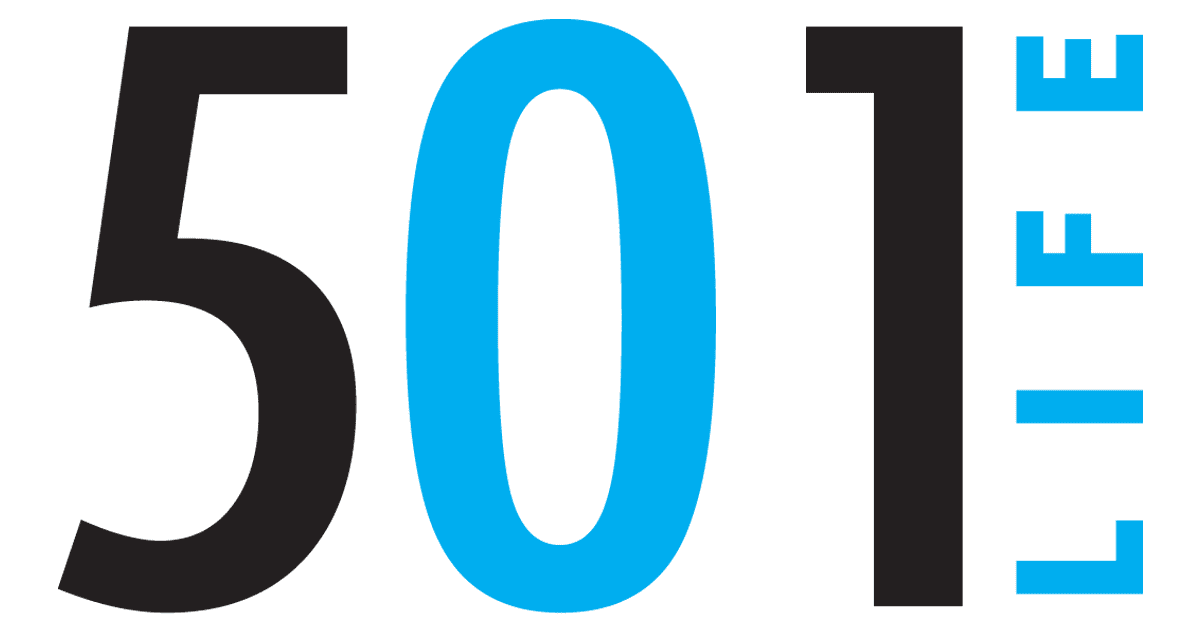 21 May 2011

At home in the garden

by Kayla Cooper

Todd Owens photos

On any given day, Linda Saylor can be found tending to her garden at her home in Mayflower.

A native of Kentucky, Linda made her move to Arkansas 19 years ago. "I grew up on a farm," Linda said. "I always loved planting and picking, but I didn't care too much for the things in between – weeding and picking bugs off. My job was to pick off the bugs."
Linda started her garden with a truckload of plants she obtained when she visited her cousin in Kentucky. Using the river rock found on her land, she began to build up her flower beds.
"I live on a slope, so you have to build up the beds," Linda explained. "If you don't, the plants will wash down the hill every time it rains."
Her ever-growing garden is a beautiful display of lilies, sedum, trees and fountains, situated perfectly to take advantage of Linda's gorgeous view of the river and hills. Sprinkled throughout the garden are some of Linda's little projects, including a whimsical fountain made from elephant ear plant molds and tiny greenhouses constructed from old windows.
In addition to her personal garden, Linda is active in groups that love the outdoors and want to take care of our beautiful state.
"As a Faulkner County Master Gardener, I am involved in taking care of the Mayflower Library and other projects sanctioned by the Faulkner County Extension Office," Linda said. "As a member of the Central Arkansas Master Naturalists, I am involved in projects in state and local parks and the Bell Slough Nature Trail, which is part of Arkansas Game and Fish."
Linda Saylor has found her "knack" in life in gardening. "I'm an anxious person by nature, but gardening calms me down."