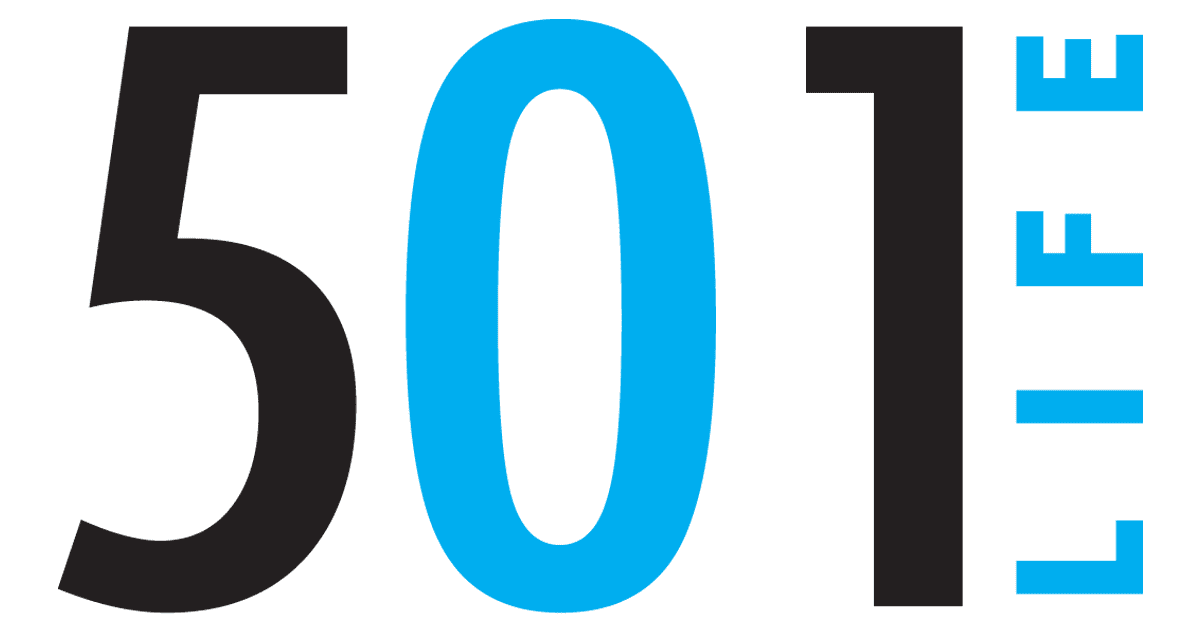 22 Oct 2011

At Greenbrier – Home designed with Christmas in mind

by Kayla Cooper

Heather and Greg Oaks had visions of Christmas as they designed their dream home at Greenbrier.

After moving in on an Easter weekend, the Oaks enjoyed the first Christmas in their new Greenbrier home in 2007. Deciding to move to Greenbrier for a small town environment, the Oaks began designing their dream home with Christmas festivities in mind.

"I knew I wanted a place for a large tree by the staircase," Heather said. "We built the staircase curve to fit a 12-foot tree in the entry."

The grandiose tree and staircase greet visitors with a surge of holiday spirit when they enter the home.

Blessed to have all of the couple's family within Faulkner County, the Oaks host many holiday gatherings. "Christmas has always been a big deal in our family, and we want our kids to have memories as well," Heather said.

Among the traditions of the season, one particular favorite is baking gingerbread houses and Christmas candies. Each year Heather's mother and sister come over with the grandkids and spend time baking together.

Grace (fourth grade) and Lily (first grade) have another Christmas tradition of their own – Fred the elf. Fondly named by the girls, Fred has been with the Oaks family for three years. Beginning Thanksgiving night, the jolly elf picks a spot in the house where he is able to observe Grace and Lily's behavior. Every night Fred moves to a different location in the home, and every morning the girls have to find his new post until he leaves Christmas Eve to report to Santa.

"You can't touch him or you take away his magic, and he won't be able to go back to the North Pole," Lily said.

In addition to teaching the girls the importance of family at Christmas time, Heather and Greg try to show them the gift of giving by taking their daughters to buy gifts for unfortunate kids. "We want them to always remember to give back."

Decorating the Oaks' home is no small feat. "We leave for a weekend," Heather said. "And Shelley Clifton comes in and decorates everything."

Heather pulls everything out of the attic and organizes it out for Shelley. When the family comes back home, the place is beautifully tinseled throughout. Although the same materials are used, each year is different from the last. The front door and transom features grand garland and a wreath adorned with oversized red ornaments. Every chandelier and light fixture throughout the home is dripping with ribbon and ornaments. Once the stockings have been hung in the living room and the girls are out of school, the family spends their free nights sitting around the fire and watching Christmas movie favorites such as "Rudolph" and "Elf."

Finally, as Grace and Lily get ready for bed on Christmas Eve, they set out Nana's homemade sugar cookies and chocolate milk for Santa and say goodbye to Fred. All the grandparents come over Christmas morning for a breakfast of elf, reindeer and snowman pancakes. "We love to have family over to spend the holiday with," Heather said.

With a gorgeously decorated home for the holidays and family gathered around, the Oaks family is creating lasting memories with each new Christmas season.