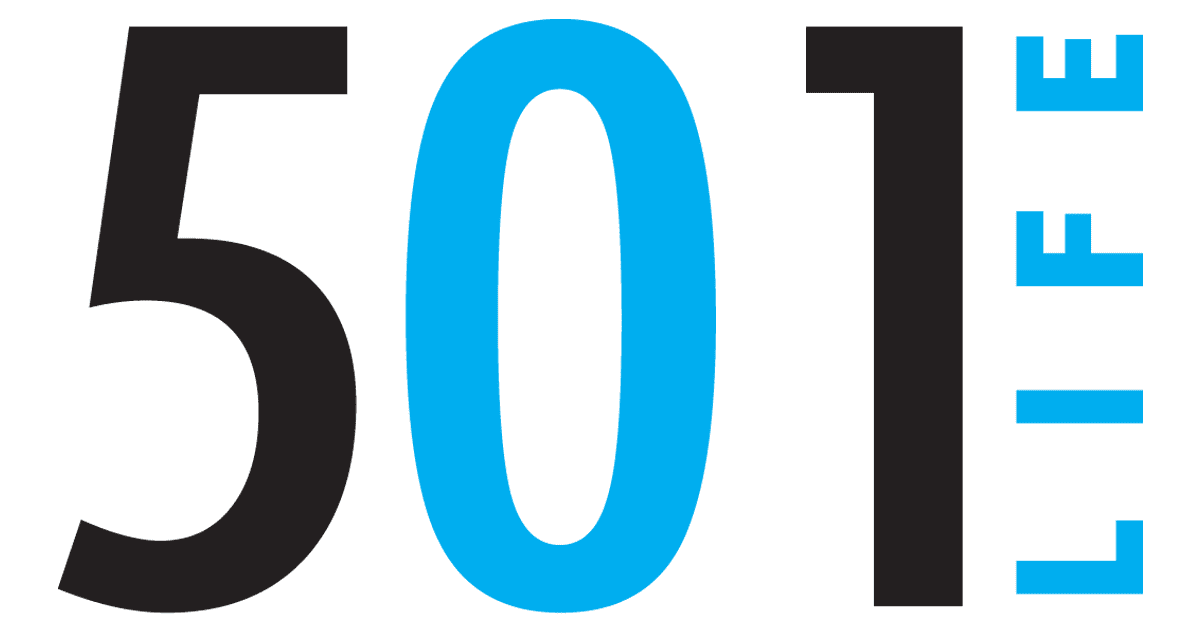 21 Jun

At Duncan Outdoors: Employees, service key to success

by Donna Stephens
Mike Kemp photos


Duncan Outdoors in Conway has been part of the 501 business community since 1981, and owner Gary Duncan said it was easier now than it was 35 years ago.


"In all business, there's always competition but also always new opportunities," he said. "We've been very fortunate to be in Conway. It is a unique community that offers a lot of opportunities for anybody in business. I'm originally from East Arkansas — the Wynne area — and worked in Little Rock for years, but the unique thing about Conway is we never have a day we don't have an opportunity to meet new people and earn their business."

According to duncanoutdoors.com, the family-owned and operated business has grown to become one of the largest, multi-lined dealerships in the state. Those lines include Kubota tractors, mowers and RTVs (rugged terrain vehicles); Kawasaki motorcycles, ATVs (all-terrain vehicles) and Mules; Yamaha motorcycles, ATVs, side x sides, scooters, generators and outboard motors; Bad Boy mowers; War Eagle boats and Diamond City Trailers.


Duncan's wife, Patrice, said the business was the brainchild of her father, Don Harrison, who worked for J. A. Riggs Tractor Company in Little Rock.


"My mother and dad had moved to Conway, and the John Deere dealership became available," she said. "We were living in Little Rock; my husband had worked for Rebsamen Insurance for 10 years and I was working for an accountant.


"My dad called us one day and said 'Y'all ought to move to Conway and start a business.' We thought it would be fun to start our own business and work together. We did a little research and determined since John Deere was a seasonal business, we should add another line to carry us through the winter. We thought Kawasaki ATVs would be a good fit, so we contacted them and added their line."


She said Harrison built the first location, a 4,800-square-foot facility at 404 S. Harkrider Street, which now houses 365 Fitness.


Gary was 35; she was 27; their first daughter was 5 months.


"We were babies," Patrice said, chuckling. "We commuted from Little Rock for about a year and would drop off our daughter with my mother when I got to Conway. In the beginning, my husband and I just had a parts manager and a service guy. We both helped with the parts sales; Gary sold the equipment and I did the office work."


Going in, did they know a lot about the business?


"Not really," she said. "We had to do some on the job training. Gary had been in sales for 10 years, but product knowledge goes along with sales, so we had a lot to learn about the new products we were selling."


In 1984, the business moved to its current location, 398 Dave Ward Drive, with an 11,200-square-foot showroom that Harrison also built on a couple of acres.


"In 1984, it was huge, and we never thought we'd fill it up, but now it's getting cramped because all the machines are so much bigger than they used to be," Patrice said.


Gary said if additional land had been available on Harkrider, they likely would have expanded there. "When we moved out here, l thought I had moved too far out of the city and people would not know where we were," he said. "l just wish I'd had the foresight to have bought a bigger piece of property. Now we're boxed in, but the reason we've stayed here, even though we're a little limited in space for the equipment, is because I really want to stay in the city of Conway.


"There are too many advantages for a business like ours to be in the city rather than out in the country. We've got excellent police protection and Conway Corporation — two very important things we are fortunate to have in the city."


Patrice said over the years, they had made several adjustments to the business. "We'd have an idea and just kind of go along with whatever we thought the economy would allow or what opportunity we needed to take," she said. "In 2007, the Kubota brand was getting so big, we sold (the John Deere franchise) to Ag-Pro (of Conway) to focus on Kubota. When we sold John Deere, to take up the small lawn and garden line, we took on the Bad Boy mower franchise."


She said their biggest line now was Kubota tractors. "But it varies," she said. "Years ago, Yamaha was our biggest line — the motorcycles, four-wheelers and utility vehicles — but over the years, things just change, so you go along with the market trends."


According to the website, Duncan Outdoors also stocks a large inventory of parts and accessories. Service is another strongpoint, both Duncans agreed.


"We have 10 employees right now, and they've been with us for a long time," Patrice said.


The employees include Bruce Ball, parts manager, who has been with Duncan for 30 years; Todd Hellerich, service manager, who began working there at 18, just out of high school, as a mechanic and has been there 24 years; Robert Hicks, sales, 20 years; Shawn Hoelzeman, sales, 18 years; Josh Tankersley, parts, 10 years; Ryan Androff, mechanic, five years; Adam Hughes, pick-up/delivery, four years; Leigh Ann Hambuchen, secretary, four years; Lonnie Skinner and Daniel Siders, equipment set up.


"They are the newbies at less than a year. Shawn used to come in the store when he was in junior high to sit on the equipment and would take home a handful of brochures on the equipment," Patrice said. "He started working for us part-time, setting up mowers when he was in high school and college. He started in sales after college."


Gary said the collective years of experience of his staff are a huge asset.


"They are what make your business work," he said. "They make my life a lot easier."


The Duncans have two daughters. Amy Horn, director of a church preschool in Rogers, has their grandchildren, Andrew, 8, and Madelyn, 6. Emily Duncan works for Disney in Los Angeles.


Neither, Patrice said, was interested in taking over the business after their parents retire.


"We don't have plans to retire right now. We've had a great time and enjoyed owning our own business."


Any advice for new entrepreneurs in the 501?


"l would advise anybody to study what they plan to go into and make sure they understand the challenges they're going to face starting out from nothing," Gary said. "It's much easier for someone to take over an existing business and take it to the next level. When you start with nothing, you have no customer base, which is a real challenge and kind of scary. It would frighten anybody.


"l left a real good job to start this business, and for a while thought I'd made a terminal mistake. Eventually it got to the point that things were a lot easier. I credit that to my employees."


For more information, visit duncanoutdoors.com or call 501.329.3400.